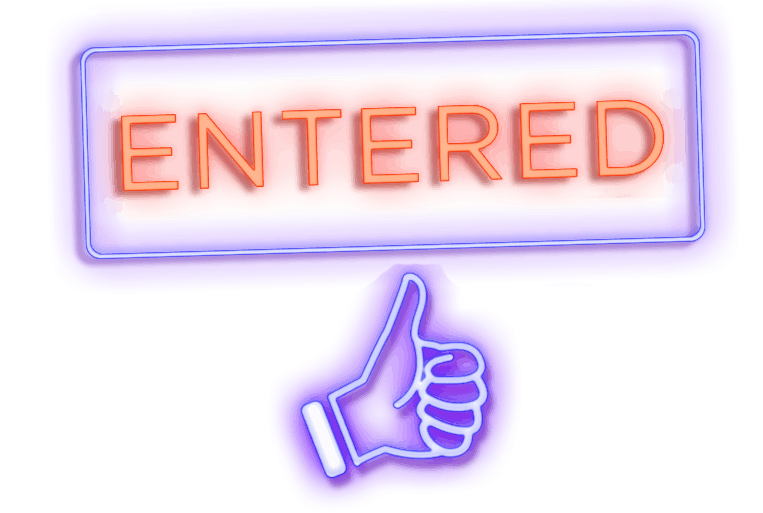 You have been successfully entered into the free prize draw
You will be notified of the winner when the competition ends on  
MAY 31st, until then we have Sales With up to £100 off  surfboards.
if you cant wait to get your hands on a new surfboard check out the Sales below



If your into stand up paddleboarding you probably want to spend more time doing it and would love to get to a better level where you fall in less, paddle faster and can surf more waves? The best way to improve is to get more practice paddling but there are other ways...