24h Support
live chat to get your answer




24h Support
live chat to get your answer



If your into stand up paddleboarding you probably want to spend more time doing it and would love to get to a better level where you fall in less,...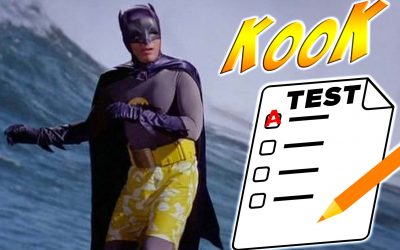 The Ultimate surfing Kook test/ 16 reasons you might be a kook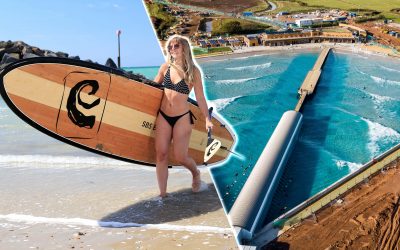 After the explosion in popularity of the wave Bristol surfer alike flocked to Bristol to get some guaranteed waves in perfect conditions but as a...
Subscribe to Our Newsletter
Don't miss out on discounts, deals and posts
SBS BOARDS
DESIGNED WITH PRECISION
SURFED WITH PASSION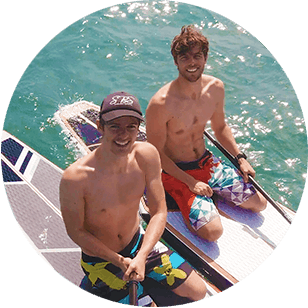 SBS Boards Stands For "Snell Brother Surfboards" & SUPs
Sam & Ben with the help or our family team riders and of course awesome customers have made our brand better year on year.