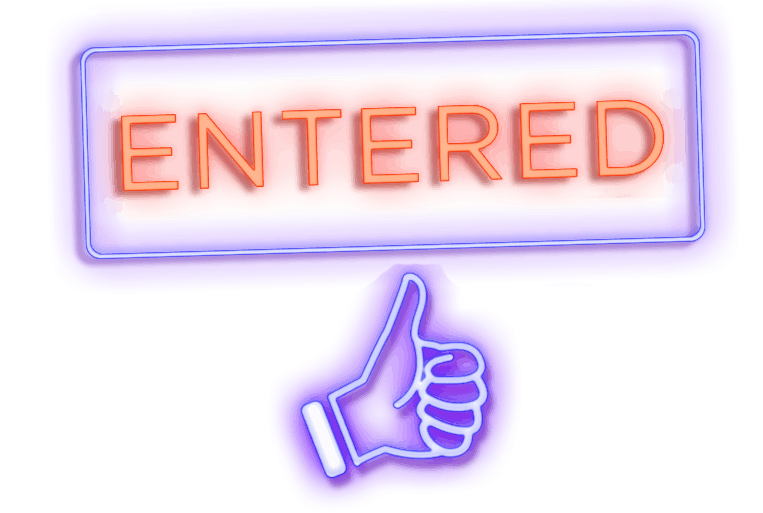 You have been successfully entered into the free prize draw
You will be notified of the winner when the competition ends on  
MAY 31st, until then we have Sales With up to £100 off  surfboards.
if you cant wait to get your hands on a new surfboard check out the Sales below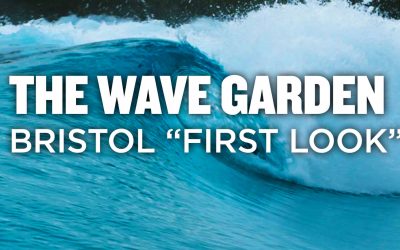 The Wave Garden Bristol "First Look"The Wave Bristol Has released its first short video of the waves produced by wave garden specifically wave garden cove technology and we got say its looks incredible. ever since the first idea of the wave bristol came about we have...