Mini-Mal Delivery Costs 🚚
For all other shipping, prices check the checkout page for an accurate quote
1/2 LONGBOARD
1/2 SHORTBOARD
Mr Whippy is our new-school mini-mal shape that couldn't be more fun to ride!
This board is designed with two things in mind: paddling and stability. Mr Whippy is going to be a great entry-level board for beginners to intermediates whilst also being really fun as a progressive board for intermediate to advanced surfers in weaker waves.
This board is a lot of things the main one being fun, with a wide outline template and relaxed nose entry rocker, making it incredibly fast and smooth to paddle with practically no effort.
Its flatter deck creates great stability and bucket loads of speed, allowing it ride over flatter sections like nothing else, giving you that silky smooth style of a performance mal. Perfect for those summer days, this board is going to catch anything you throw at it.
performance

50%

50%

paddle power

70%

70%

stability

70%

70%

control

60%

60%

turn

60%

60%

speed/drive

70%

70%

speed/glide

80%

80%
whats the best size for me?


All our surfboards come with a FCSII clip in fins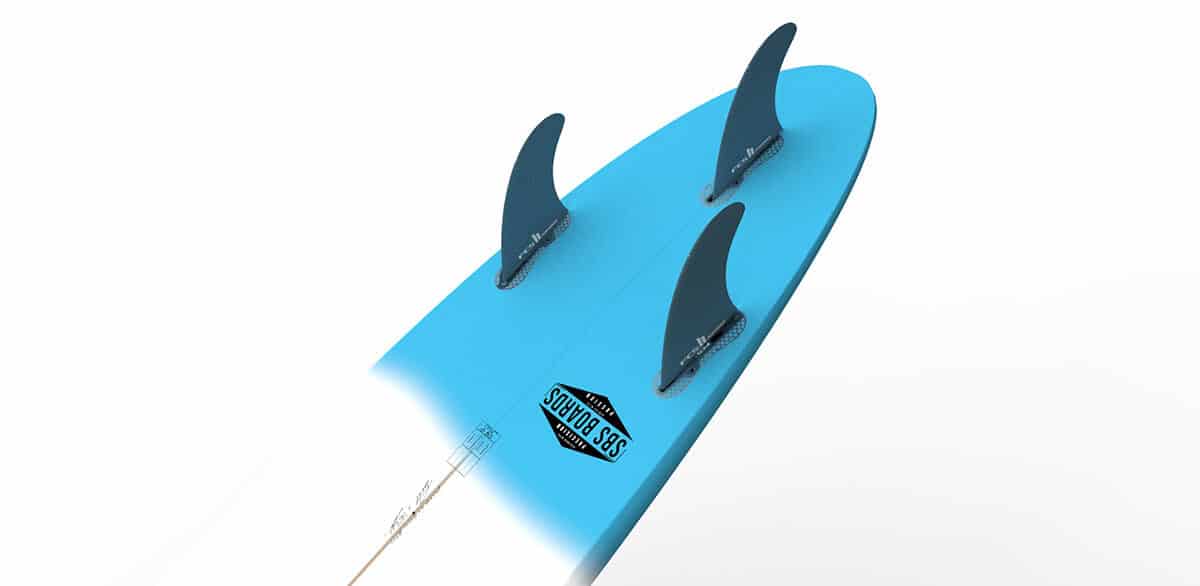 select a board buy skill level or wave range