The Bull is our most fun shortboard to date "it does all the work for" just have to sit back and enjoy the ride. The Bull is going to thrive in whatever wave condition it's in, anything from knee to head high waves and especially perfect in those smaller "mushier" days.
The width and the thickness of the bull means maximum stability while also giving you unparalleled paddle power in the line-up, resulting in you catching more waves easier & faster. It has a slightly narrowed and foiled tail, so it will retain that high-performance responsive feel in the turns, whilst gliding over flatter sections with ease. The Bull is really going to make those smaller days a whole lot of fun.
Its design allows catching waves and paddling to become easy and effortless due to its wider nose, fuller rails and additional volume through the deck. This gives you great speed and momentum, whilst still giving you enough control and sensitivity to perform in bigger surf.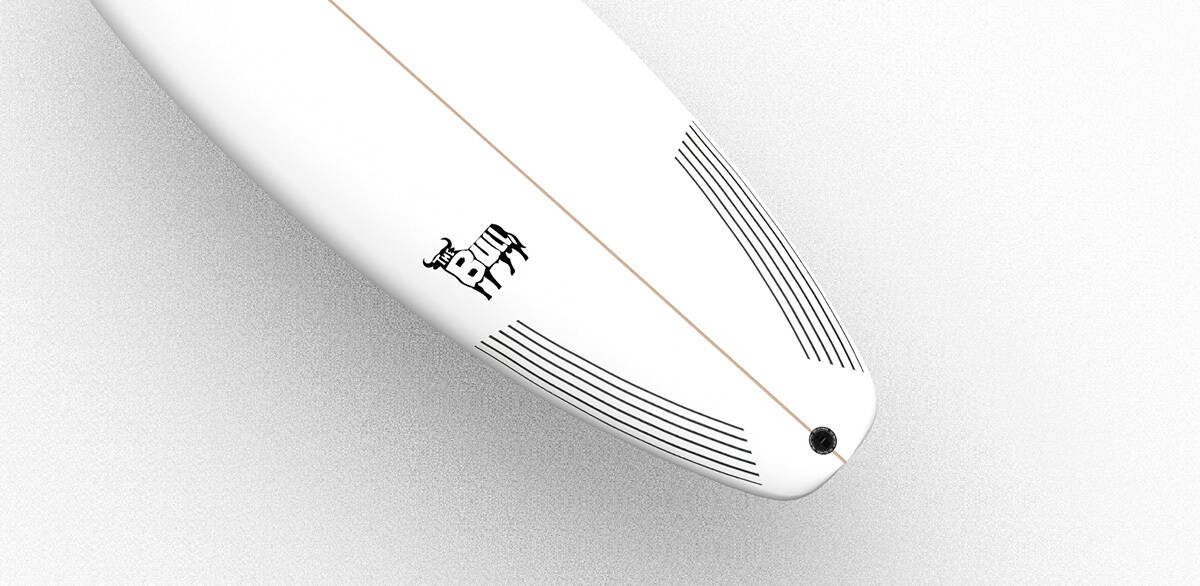 This is going to be a great transitional board for beginners or anyone who wants to downsize from a longboard to something a bit smaller. This board is also going to be great for surfers that don't surf so much on a regular basis as well as advanced surfers who want that little extra speed, power and stability in smaller waves. A great all-around entry-level small wave board.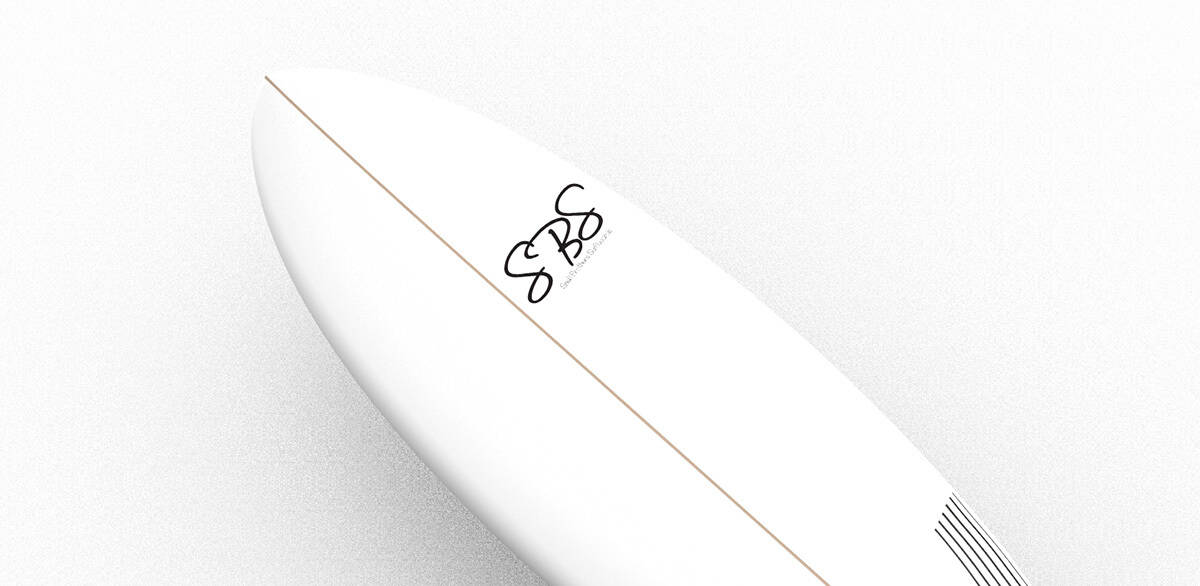 Overall the Bull is going to be Simple fun and easy to ride, we guarantee this board will make you smile. The Bull comes standard as a 5-fin option because it works well as both a thruster fin and a quad fin setups. This board tends to be ridden most often in the smaller surf, but the versatility in the 5-fin setup allows the bull to work in more powerful waves from anything from knee-high to head high waves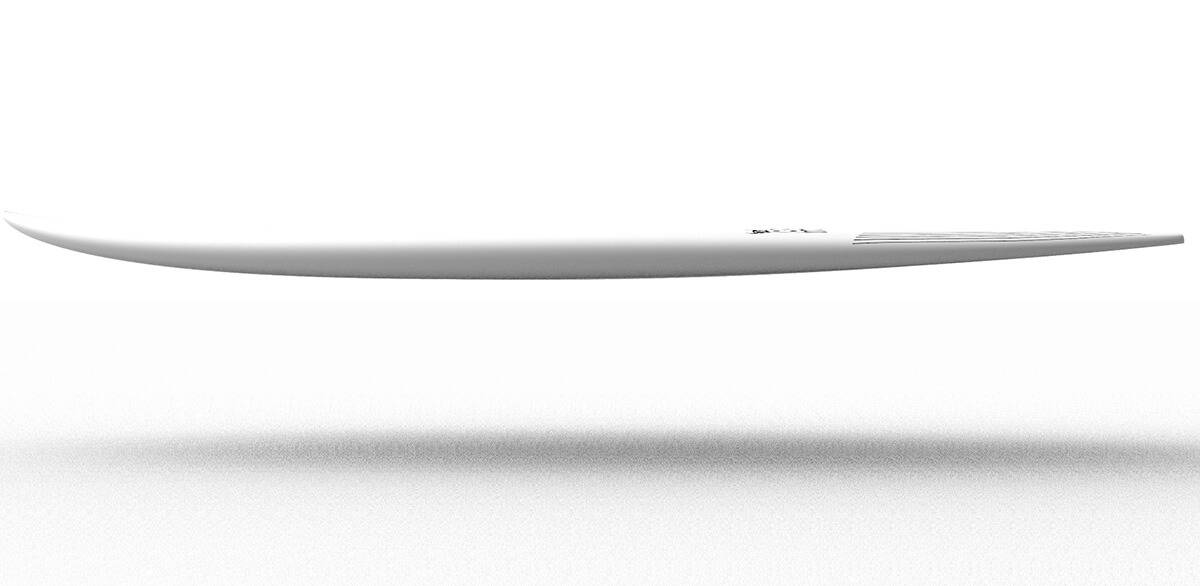 performance

60%

60%

paddle power

90%

90%

stability

80%

80%

control

70%

70%

turn

70%

70%

speed/drive

80%

80%

speed/glide

90%

90%
whats the best size for me?


All our surfboards come with a FCSII clip in fins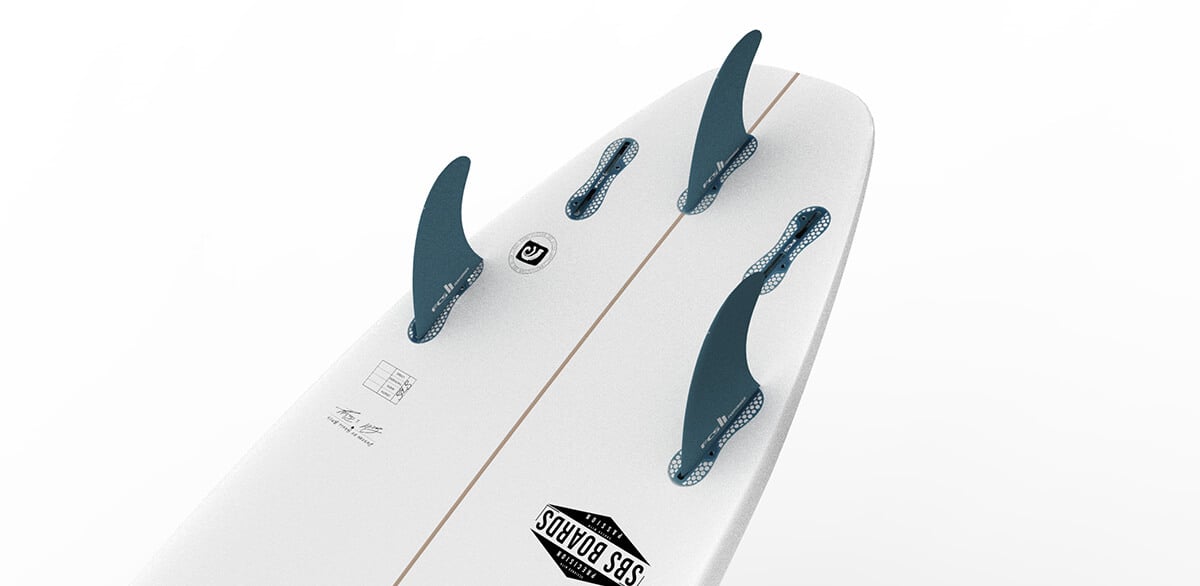 Select a board by skill level or wave range