Are You Good Enough To Surf The Wave Bristol On Beast Mode
After the flurry of hype and internet clips that went viral in the UK surf scean the wave Bristol is not doubt a massive success and a big hit with the surfers of the UK. With its ideal placement for all the southwest of the UK surf community it's easy to guarantee yourself some wave year-round now in the UK. After surfing the advanced wave, ourselves we thought that waves was fantastic innovation and so glad that the UK is leading the way with a few more waves pools planned over the next few years. The advanced wave has Lots of varied sections and hade some really fast elements that made it all quite exciting, but the question dawned on a lot of surfer where do we go from here?
Like most surfers the endless search for bigger more challenging and thrilling waves is always there and the wave might start to get stale after a few times of surfing it. For this small percentage of surfer, they were left wondering when they will make it bigger, can they make it bigger? What's the next step up for and expert surfer? Well the Wave Bristol just announced it will soon be making some of its more advanced wave settings available for those good enough to ride them.
Now we have no problems atall with the waves they producing at the moment and from a business side of things having the different levels and waves suitable for the majority of surfer is perfect but you will always get that 10% of wave hungry rippers that want to shred something bigger faster and heavier. Well the people at the wave listened and the wave Bristol will soon be launching their expert setting or as some call it the "Beast Mode".
Now if you started frothing at the mouth with the idea of getting barrled in some bigger faster hollower waves just hold your horses as it's not quite open to everyone.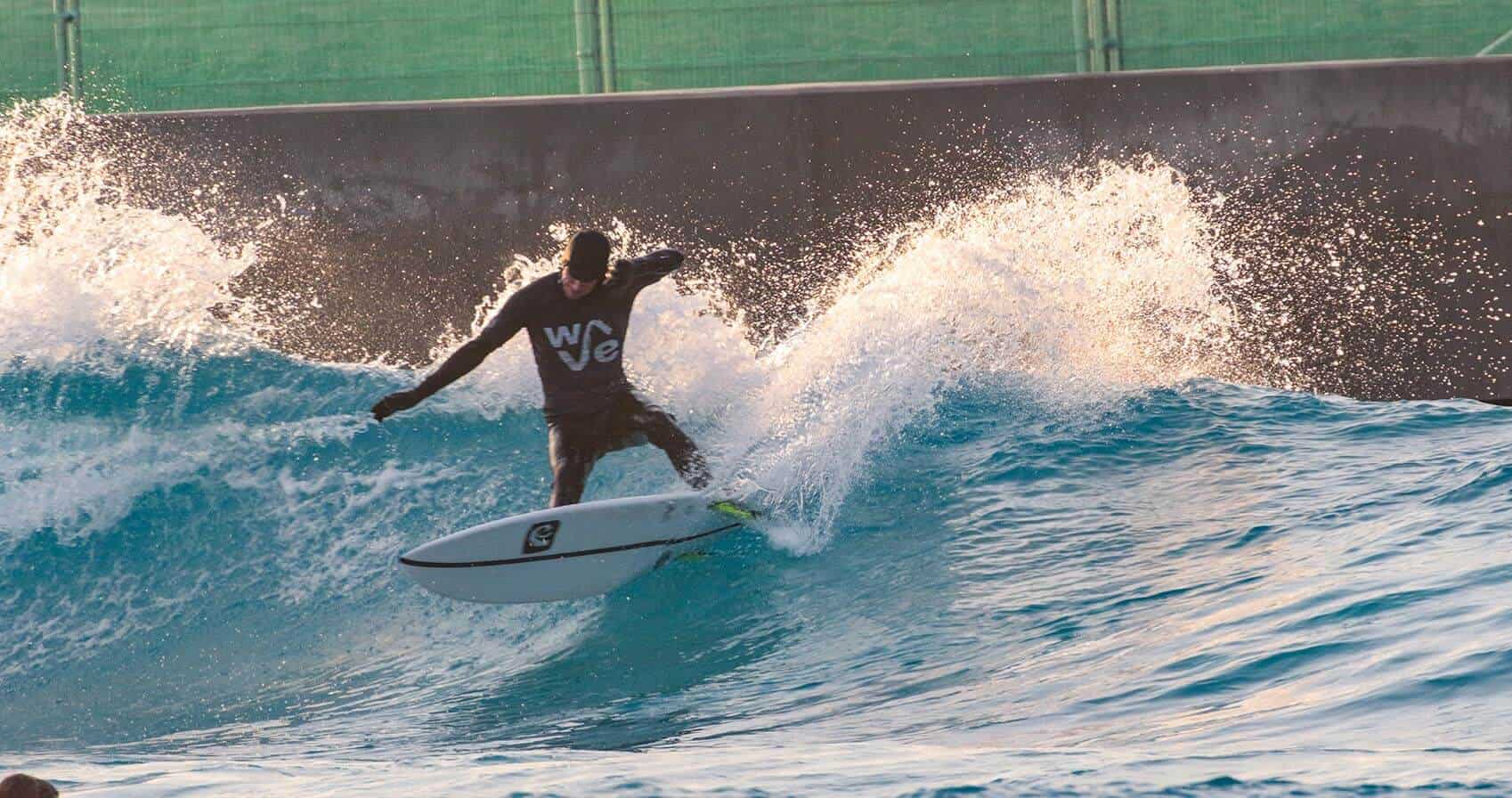 Through their testing and health and safety checks they have seen a lot of surfers over the few months its been open over estimating their ability on the already busy advanced wave, with lot of people bailing boards and not making the take-off even on a chest hight runner. This puts into question who would be good enough to ride the expert wave? Lots of surfers might think themselves expert but are that at that level without putting themselves and other in danger.
According to the wave they have announced that they will be running a licence to ride scheme by which surfers who wish to surf the expert setting will have to sign up to an assessment day were they will be assessed on their surfing and then the setting gradually notched up to the real deal to see if their surfing is on the level. If the surfer passes the assessment based on their surfing, they will be awarded a pass that allows them to book online in the future into the expert sessions.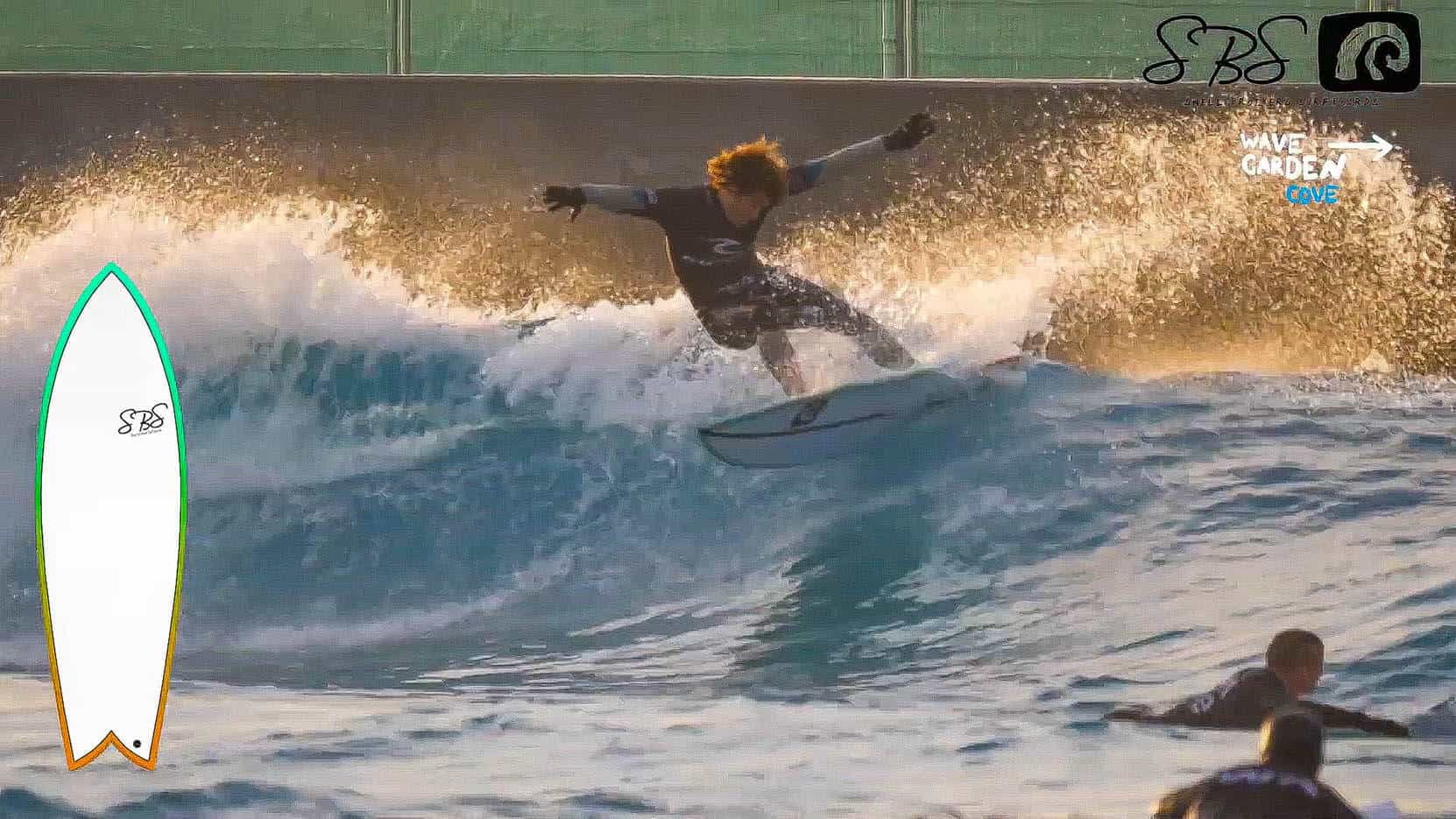 For surfers surfing this wave I think it's a smart idea having to prove your ability first before you go paddling headfirst to a concrete slab. Not only does it tick all the boxes for the health and safety risk assessments and insurance companies, but it also gives every other surf out there the confidence to surf the wave to their maximal ability without having to miss 3-4 waves because someone went over the falls and is now stuck in the way. If you have the expert pass it means your surfing is good enough and that can only mean more waves when the surf get good.
According to the wave's website the expert setting (Beast Mode) will be the biggest, longest and fastest waves available with various challenging sections. Ideal for performance surfing, including clean open faces and steep barrels," with face heights reportedly up to 2 meters and 12-16 second long rides. 
If that doesn't get you heart beating faster and frothing at the mouth then I don't know what will?
Here's is what the wave Bristol have said to expect from their NEW expert setting 
The wave: our biggest, longest and fastest waves with various challenging sections. Perfect for performance surfing, including clean open faces and steep barrels.
Face height: 1.6-2.0m
Ride length: 12-16 seconds.
Waves per session: around 10 – 12 waves per surfer.
Suitable for: more advanced surfers who understand surfing etiquette, have mastered the fundamentals and are confident handling a faster take off and more powerful wave.
Wave direction: available as lefts or rights, your choice.
So that sounds amazing and sign me up to the next session, but what are the standards on which surfers will be judged before they can enter the expert wave? Well to get your golden ticked for the expert wave, hears a list of things all surfers should be able to do before they get assessed.
To surf the "Beast Mode" you should be able to:
Comfortably ride waves above 2.0m
Paddle in large waves and strong currents
Duckdive
Take-off consistently
Generate speed
Perform turns
Negotiate sections
Demonstrate respectful surf etiquett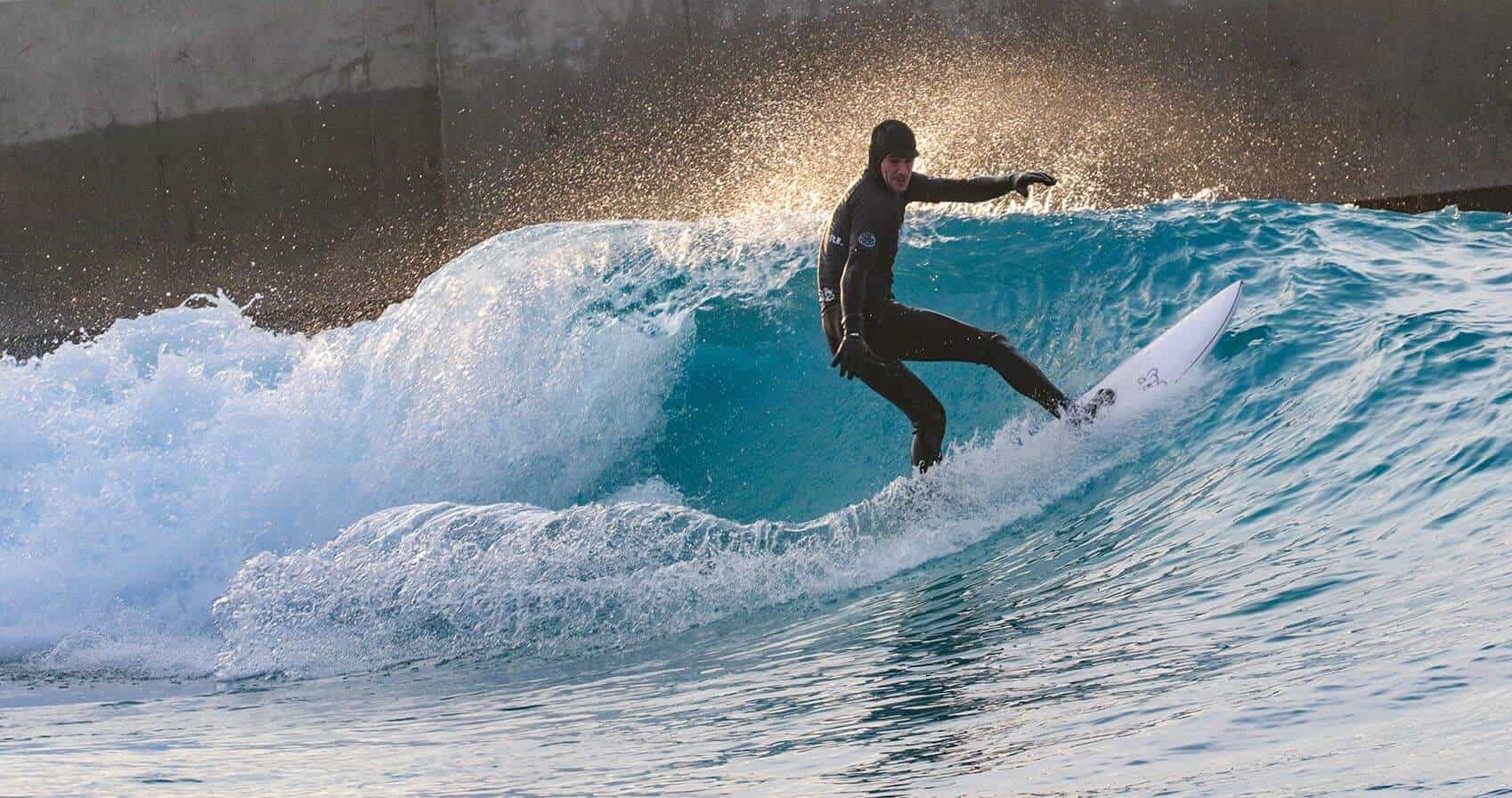 Now you know what you have to do to surf the expert wave you may want to find out where you can sign up for your assessment day. click the link below to sign up for an expert's wave assessment day
For those of you like us who can't wait to get in to some bigger Bristol waves  this is guaranteed to get you fired up even more. Bigger, heavier and longer waves on tap in Melbourne wave garden facility this is what the potential of the wave Bristol could be on the expert "Beast Mode" setting.
We want to know what your thought are on the wave offering an expert wave setting and having a surfing assessment to get the golden ticket to go surf it. Are you looking to surf the wave on the expert setting, comment below and let us know?
For more information about the wave check out

the

full-length Vlog
Our top 3 surfboards for the wave Bristol
If your into stand up paddleboarding you probably want to spend more time doing it and would love to get to a better level where you fall in less, paddle faster and can surf more waves? The best way to improve is to get more practice paddling but there are other ways...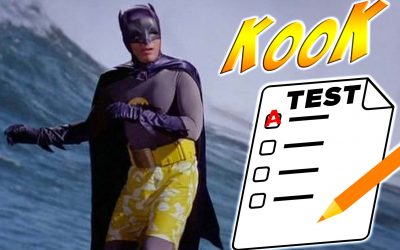 The Ultimate surfing Kook test/ 16 reasons you might be a kook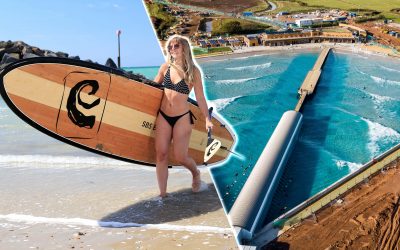 After the explosion in popularity of the wave Bristol surfer alike flocked to Bristol to get some guaranteed waves in perfect conditions but as a paddleboarder as well I asked the question can you use a sup at the wave Bristol. I wasn't alone after checking out...