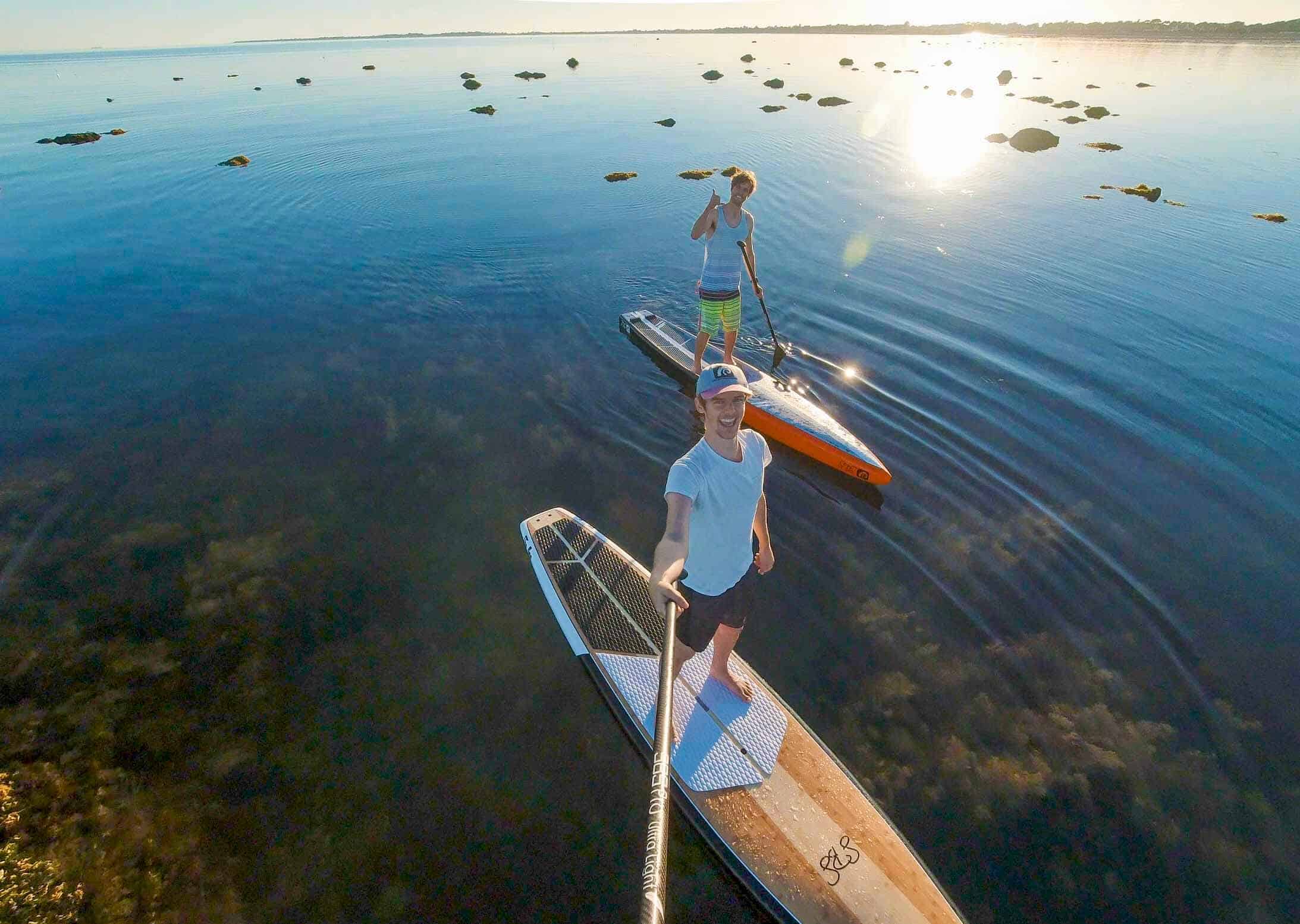 A little introduction About SBS (Snell brothers surfboards) are a surfboard design company that are based on the south coast of the UK, we have been developing surfboard designs since 2010 we are a small company but with big dreams. As brothers being brought up by the coast it was natural that the water became our second home, after surfing for many years throughout the UK and around the world we started to find ourselves becoming more interested in board design and changing/developing the boards we had.
So a natural progression evolved and we started out modifying our own surfboards and experimenting with designs to suit the varied surf conditions on the south coast and the rest of the UK, so after a few years of research, design and prototypes and testing sessions later, we have found our designs to not only be some of the most responsive and easiest to catch waves but with great durability, style & great value, one of our key concepts is to push and pursue new more modern designs & shapes that reflect the new school style of surfing as well as testing materials to match the 21st-century surfer's needs,
.
we keep in touch with all of our customers & take on any ideas for improvements to create the ultimate boards.
"SBS is dedicated to creating great performance and quality at the most affordable prices."