beginner friendly longboard
The Pea Shooter is our classic new longboard shape with its emphasis on performance and speed, we guarantee it will turn a few heads and keep you smiling.
Designed to be a perfect balance between ease of use and performance Pea Shooter is an excellent board for almost any surfer. It's a great all-rounder making it suitable for all abilities and levels. A smooth and easy laid back style with tonnes of float making it an absolute dream to paddle and a beauty to cross step. You will find yourself hanging ten with ease.
performance

60%

60%

paddle power

80%

80%

stability

90%

90%

control

60%

60%

turn

70%

70%

speed/drive

80%

80%

speed/glide

80%

80%
whats the best size for me?


All our Longboards come with a FCSII clip in fins and a large slot in center fin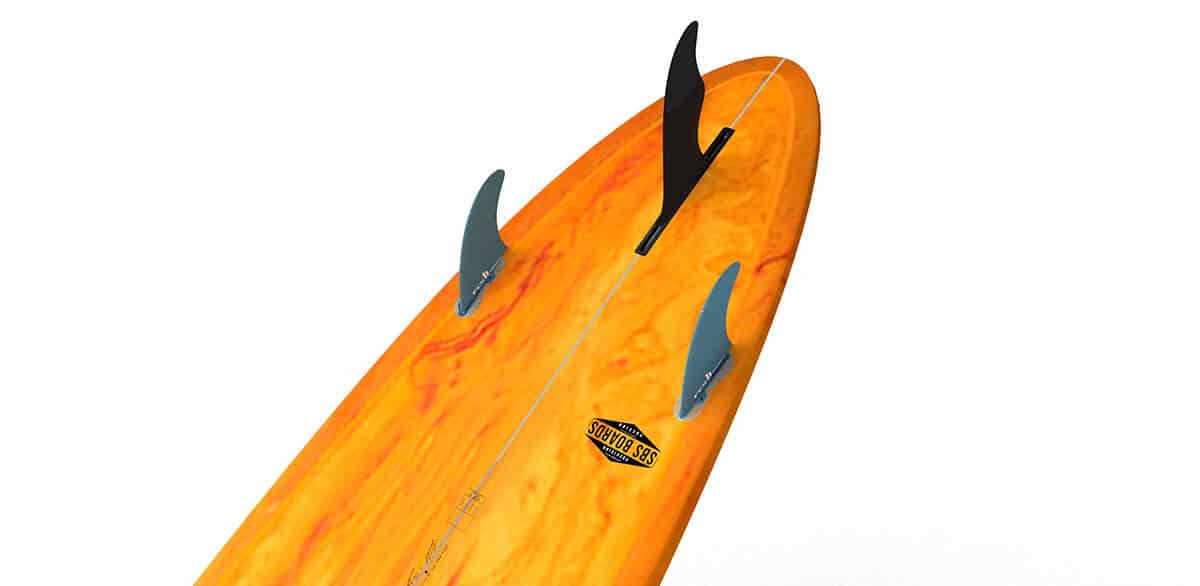 select a board buy skill level or wave range