The Don Touring Stand Up Paddleboard has been in our sup quiver since 2014 its be reshaped and improved with little tweaks into our ultimate touring board that you see before you. The Don is a great entry level board for the most paddler looking to get some distance under their belt and is perfect for paddlers looking for a stable ride that can go the miles with ease.
We gave our legendary touring Sup to Tez the editor and one of the founders of SUP MAG. Tez had the Don for over 2 weeks and was able to paddle it in a variety of conditions, to really test it to its full potential and give us his feedback on what he thought. Tez has been in the water sports industry testing kit for over 20 years. He's tested 100s of wind surfboards to hundreds of sups and will give anything a go once. If you have seen sup in a magazine or online there's a pretty good change Tez has tested it or reviewed it. He a mans who's opinion it greatly sort after accepted and revered as he knows what he talking about.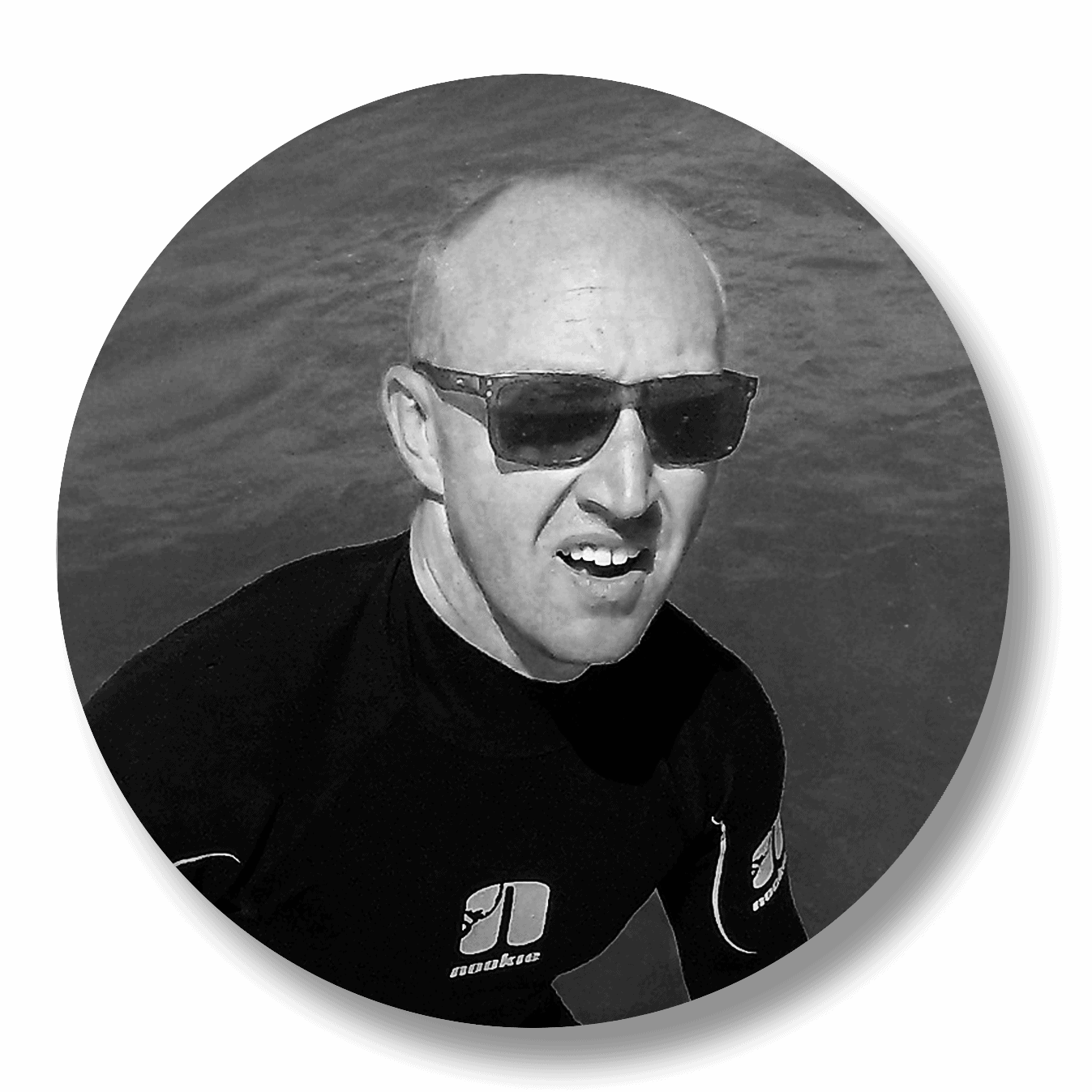 What Tez Had To Say About The Don

"The Snell Brothers Don 12.6ft is a good all terrain SUP vehicle that delivers on many fronts.

It's not the quickest, so perhaps entry-level racers should look elsewhere.

For the majority of paddlers, and the conditions they find themselves in, however, the Don is a worthy consideration. And beginners shouldn't be put off by the pointy nose.

The Don is a perfectly applicable learning platform with oodles of performance to grow into" 
 "The Don comes with typical Snell Bros livery – bamboo finishing with black rails make the board look super sexy"
 "

At 29" wide it's not the widest of sticks on paper yet even our beginner paddler found it to be incredibly stable"   
"Where The Don really excelled – in fact much more so than anticipated – was when heading downwind"
"

The Don glides efficiently and it's a great intro board for this type of SUPing" 

"Paddlers will need to be proactive around the deck to stop the nose pearling but it's a fun and rewarding board that's great for those looking at getting into open ocean sweeping"
The Don Features 
Bow displacement nose

Very stable

Easy to paddle

Great for fitness or long distance paddling

Light only 11.6 KG

Ideal touring SUP For Beginner -Intermediate

Great for long distance & flat water

Ideal for open ocean & Downwinding

Strong robust design 

Ideal paddlers up to 90 kg
The SUP Mag UK DON Review
Check Out More Reviews From Tez Below
If your into stand up paddleboarding you probably want to spend more time doing it and would love to get to a better level where you fall in less, paddle faster and can surf more waves? The best way to improve is to get more practice paddling but there are other ways...