The Don is our big board for big distances, great for touring, fitness, and racing.Its all-around streamline design is perfect for flat-water performance, recreational users as well as open ocean long distance competitors looking for a board with great, speed and glide.
The Don is designed for great performance with low energy expenditure. The generous volume and width provide great stability, ideal for larger paddlers as well as the addition of smaller children or extra luggage. The volume helps to maintain high-speed & and smooth glide when paddling whilst its outline makes it extremely stable and fast, for phenomenal acceleration and speed.
It has been designed with a hybrid combination of an ultra-fast rocker line and modern bottom contours that provide added stability for touring, long distance & exploring.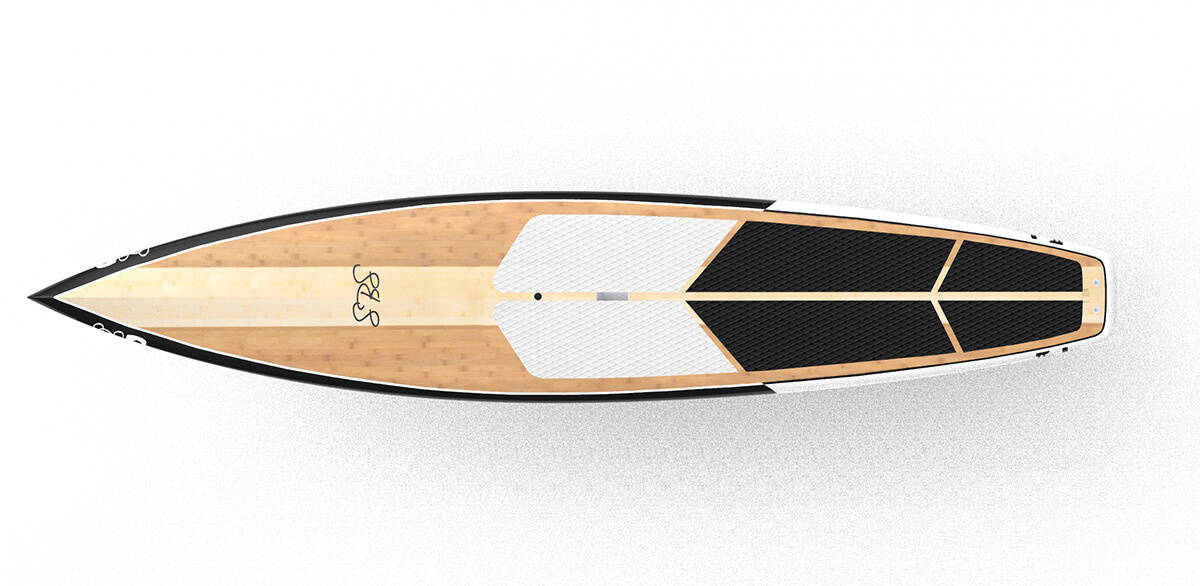 It works great in all conditions, flat water, small waves and open ocean swells, this is due to its hybrid streamline design providing perfect water displacement, whilst also gliding perfectly with its wave-piercing bow. The outline and lower rocker help the board to track, whilst the efficient rocker profile keeps you in the power zone of any swell.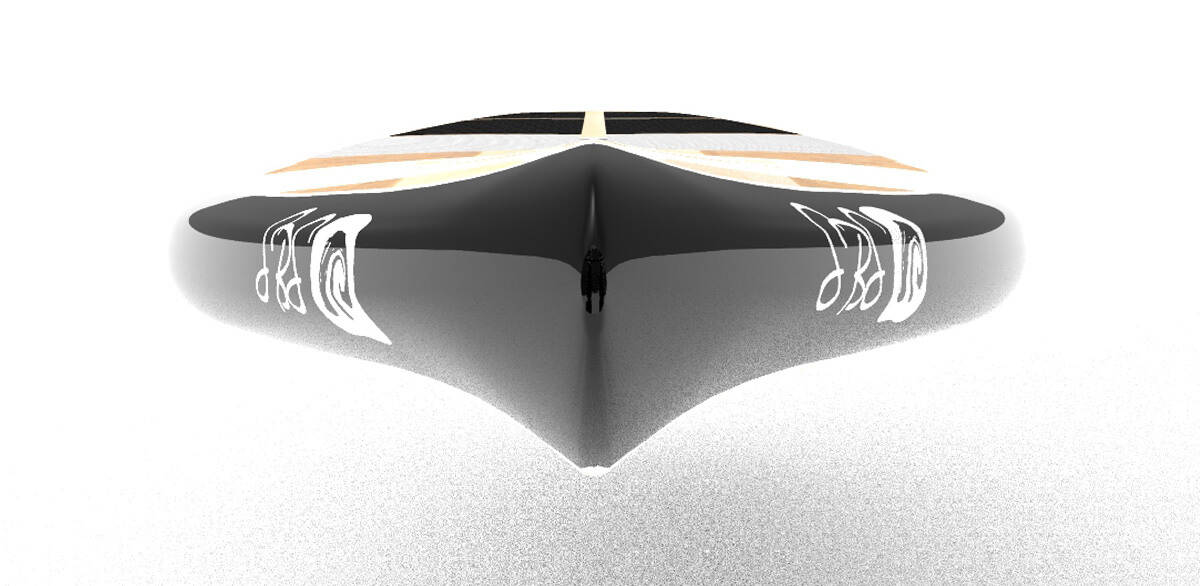 The Don has a smooth to flat transition in the rocker-line underneath your paddling position to give great stability and perfect glide between strokes. This intern helps to maintain great planning speed without sacrificing any manoeuvrability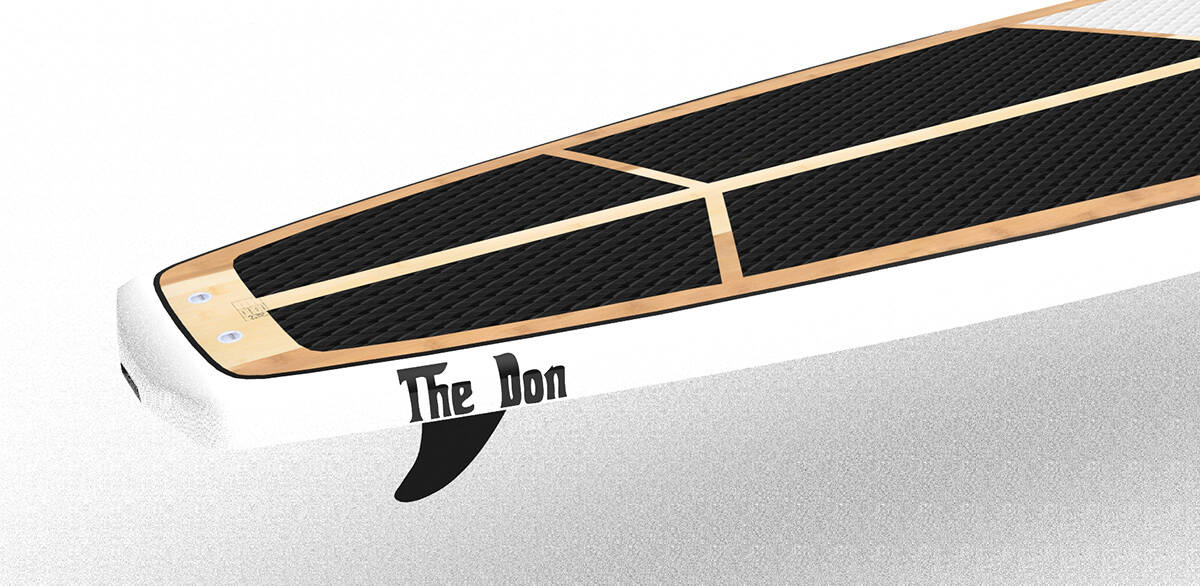 performance

80%

80%

paddle power

90%

90%

stability

80%

80%

control

70%

70%

turn

60%

60%

speed/drive

80%

80%

speed/glide

70%

70%
whats the best size for me?
check our size chart for Stand Up Paddleboard ability and weight.



All our Don SUPS come with a large single fin ideal for touring

Choose to select the paddle package you will receive the fibreglass / carbon / paddle ideal to get started adjustable to find your ideal size for surf or flat water or even multiple riders
Total weight – Only 500g

Blade size – 18.7″x7.8″


blade angle – 8*

Max Length – 220cm
29mm diameter shaft
Anti-Twist Handle
The Don is going to be perfect for anyone looking to start out in standup paddling as well as intermediate to advanced paddlers looking for a long distance board as well as a great recreational open ocean or downwind board.