Last Saturday We had the pleasure of meeting up with Tony and Gemma from TJ Board hire who run local SUP lessons and rentals as well as trips and excursions around West Sussex. We met up to trial our first SUP Race Session designed to encourage paddler looking for that next step and wanting to learn to compete as a team and progress into races around the UK. should be the beginning of a pretty epic new joint venture in the local Chichester and surrounding area.
Tony and Gemma run their stand up paddleboard classes from the canal as well as surrounding areas like Bognor beach and other waterways and rivers but in Chichester, the canal is a sup magnet and a hub of activity for those that like to train year round or just get out for a leisurely paddle. Its the perfect place to paddle in a safe and controlled environment.
with its perfectly situated on the South coast with the wittering just a few miles south and neighbouring seaside towns like Bognor Regis and Hayling island perfect for paddling its no wonder that Chichester has become a bit of a SUP hotspot
Chichester is perfectly situated for stand up paddle racers who are looking to train year-round with its long waterways easy parking and sheltered waters it's usable year round and perfect for those looking to compete in sup races to get their training in.
With this in mind, Tony and Gemma have put together a Local race club to supplement their beginner classes and their social paddles, with their base at Chichester canal, Stand Up paddleboarding with TJ board Hire at the Chichester canal.
We had the fleet of race and touring SUP out on the Chichester canal this weekend with Tony And Gemma for 
This was the first of many new events they will be offering with weekly SUP racing social paddles as well as training and demo days for paddlers looking to improve their skills on a SUP and progress on to a race or touring SUP.
TJ boards have a full selection of our finest Race SUPs as well as flat water cruisers ideal for any beginner paddler looking to learn the basic of more performance boards
If you have never paddled a Race sup some times it can be a daunting feeling not knowing how to paddle it or the techniques required or the availability to try before you buy, this is were TJboards steps in with their SUP Race evening looking to help beginners and novice paddler progress in to racers in a safe environment with plenty of support and access to our top of the line Race and touring sups.
The TJBoards Quiver of Sups included
x2 SBS Longbow 14 ft carbon Pro Race Sups
x2 SBS Longbow 12'6 ft carbon Pro Race Sups
x2 SBS Don 12'6 ft Touring Sups
All our sups were designed for competent paddlers looking for something a bit faster than a traditional all-around especially our carbon fibre SBS long Bow Race SUP model which is designed for longer distances on the sea or flat water as well as lakes or rivers.
Check out more on our range below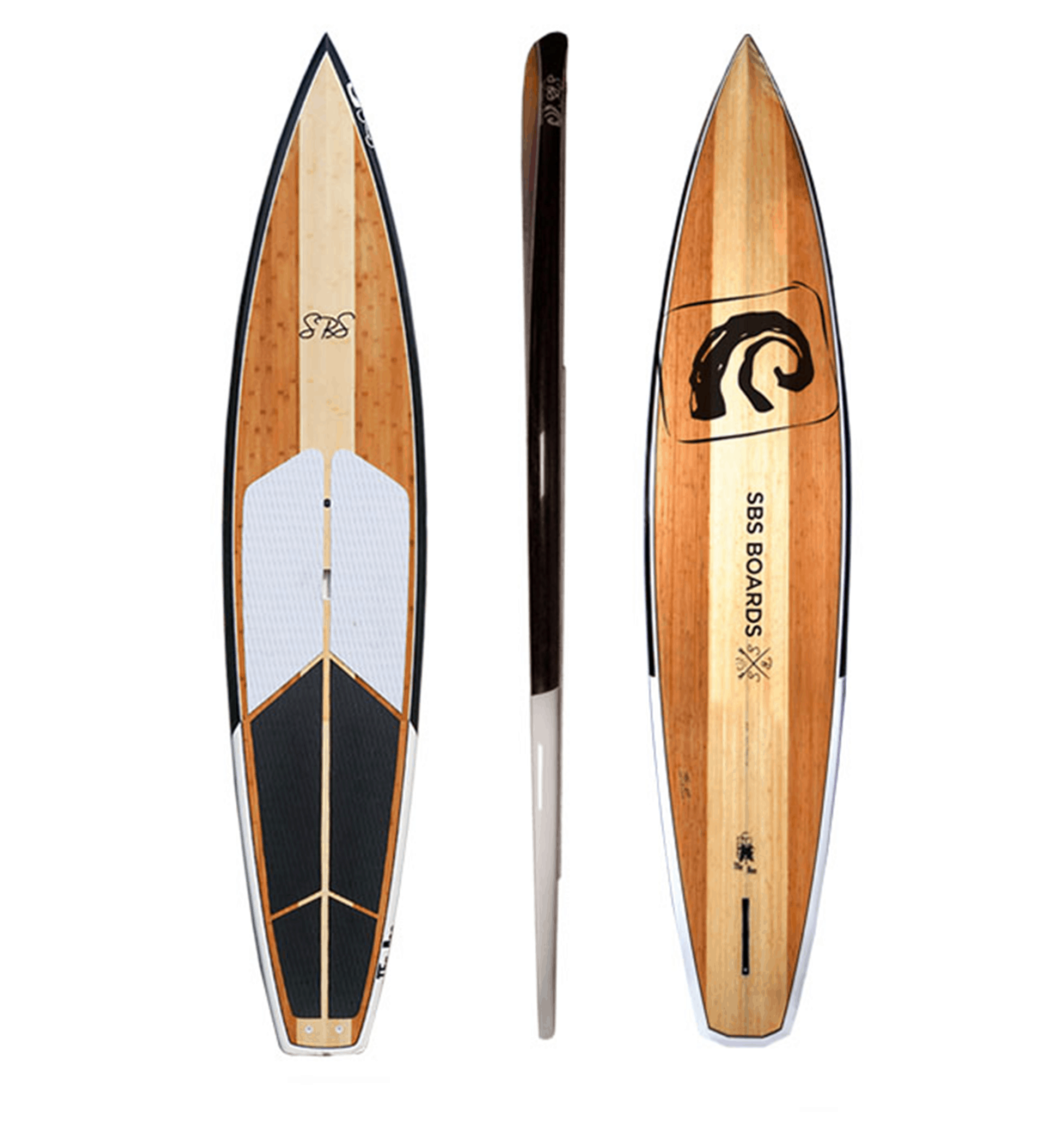 The Don
The Don in our Classic Cruiser Designed for touring over long distances and ideal for fitness. its got a wide stable surface and bow displacement nose meaning it cuts through the water with ease and feels really stable iven for novice paddlers.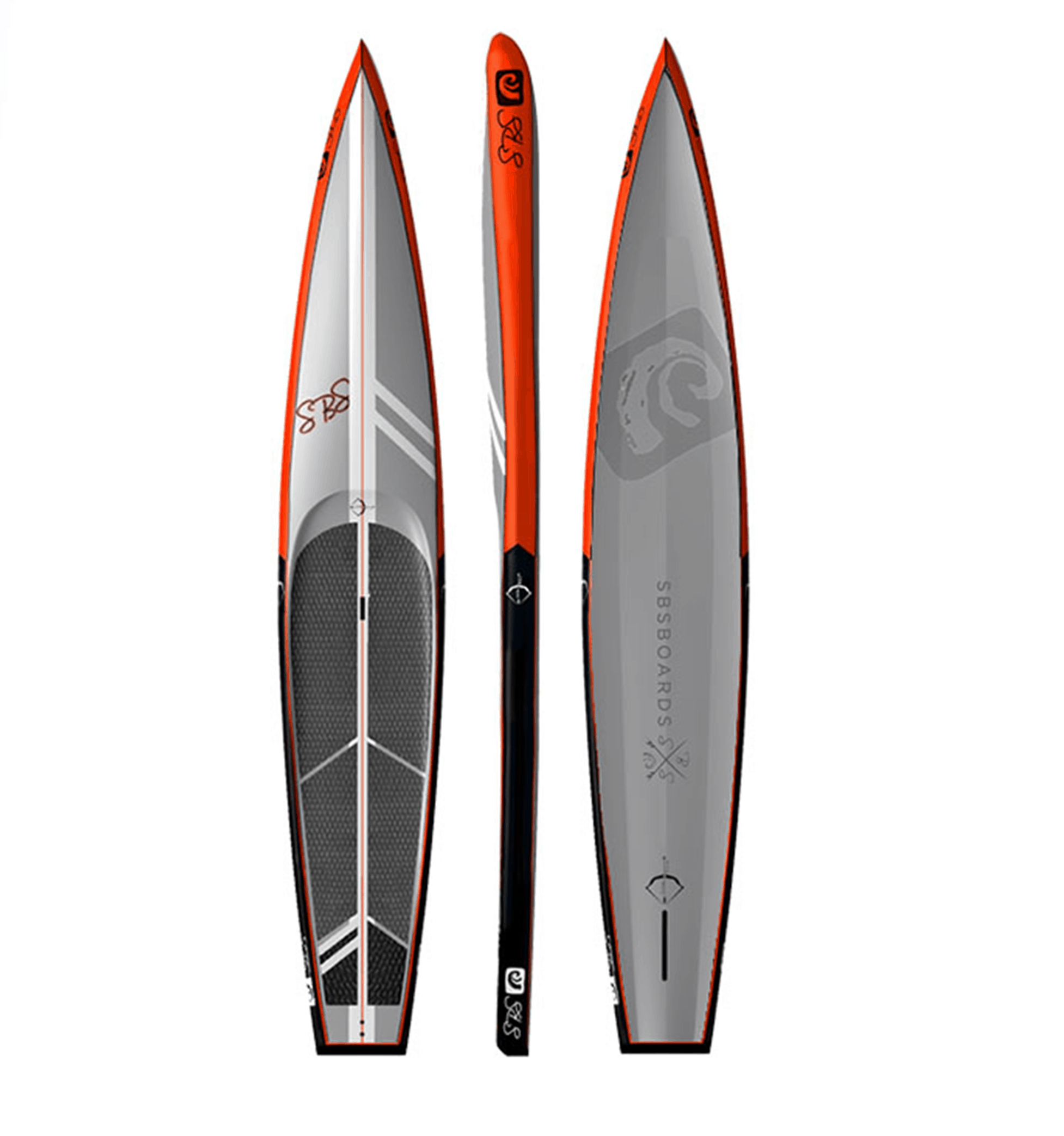 The Long Bow 
The longbow is our super fast open ocean and flatwater racer designed to be incredibly fast in both wavy and flat conditions. Its sleek carbon fibre design and race outline means it's fast really fast and requires the skill of an intermediate paddler to paddle it. 
If you would like to test any of our SUPs or arrange a DEMO day give us a message below and book you FREE Demo with us.
If your into stand up paddleboarding you probably want to spend more time doing it and would love to get to a better level where you fall in less, paddle faster and can surf more waves? The best way to improve is to get more practice paddling but there are other ways...