SKU:

navigator
Category: Sups
Tags: carbon paddle, fast sups, paddleboarding, paddling, race, race sup, race sups, sbs board, stand up paddleboard, sup, sup fast, sup raceing, supping, sups
 The Navigator SUP is our all-around Stand Up Paddleboard for flat water and small waves really popular with family's, beginners and wave surfers.
whats the best size for me?
Check our size chart for Stand Up Paddleboard Size and Weight


It's got an EPS  foam core combined with epoxy shell making this board super durable and light weight (10KG) for a board of this size. The shape of the  board provides perfect volume displacement when on the flats, making this board super stable and really forgiving in any conditions.
Whilst the outline gives it tonnes of drive when on the waves.
The slightly wider and thicker rails are going to provide a stable platform when paddling and trying to catch waves whilst a foiled out tail is going to keep the board nice and responsive when performing manoeuvres.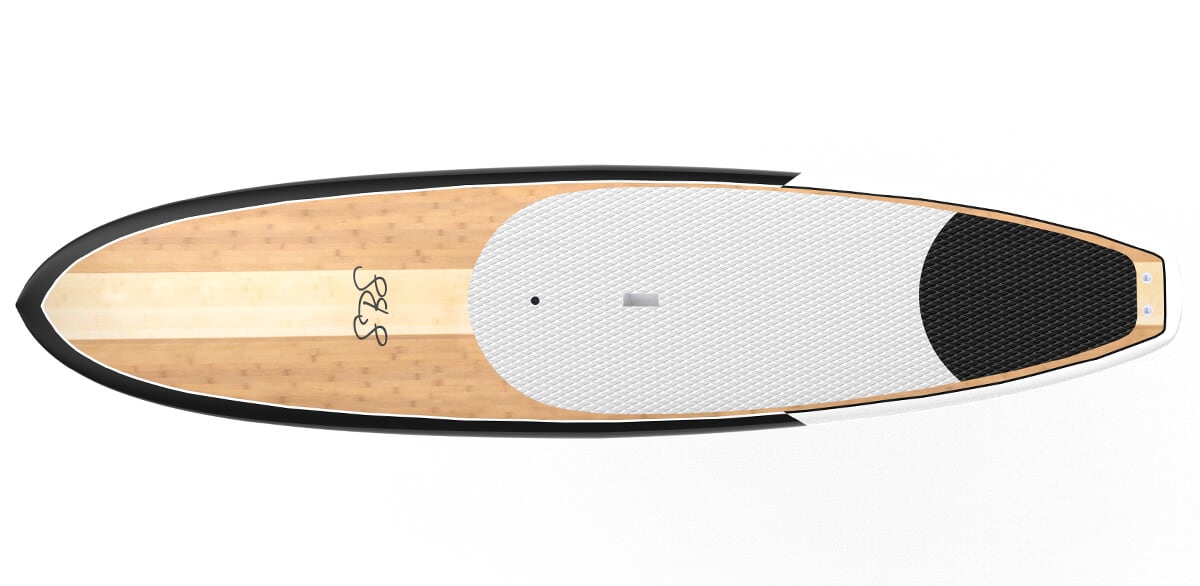 We gave this board a tri fin set up, so that it will turn on waves in the same way as a surfboard . You will feel that instant response the thruster provides, as well as this we have also pinched in the tail outline for faster turning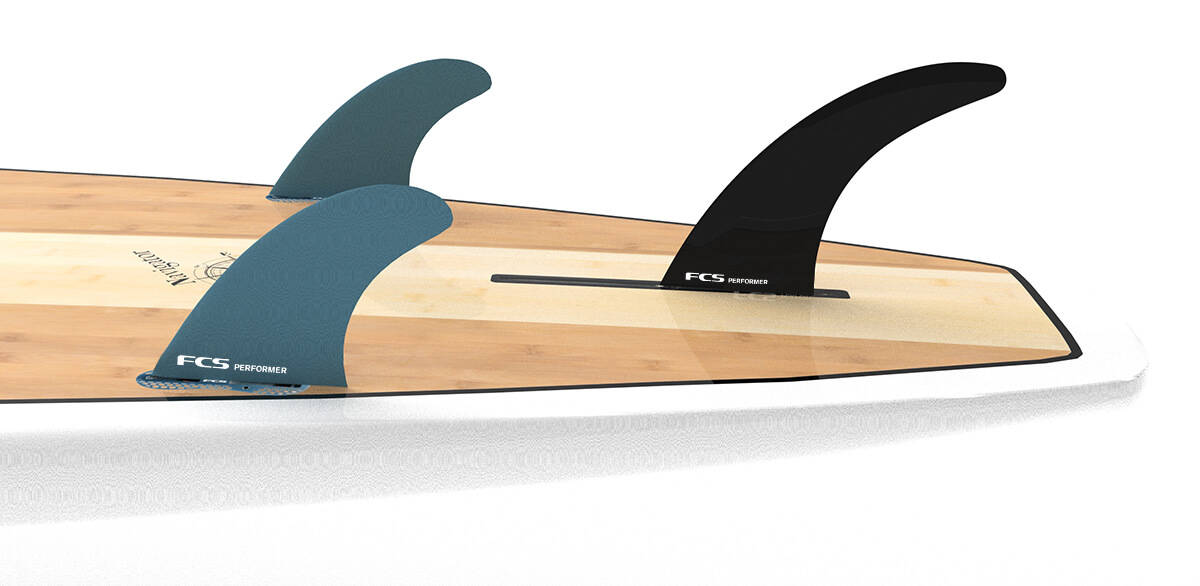 The medium entry rocker line of the board is best suited to imperfect waves and going over chop with the middle flatening out for glide and stability then into a low tail rocker to keep speed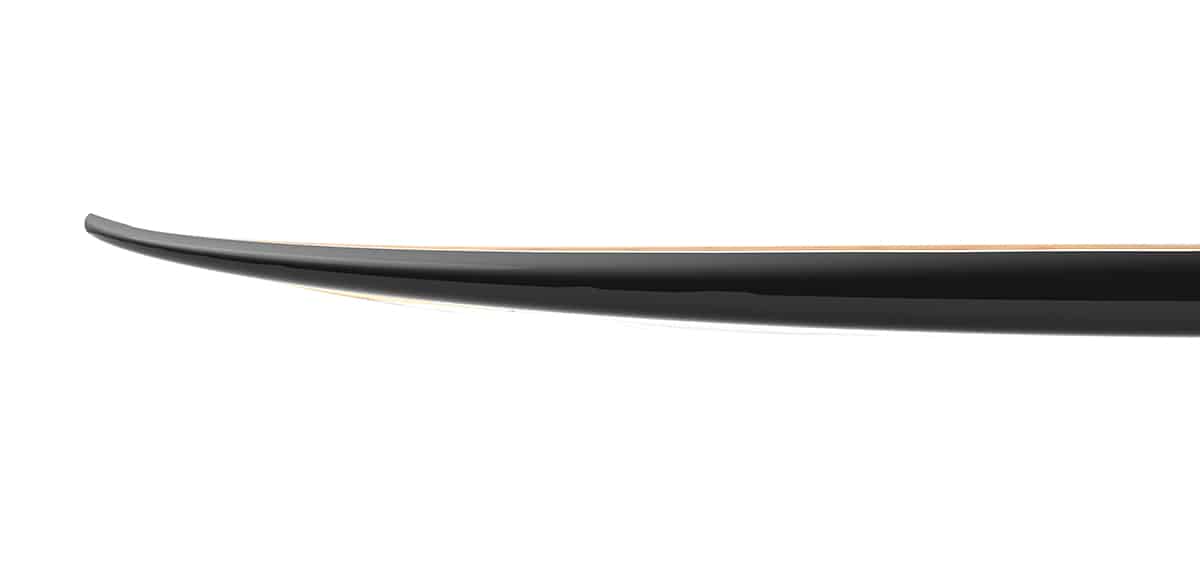 On the base and deck of the board, you can see a bamboo design as well as the EVA deck pad with an integrated carry handle, making transporting this board easier to  and from the water.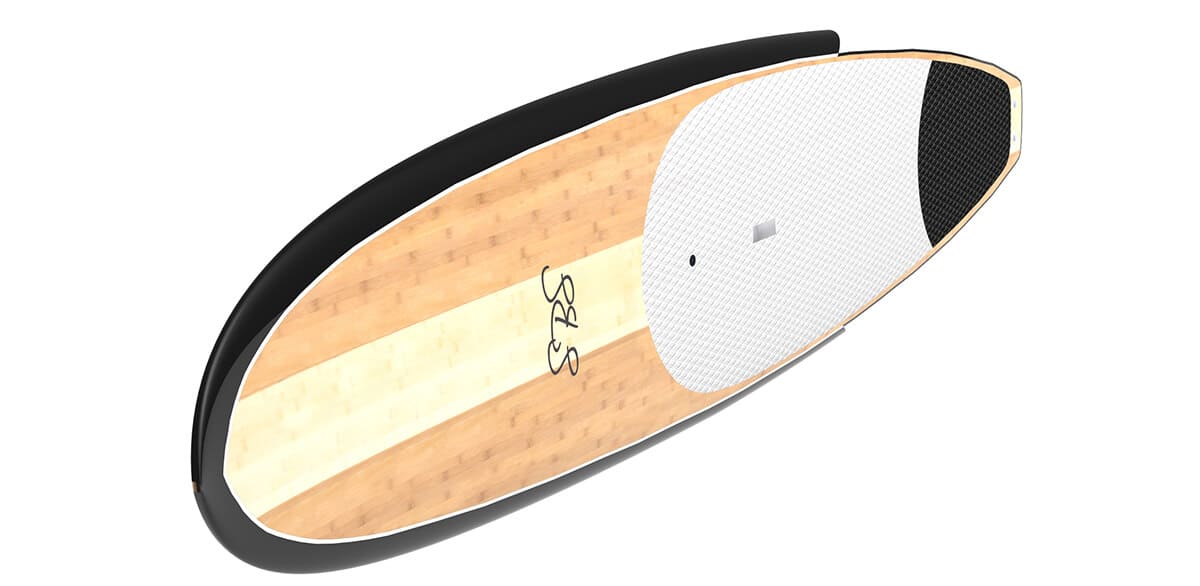 performance

70%

70%

paddle power

70%

70%

stability

90%

90%

control

90%

90%

turn

50%

50%

speed/drive

60%

60%

speed/glide

70%

70%

All our Navigator SUPS come with a large single fin and 2 fcs II clip in side fins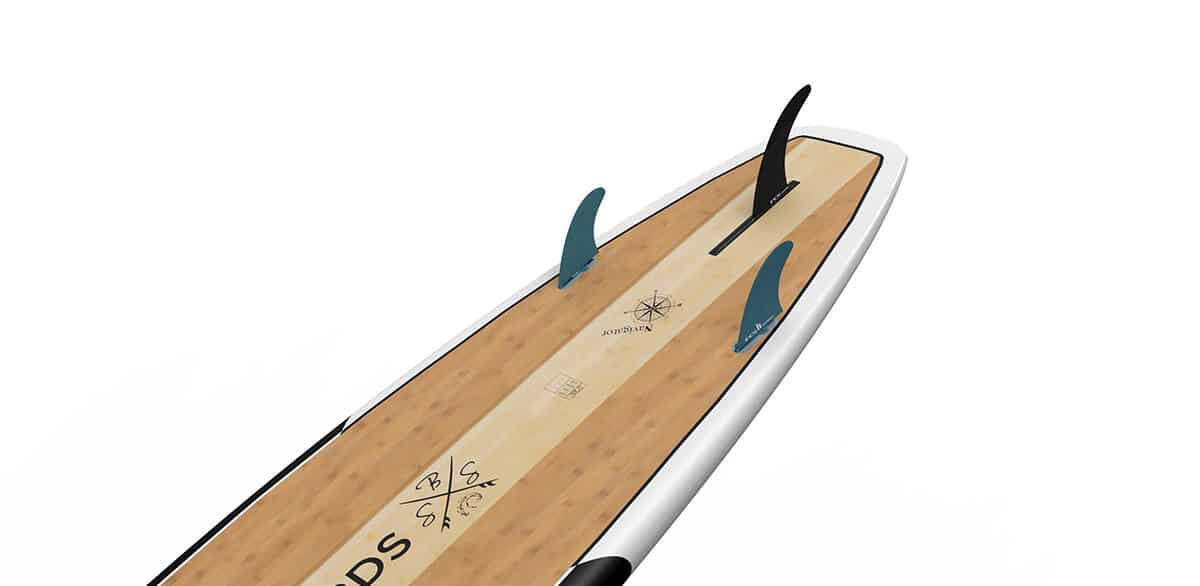 Choose to select the paddle package you will receive the fibreglass / carbon / paddle ideal to get started adjustable to find your ideal size for surf or flat water or even multiple riders
Total weight – Only 500g

Blade size – 18.7″x7.8″


blade angle – 8*

Max Length – 220cm
29mm diameter shaft
Anti-Twist Handle
select a board buy skill level or wave range