SUP MAG REVIEW – Navigator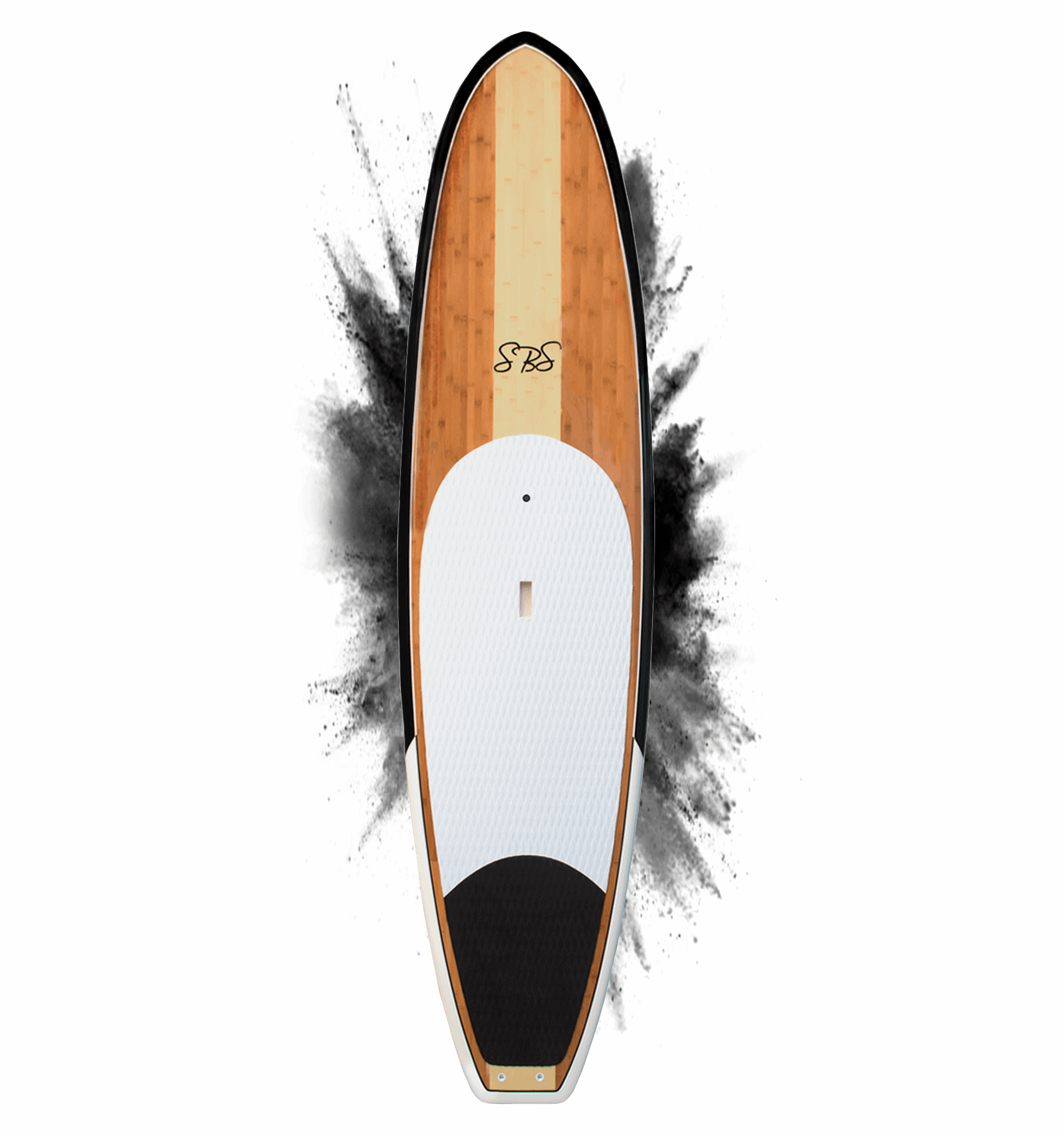 The SUP Mag Review
Our Navigator has been our best selling sup for the last 3 years and for good reason, its one of our most versatile all round Stand Up Paddleboards we offer. Ideal for beginners just starting out looking for s stable platform that's easy to paddle and the shape means its great on all conditions flat water, open ocean and even in waves.  We wanted to get SUP Mags review on our navigator and see what their chief editor "Tez" though about our Navigator. 
Tez has tests hundreds of sups over his career in all conditions so he knows a thing or to about what goes into making a great stand up paddle board. Tez is based in Hayling island just off Portsmouth and is an ideal spot to test the Navigator as its got areas on flat water as well as surfing conditions.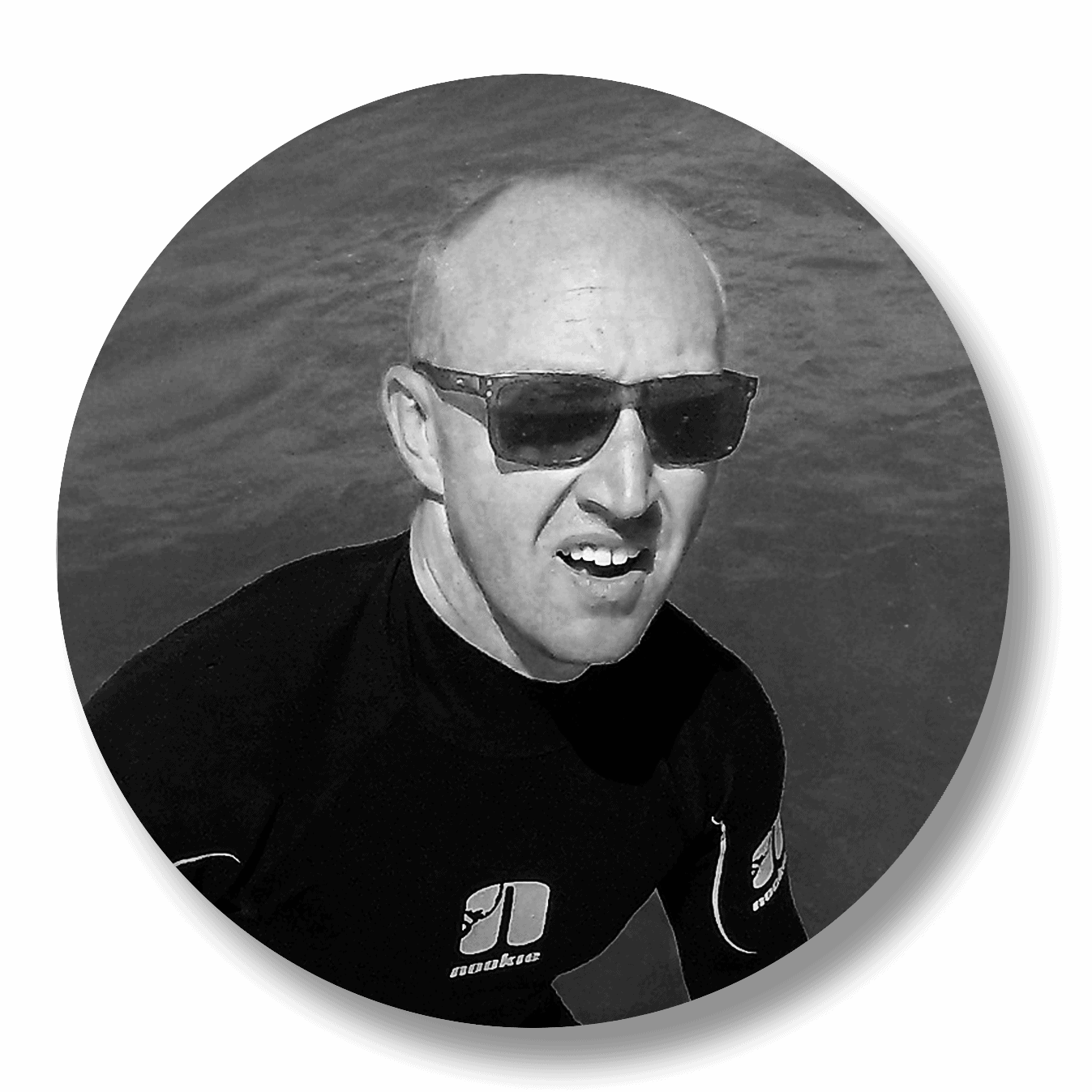 What Tez Had To Say About Our Navigator SUP
"We were keen to inspect the popular Navigator 10.6ft. Billed more as an all round SUP that can be used for wave riding, it's manufactured in similar Snell bamboo/sandwich construction and looks the bomb"
The Navigator offers great glide for a round nose SUP and it cuts a decent track through the water – paddlers barely having to deviate from their chosen course or having to drop in corrective strokes
As such it'd make a good all round stick for those looking for crossover performance.
"The Snell Navigator isn't the lightest stick in its class but this actually comes into its own on fatter swells as momentum is easy to generate and keep the board gliding"
"Making sections and escaping crumbly lips is super easy with the 10.6ft and as such it's great for building confidence in those new to surf environments"
"Stepping back onto the tail during steeper wave rides unlocks a degree more manoeuvrability".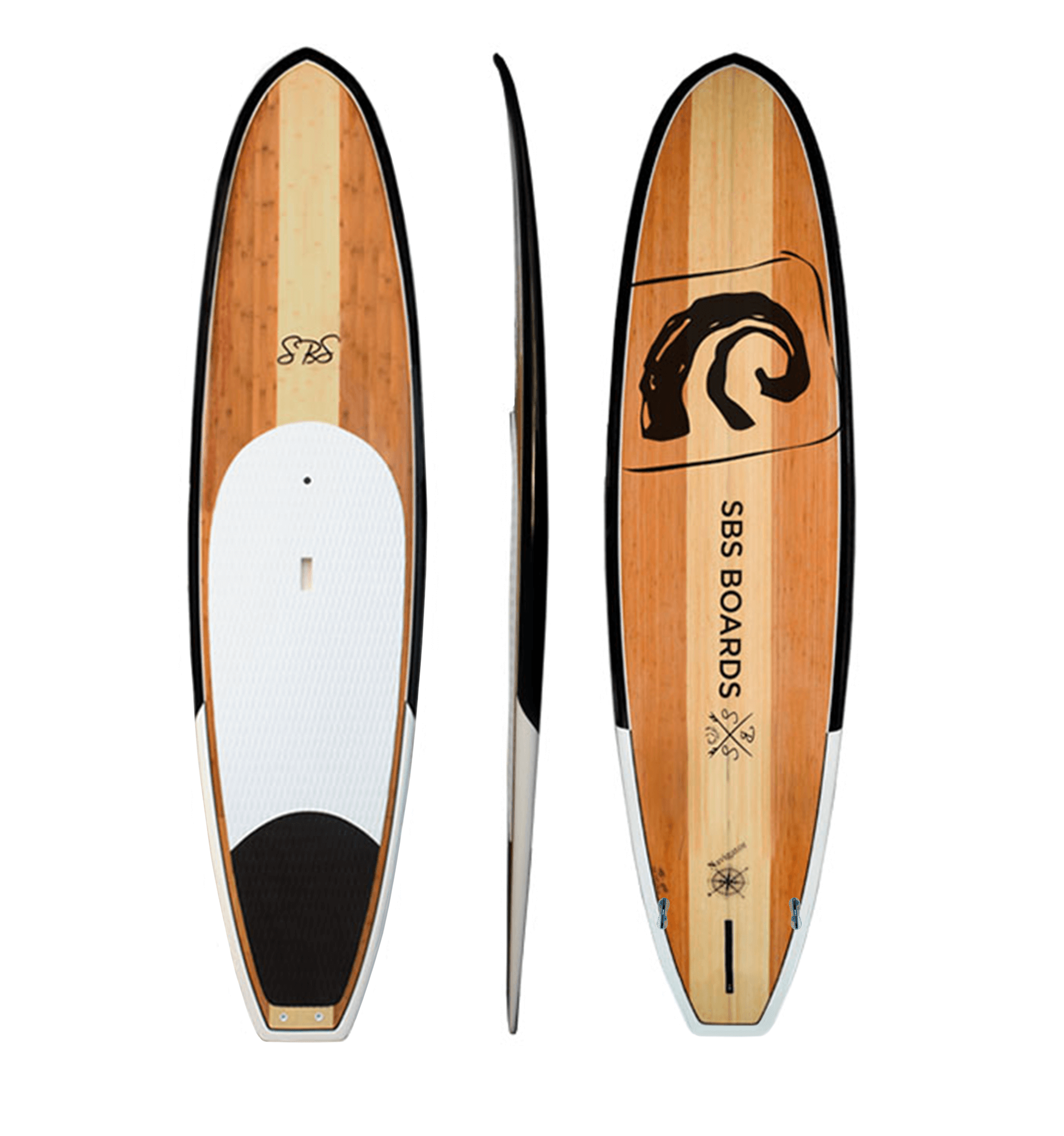 "It's a board designed more for swooping turns and arcing cutbacks with maybe the odd nose ride thrown in for good measure". 
"For riders perfecting their technique, it's also a good platform as it forgives clumsy foot placement and allows the rider to concentrate on having fun rather than chucking you off".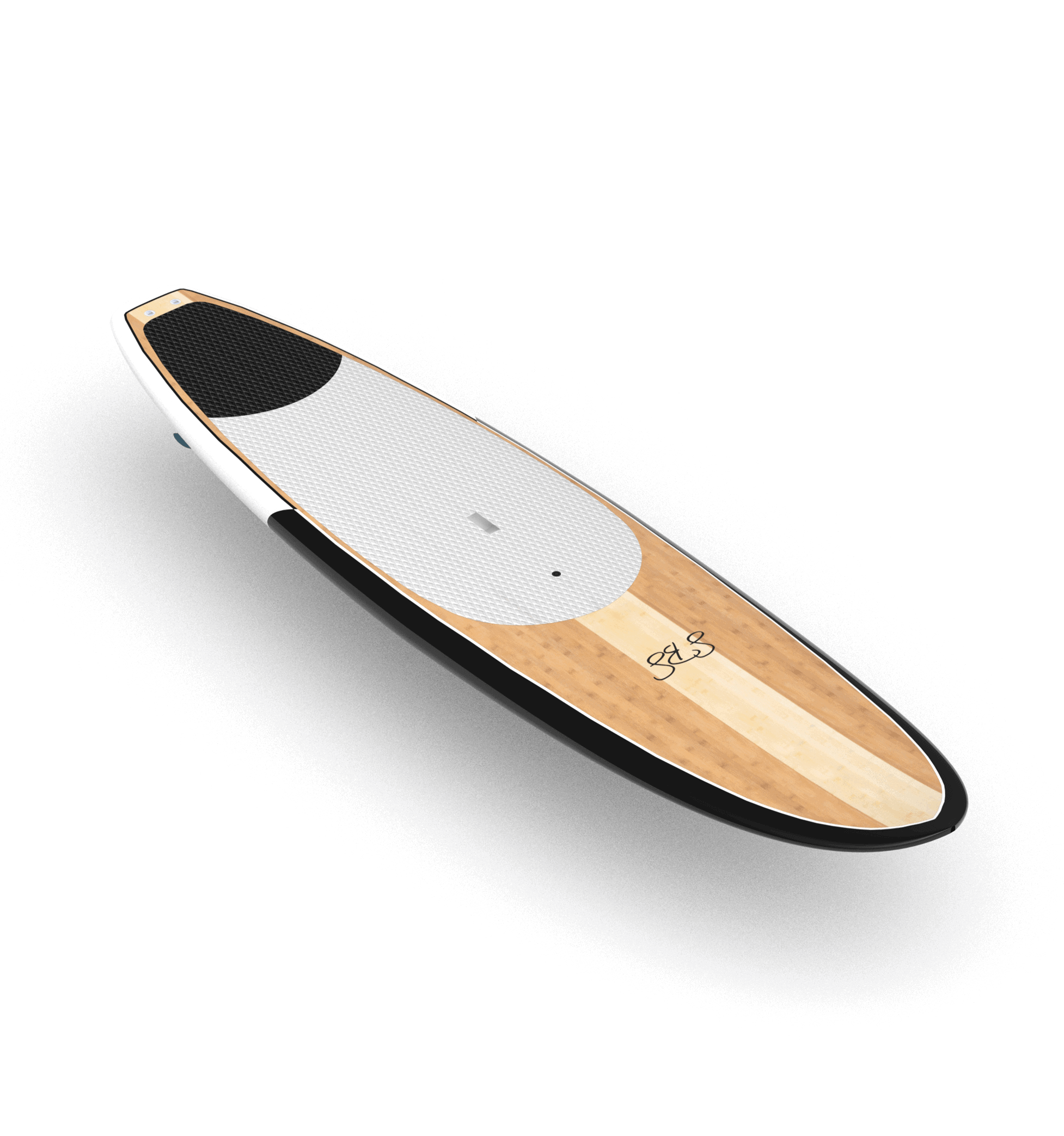 "If you're after crossover flat water performance then the Navigator is also as happy punting about creeks, estuaries, lakes, canals and rivers as it in open water"
"As a one board wave rider does all for middle to heavyweights it's a good choice and it would also suit lighter weights looking for a fun all round flat water SUP to improve on"
Conclusion  
"The 10.6ft Navigator would suit slightly heavier riders looking for a cruisey board to surf and will help develop a high level of technique for when it's time to move down to the Snell Widow Maker – their high performance toy reviewed Below" 
"If you love drawn out style carves, getting those toes over or mucking about in small to medium waves then the Navigator would fit the bill"

If your into stand up paddleboarding you probably want to spend more time doing it and would love to get to a better level where you fall in less, paddle faster and can surf more waves? The best way to improve is to get more practice paddling but there are other ways...