The Surf was pumping and the sun was out what more could you want on a February weekend. This weekend was one of the best swells we have seen on the south coast all winter and was an absolute score for waves with 17 second swell period ad 2-3 foot it was perfect conditions to take out the Navigator 11'6 and catch some waves .
Loving on the south coast in west Sussex and being a paddle boarder means having a lot of patience for swells and also getting fully gimped out to go Stand up paddling in the winter. we are pretty lucky as we have the wittering right n our door step with a variety of breaks to chose from the car park at Bracklesham to the dotted peaks at east wittering all the way down to the sandy beaches of west wittering with its outer sand bars for catching long mellow rides perfect for bigger boards. Stand up paddle boarding has taken of around the Chichester area with more  and more local people using local water ways and canals to get out and sup, No where is this more evident when we get a decent swell and the whole world descend to a 2 mile stretch of coast and the wittering becomes a sup mecca for the day.
On this February Sunday afternoon it was no different solid swell perfect for paddle boarding all along the wittering mean it was the perfect time to get a few clip of Ben on the 11'6 Navigator. Ben chose this shape because of the wave size as well and the swell period of the day, the 11'6 navigator mean Ben could paddle the board out through the waves easily catch waves earlier and quicker than most other paddlers and with its width and outline shape  makes it super stable and relay easy to turn on the wave meaning more waves and more fun on the Navigator SUP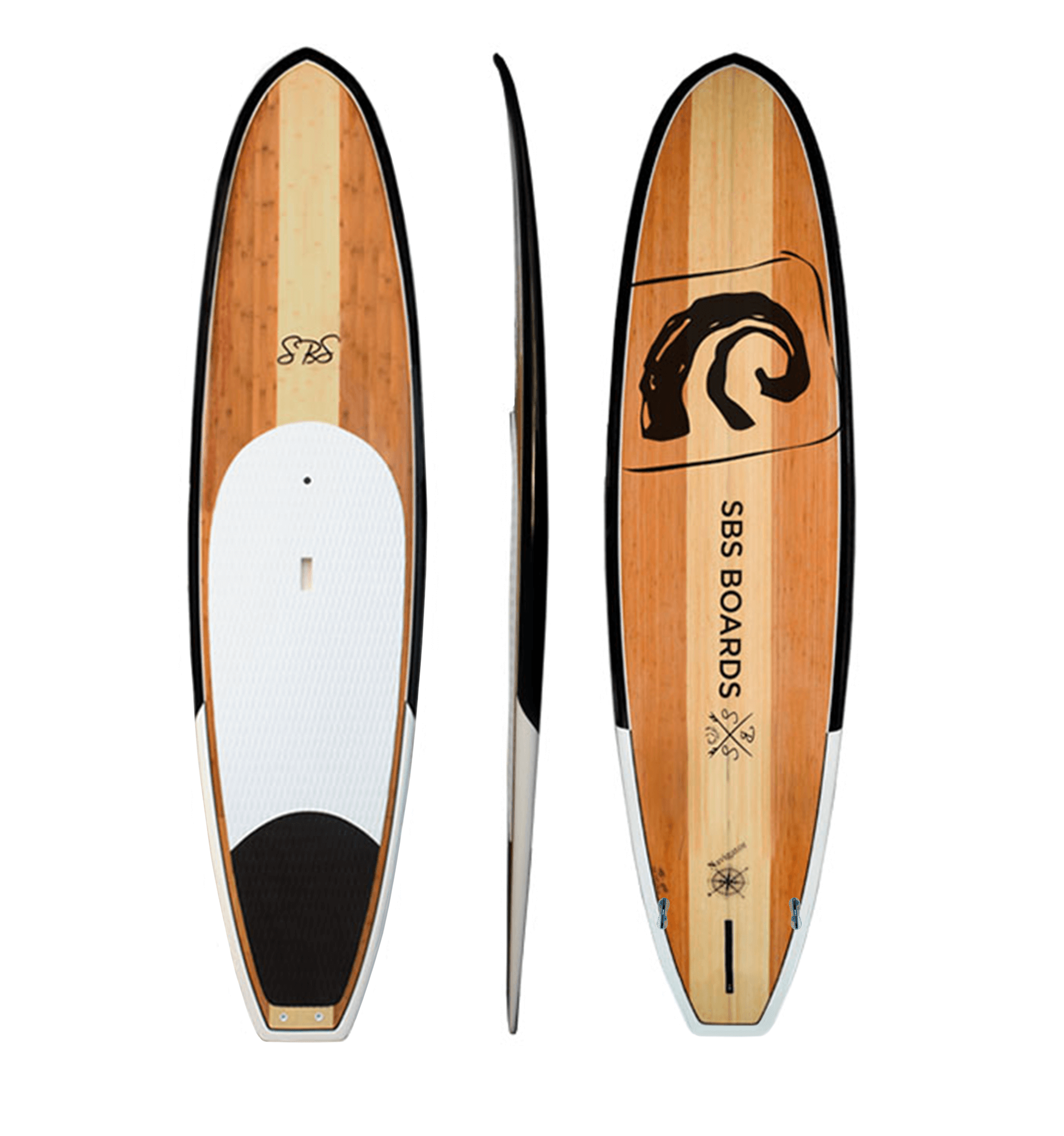 Navigator 
The Navigator is a great SUP for paddler looking for a first time sup or for some one looking to catch some waves on a sup. living on the south coast we designed the navigator with the south coast wittering waves in mind. a board you can use of flatter days to paddle long distances and cruise around but when the waves are pumping you can use it to surf for hours of fun 
The Navigator has most of its volume in the centre and with its allaround outline helping to keep you stable this board is so easy to paddle. catching waves at the wittering was a doddle as you can see in the video a few paddles and it was planning and cruising along and because of its length and volume  the 11'6 navigator s a great option for the larger paddler who still looking to catch a lot of waves  the Navigator can still catch even smaller waves 
Navigator Points
All round design – (Flat water – Waves)
Very stable & easy to paddle
2+1 Fin set up for waves or flat water
Medium rocker for surfing waves
Can take up to 105 kg rider
Extra strong Bamboo reinforced Deck
Thinner tail and rails to help with turns
Ideal Beginner SUP -intermediate paddle board for flat water  or Surfing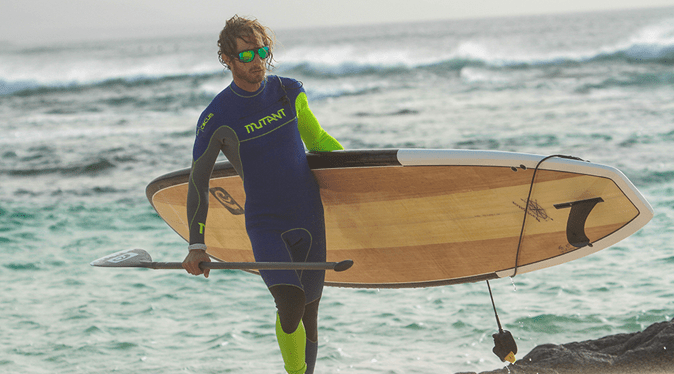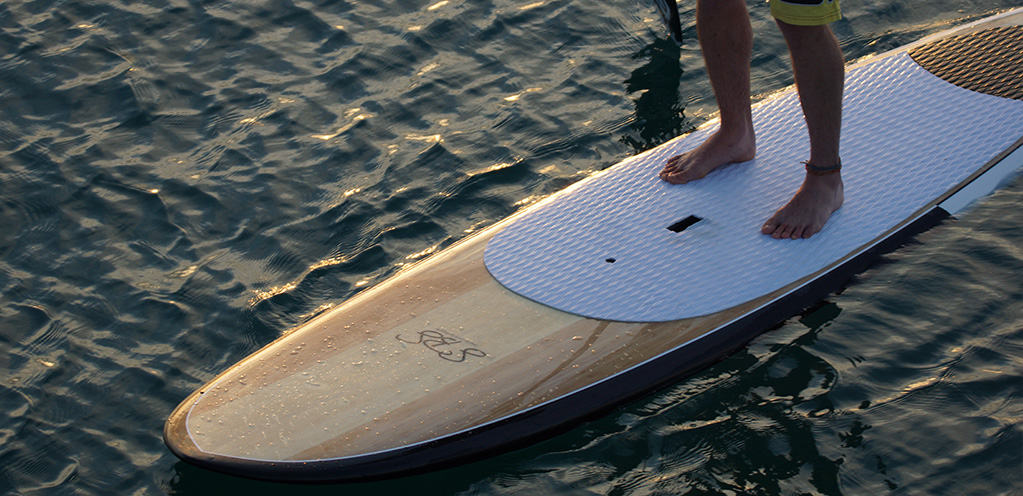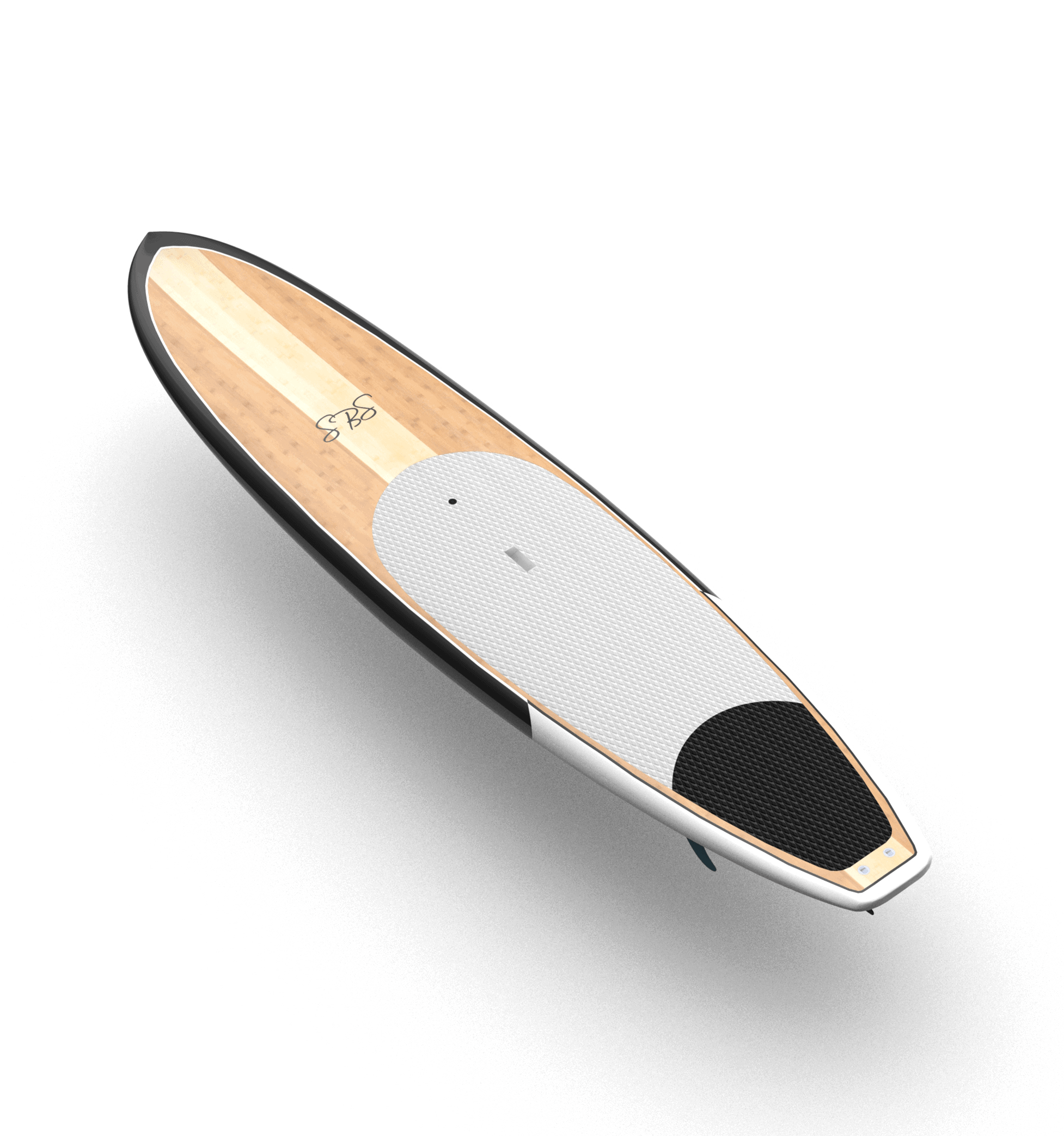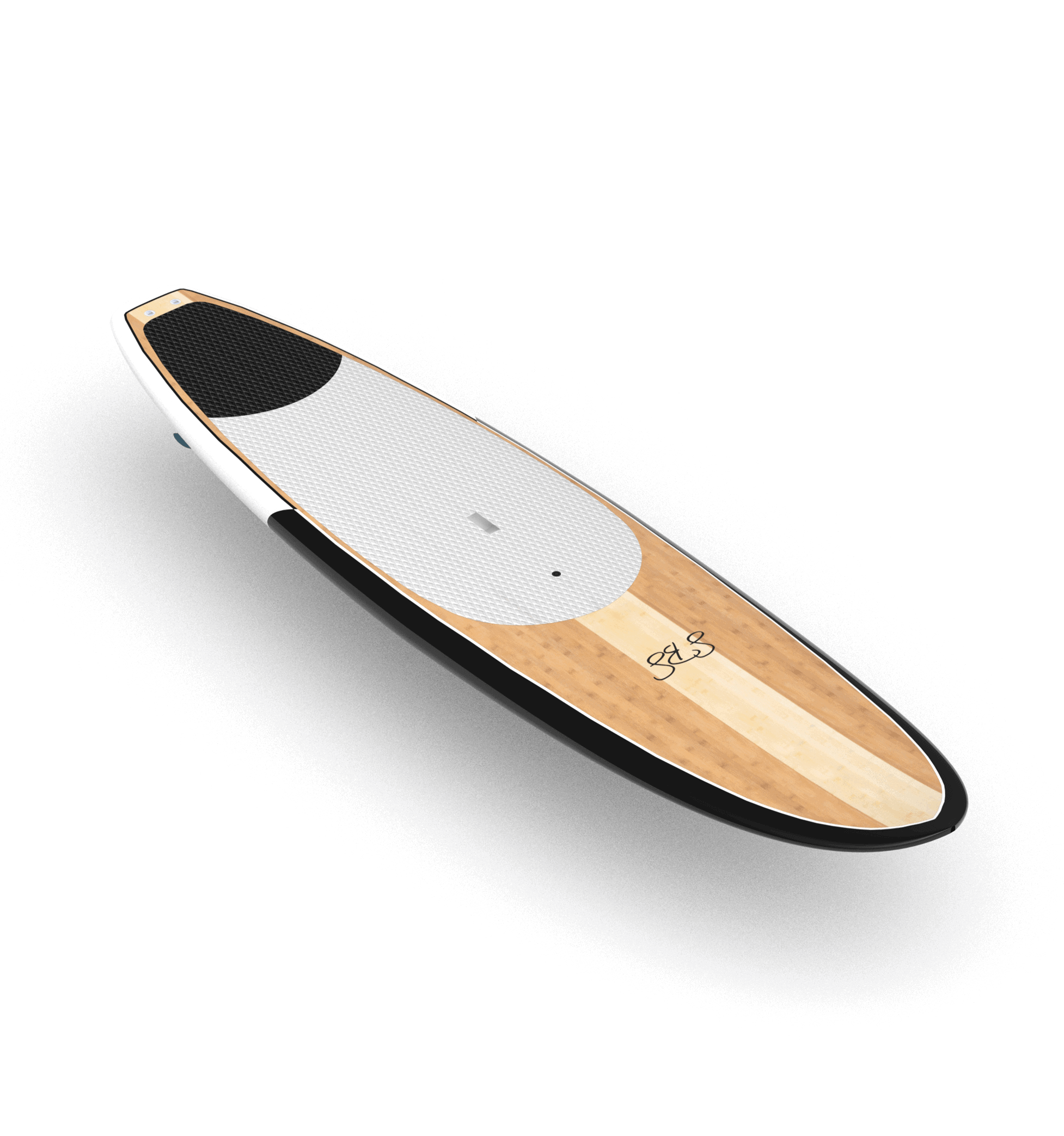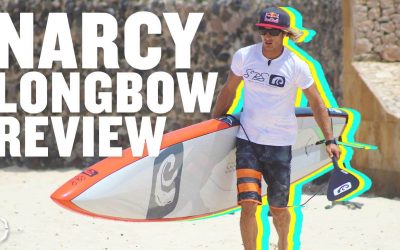 NARCY LONGBOW SUP REVIEW our SUP Team rider Narcy has been riding with us since our very inception he was one of the first people to try every one of our sups and helped create and refine many of o our designs today. Narcy has been stand up paddle boarding for many...