Our Legendary Touring / Cruiser SUP
The Don is our big board for big distances, great for touring, fitness, and racing. Its all-around streamline design is perfect for flat-water performance, recreational users as well as open ocean long distance competitors looking for a board with great, speed and glide.
1 Specs & Tech
The Don is designed for great performance with low energy expenditure. The generous volume and width provide great stability, ideal for larger paddlers as well as the addition of smaller children or extra luggage. The volume helps to maintain high-speed & and smooth glide when paddling whilst its outline makes it extremely stable and fast, for phenomenal acceleration and speed. It has been designed with a hybrid combination of an ultra-fast rocker line and modern bottom contours that provides added stability for touring, long distance & exploring.
2 Conditions 
It works great in all conditions, flat water, small waves and open ocean swells, this is due to its hybrid streamline design providing perfect water displacement, whilst also gliding perfectly with its wave-piercing bow. The outline and lower rocker help the board to track, whilst the efficient rocker profile keeps you in the power zone of any swell. The Don has a smooth to flat transition in the rocker-line underneath your paddling position to give great stability and perfect glide between strokes. This intern helps to maintain great planning speed without sacrificing any manoeuvrability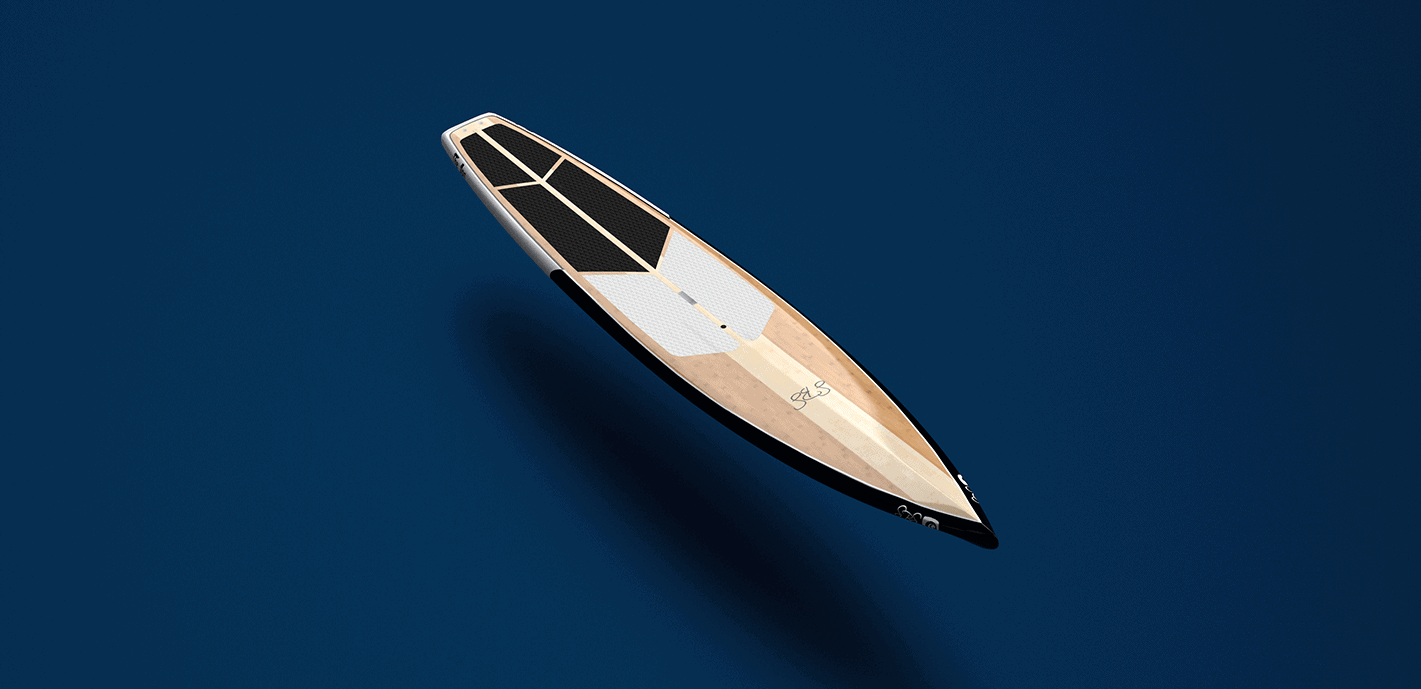 3 Whos it good for?
The Don is going to be perfect for anyone looking to start out in stand-up paddling, if you know your going to be doing more distance then surfing or just want to save energy and want an easy ride this is a great starting point, rivers and canals this is going to be ideal for beginners lots of float and wide for stability and easier conditions then the sea, a great way to see our many inland waterways, and the ocean goers of you out there the hull shape will cut through chop nicely with added volume to catch even the slightest swells.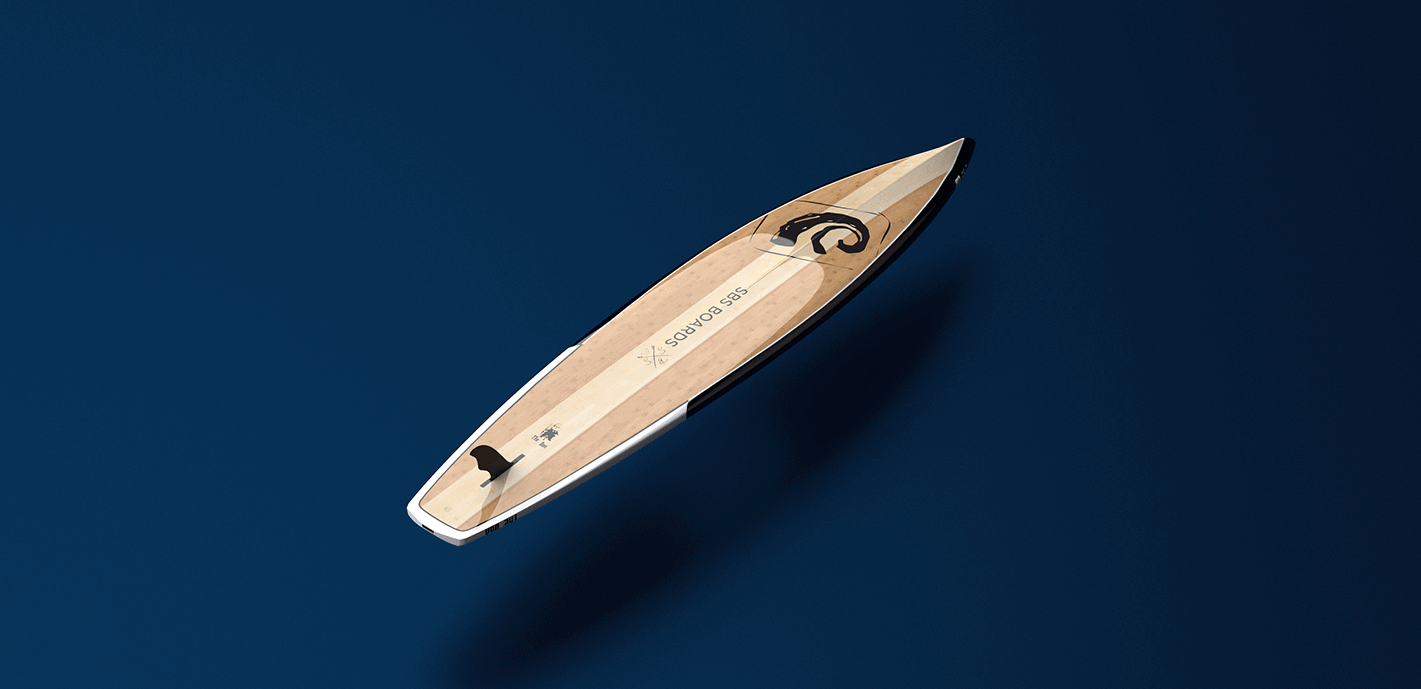 Size Guide
Construction
STANDARD
Stats
If your into stand up paddleboarding you probably want to spend more time doing it and would love to get to a better level where you fall in less, paddle faster and can surf more waves? The best way to improve is to get more practice paddling but there are other ways...