!!!The BEST Small Wave Surfboard !!!
Team rider Jack has been putting the predator surfboard through its paces last few months and this is his verdict.
Our Team Rider Jack Atlantic is back at it again with another Vlog about what he's been up to surfing in the UK winter.
This episode jack shows off his predator board that he has been frothing on since he got it in 2017. It's been his go to in the smaller waves because of its versatility of higher volume upfront but high performance in the tail, just watch jack surfing some little gems in a quiet beach and you might just have to agree with him.
Show jack some love and subscribe to his youtube channel or give the video a thumbs up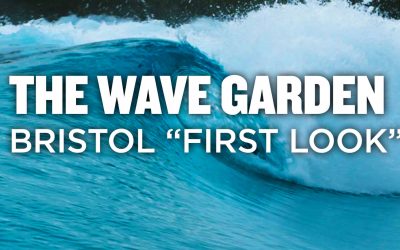 The Wave Garden Bristol "First Look"The Wave Bristol Has released its first short video of the waves produced by wave garden specifically wave garden cove technology and we got say its looks incredible. ever since the first idea of the wave bristol came about we have...