WHY KELLY'S WAVE POOLS WONT WORK !!!
Why kelly slaters wave pools won't work !!!
Team rider Jack picks the pros and cons to kelly slaters wave pool idea in his brand new surf talk feature on his channel. understanding the progressions of waves pools and the longtime-coming of the perfect man-made waves. The endless quest for the fountain of youth or in this case the pinnacle of man-made wave perfection from 11-time surfing world champion.
Jack explores the positives and the negatives of Kellys wave pool and others like it and what it means for the future of surfing, how will it affect your future of surfing if at all. will it make things better or worse. comment below and let us know your thoughts on wave pools.
move videos of jack surfing and surf trips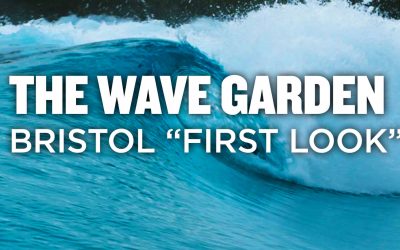 The Wave Garden Bristol "First Look"The Wave Bristol Has released its first short video of the waves produced by wave garden specifically wave garden cove technology and we got say its looks incredible. ever since the first idea of the wave bristol came about we have...