One of the best cinematic surf clips I think we have seen this year representing the UK surf scene
If you a surfer in the UK you might know the hard grind of the winter swell freezing cold water and wind almost no sun and full length 5'4 wetsuits will all the accessories just to catch a few waves. Sometimes It can be tough to get motivated and you might be dreaming of surfing paradise someone else in the world, Bali, Australia or the canary islands. But I think sometimes we forget the simple pleasures of being a surfer in the Uk with some of the most incredible scenery with its beautiful rolling hills and cliff faces on to deserted beaches its one of the most beautiful places to surf in the world in our opinion. Jacks Video highlight just that the beauty of the whole thing from searching for waves to catching a few clean sections on a beautiful sunny day with your mates with some crystal clear water.
If you liked this video check out more of jacks work below and follow his daily surf adventures 
[elfsight_instagram_feed id="4″]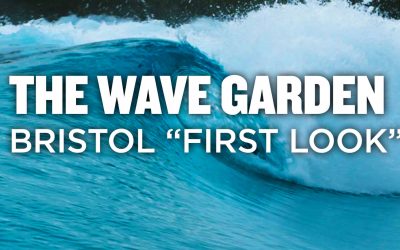 The Wave Garden Bristol "First Look"The Wave Bristol Has released its first short video of the waves produced by wave garden specifically wave garden cove technology and we got say its looks incredible. ever since the first idea of the wave bristol came about we have...