Out Ultimate Flat Water Racer Stad Up Paddleboard
The Long Bow is the ultimate race developed at the hight level, with only podium placed in sight
1 Who is it For
If your a seasoned sup paddler who likes distance or speed this caters for both of those, a full 3k carbon fibre shell with a matte finish on the bottom to reduce drag. the longbow is out a weapon of the seas. designed with our team rider Narcy in the canary islands to be fast in chop open ocean and even surf, used island to island and in multiple competitions on the EU circuit, this board is not to be underestimated.
2 Not Sure, Come and Demo
if you have some SUP training under your belt and are looking for that edge or just want to get some distance and efficient paddling in the longbow will certainly help with that, 
if you would like to give this board a try let us know at info@sbsboards.com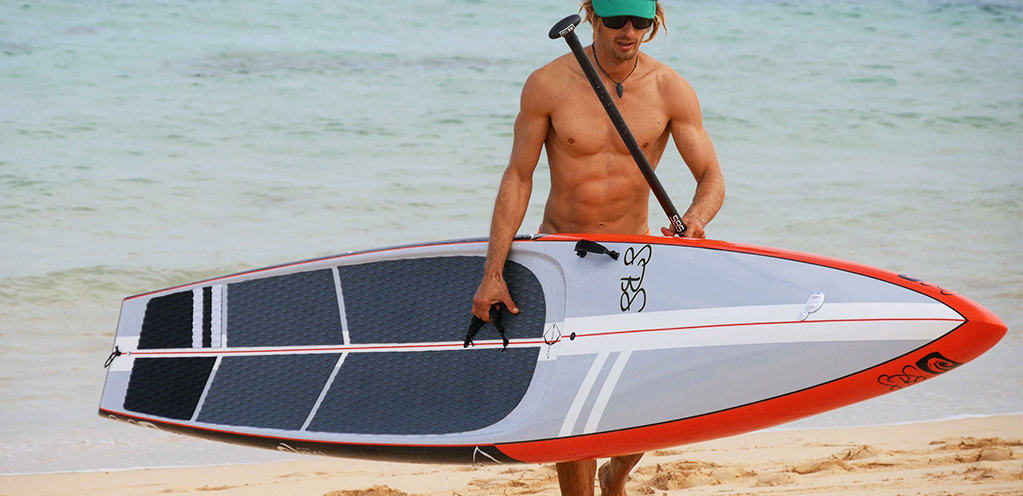 3 Speed and Performace under £1000
A full carbon 12'6 SUP with reiforced decking rails, wrap up the incredable deign in with wit the package you also get the protective carry bag, leash, fin and not forgetting an ultra light 450g 3k Carbon paddle. when you think all of this at under £1000 its a steal
please try find anything that comes close to this kind of value for money in the supping world

Size Guide
Construction
STANDARD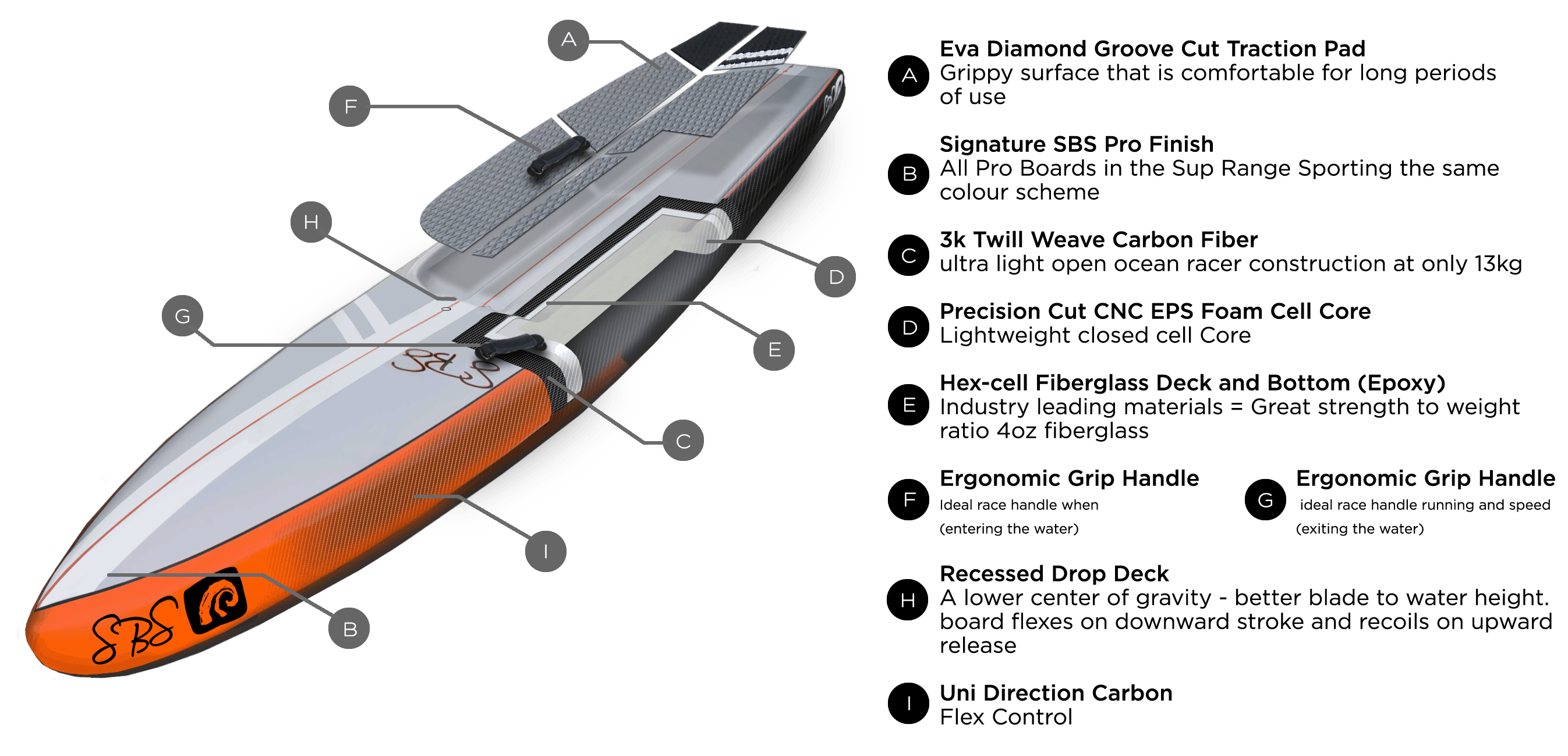 Stats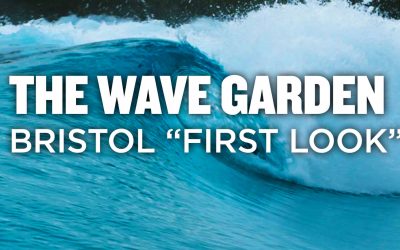 The Wave Garden Bristol "First Look"The Wave Bristol Has released its first short video of the waves produced by wave garden specifically wave garden cove technology and we got say its looks incredible. ever since the first idea of the wave bristol came about we have...