THE 10 MOST EXPENSIVE SURF FILMS EVER MADE
1. Storm Surfers: $5 million. 
3. The Endless Summer II: $3.4 million 
3. The Ultimate Wave Tahiti: $3 million. 
4. Step Into Liquid: $2.5 million.
6. Blue Horizon: $950,000
6. Blue Horizon: $950,000
7. Free As A Dog: $850,000
8. Young Guns II by Quiksilver: $650,000. 
"That boat alone is around 160k… then throw a chopper on it!" revels Kai Neville. Indeed, those were the glory days. Quik's Young Guns was the strongest squad in the business. A frisky, puka shell-wearing Jules Wilson, an engaged Dane Reynolds, a supporting cast of Jeremy Flores, Clay Marzo, Troy Brooks and Ry Craike —all mentored by one Robert K. Slater — how absolutely all-star. Of course, that was before the financial apocalypse of '08. Before Quik shed employees like a snake sheds its skin. But damn, flat screens in your own private cabin with a helo parked on the deck, that's Kanye shit.
9. Scratching The Surface: $650,000
10. Who Is J.O.B.: $450,000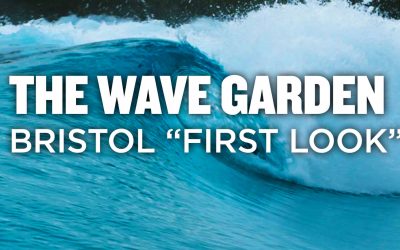 The Wave Garden Bristol "First Look"The Wave Bristol Has released its first short video of the waves produced by wave garden specifically wave garden cove technology and we got say its looks incredible. ever since the first idea of the wave bristol came about we have...