The Multi-tool is a small to medium wave ripper made for fast-paced surfing in less than ideal waves, pretty much what you will find around the UK most of the year.
It's called the multi took because it's like a swiss army knife and can be used in a variety of conditions and suitable for beginners to advanced surfers. It's extremely versatile in any size wave
The Multi-tool has a Tons of pop and speed on the face of small waves combined with the extra volume in the Centre of the board really gives you insane speed and lift making it perfect fun to throw about in small condition.
 The incredible speed is assisted by the double concave to "V" in the tail which is then refined out to a squash Dimond to give a great mixture of speed and manoeuvrability. The Multitool has slightly more width and a flatter rocker then conventional shortboards, making it super forgiving and really stable in choppy surf. This combined with the volume and rail profile makes the Multi-tool so easy to ride and perfect for landing airs and blasting the tail.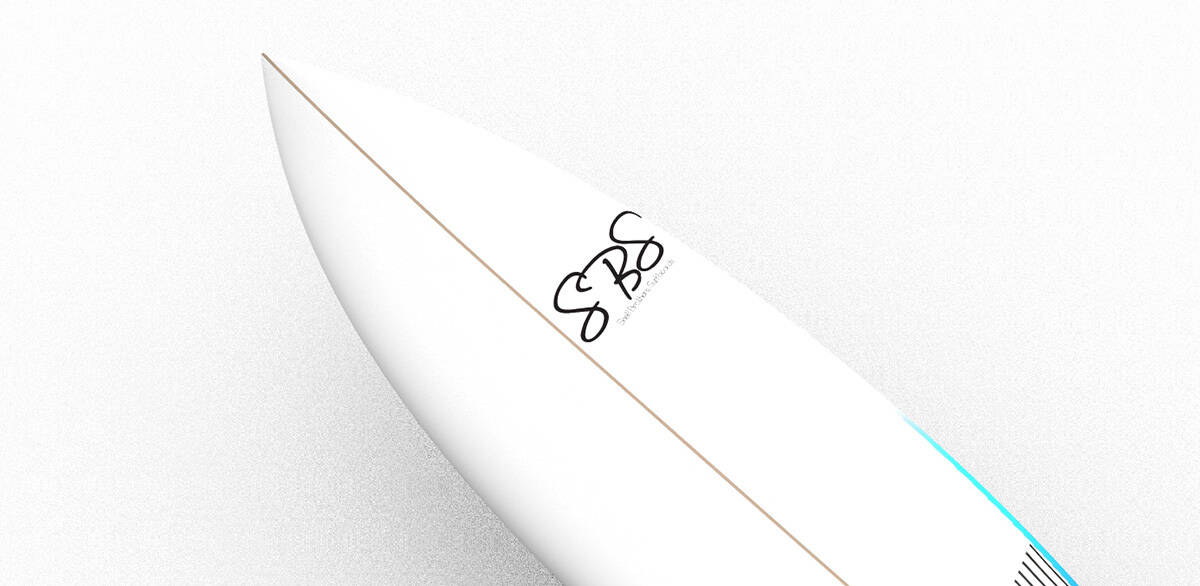 The outline and the rocker profile make it easy to paddle and catch waves but keeping its ability to turn in critical sections of the waves. The 5 fin setup makes it extremely versatile and adaptable in any size or condition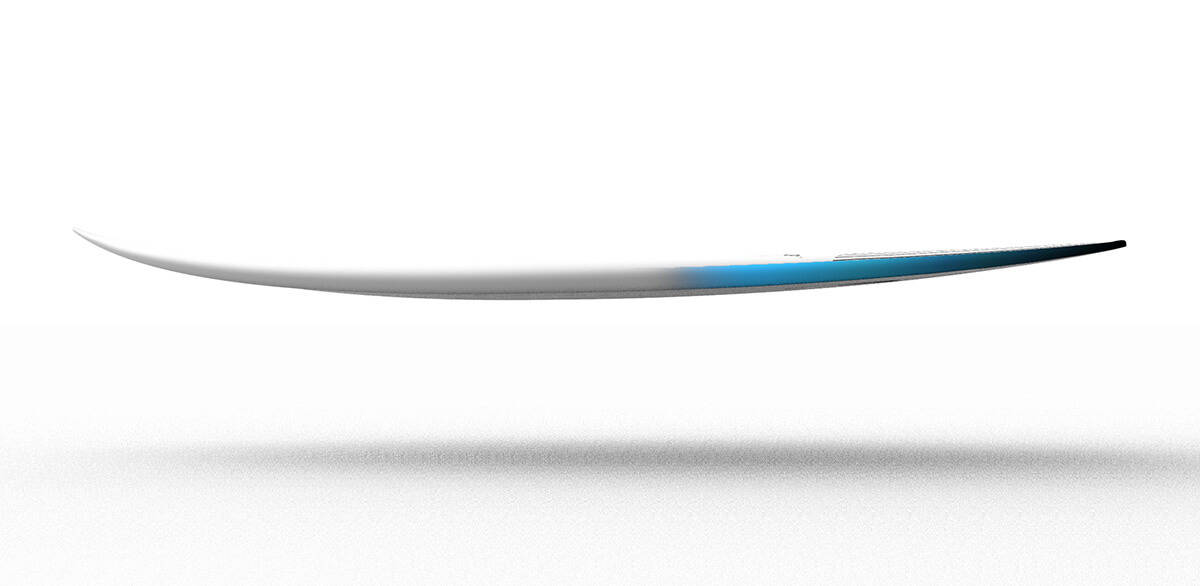 The Multi-tool is going to be perfect for intermediate to advanced surfers who want to perform big manoeuvres and hacks in the small surf with the forgiveness and paddle speed to making surfing a lot easier and fun in smaller waves.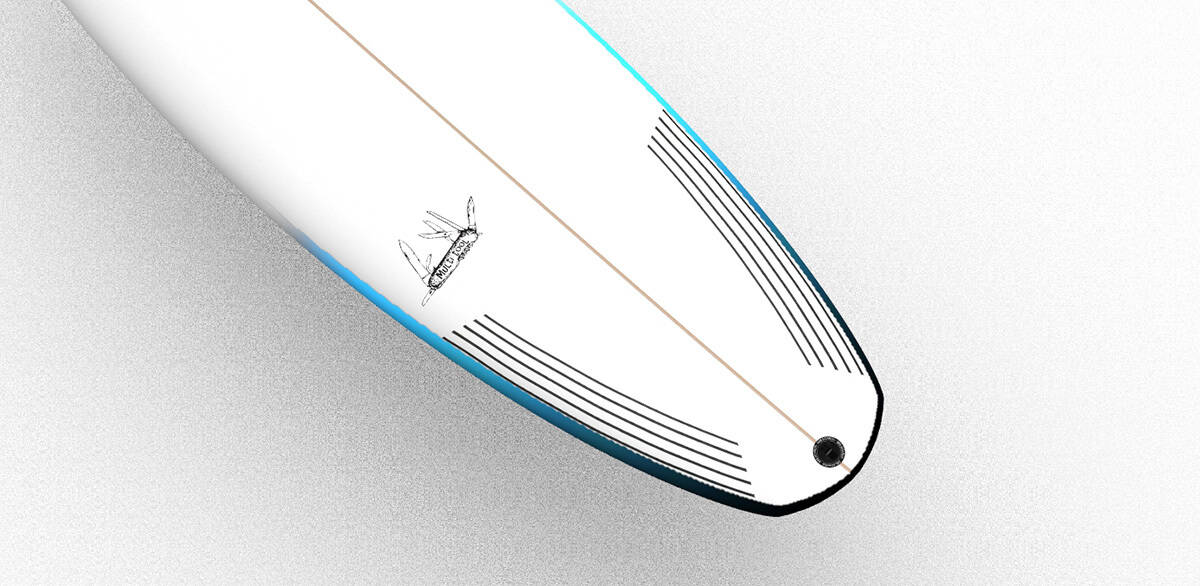 performance

80%

80%

paddle power

70%

70%

stability

70%

70%

control

80%

80%

turn

80%

80%

speed/drive

70%

70%

speed/glide

80%

80%
whats the best size for me?


All our surfboards come with a FCSII clip in fins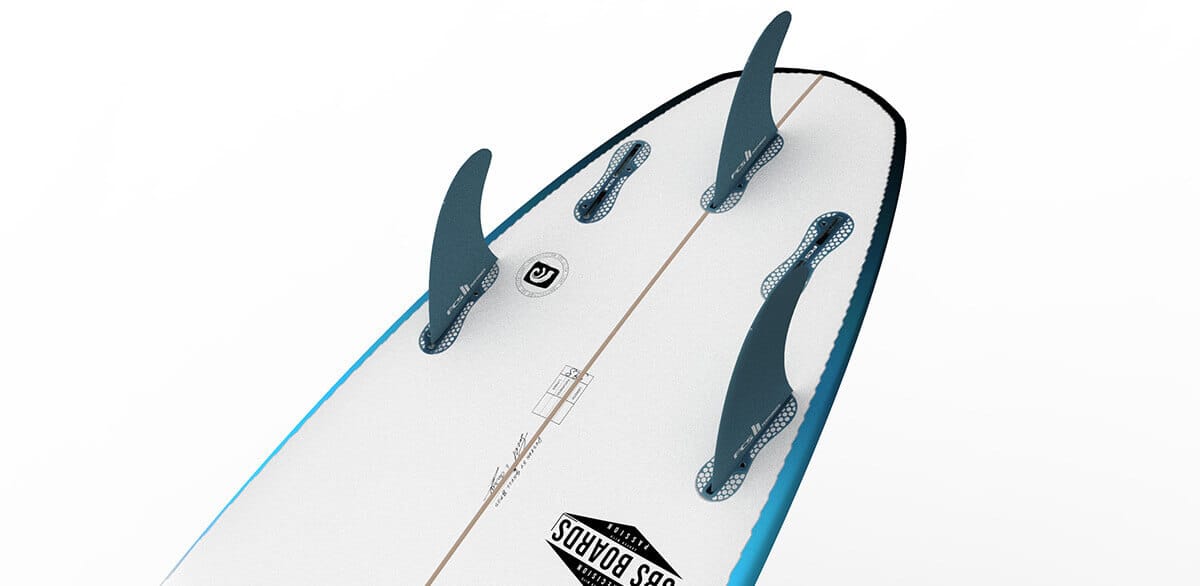 Select a board by skill level or wave range