Predator Psychedelic 5ft10
The Predator is a really fun, fast and light all-around board that's going to give you the confidence and speed in bigger waves as well as the paddle power and wave count in smaller surf ideal for intermediates – expert surfers.
It has a progressive hybrid outline that is shorter, wider and thicker than your average surfboard. Its got plenty of volume and width upfront under your chest, which is then pulled back into a more refined rounded pin tail, giving the board a really unique riding style.
The Predator is one of our favourite allrounders and one of our best-selling surfboard. It's designed with the perfect balance of high-performance features and modern comfort.
The volume up-front gives it that ease of use when paddling and pumping down the line, whilst the pulled in tail keeps it smooth, fast and responsive allowing you to be more agile in tighter sections of bigger waves.
It's got a super flat rocker throughout with a little more lift in the nose to help take on the bigger drops, whilst the added extra foam under the chest area really improved paddling speed and catching waves.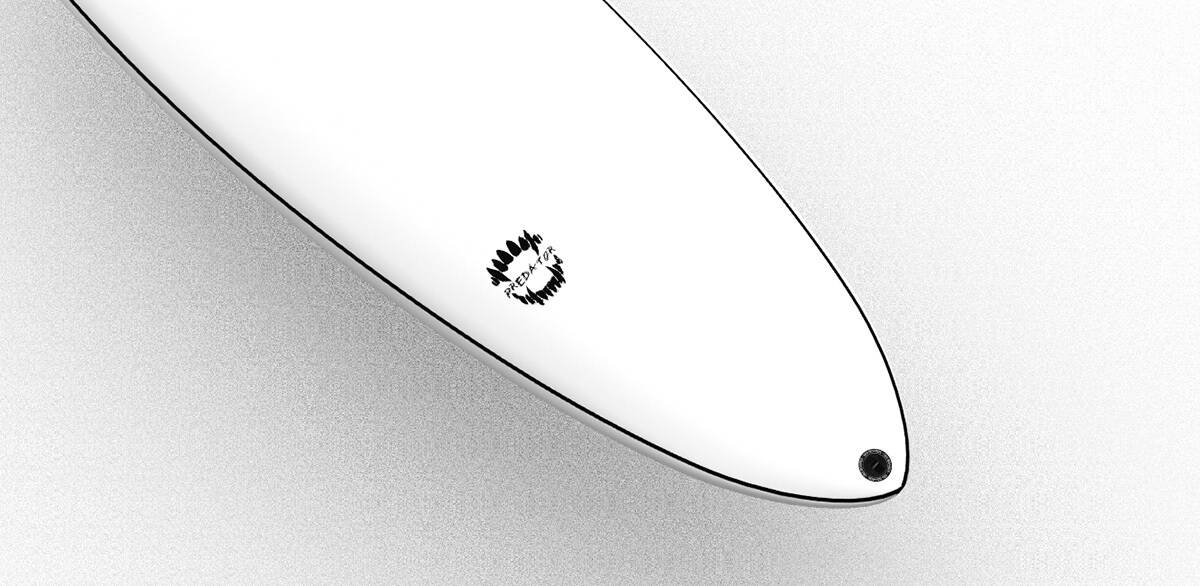 Its widest point is a little further up the board than most conventional shortboards allowing for a wider nose and width that is carried through the entire board giving great speed on any size wave.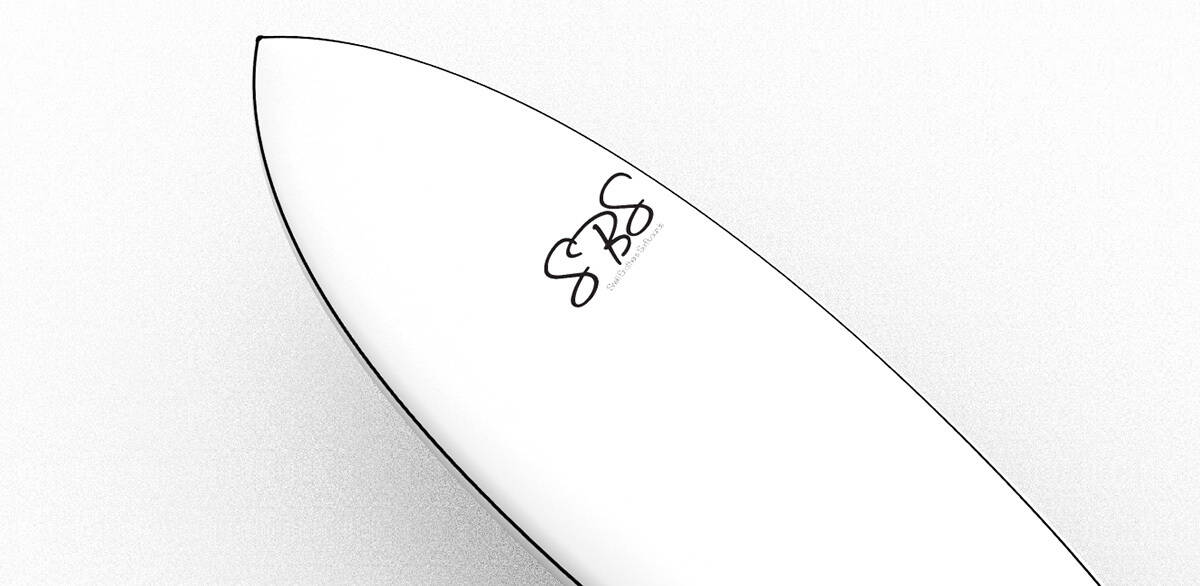 It's gradually pinched down into a foiled rounded pintail, giving less volume in the tail, so you retain that instant rail to rail response of a performance shortboard. It has been slightly tapered in the tail and the nose, giving it a balanced and stable feeling with a tone of forgiveness in turns. The Boards graduating single concave forces water towards the fins to help generate speed and drive, giving incredible grip in your turns, Especially in bigger waves.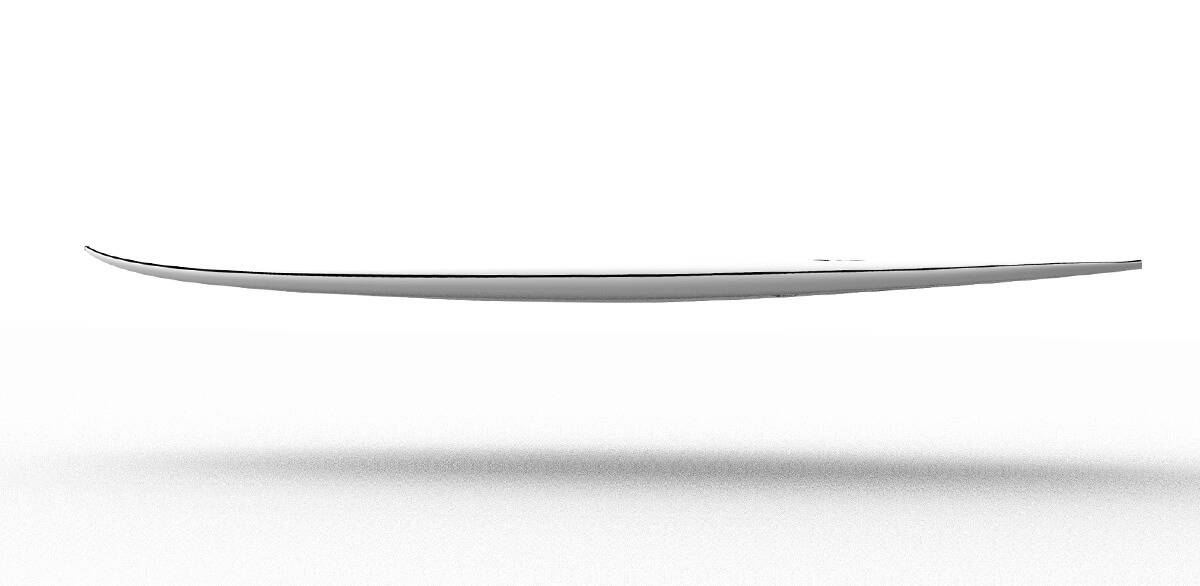 performance

70%

70%

paddle power

70%

70%

stability

60%

60%

control

80%

80%

turn

80%

80%

speed/drive

70%

70%

speed/glide

80%

80%
whats the best size for me?


All our surfboards come with a FCSII clip in fins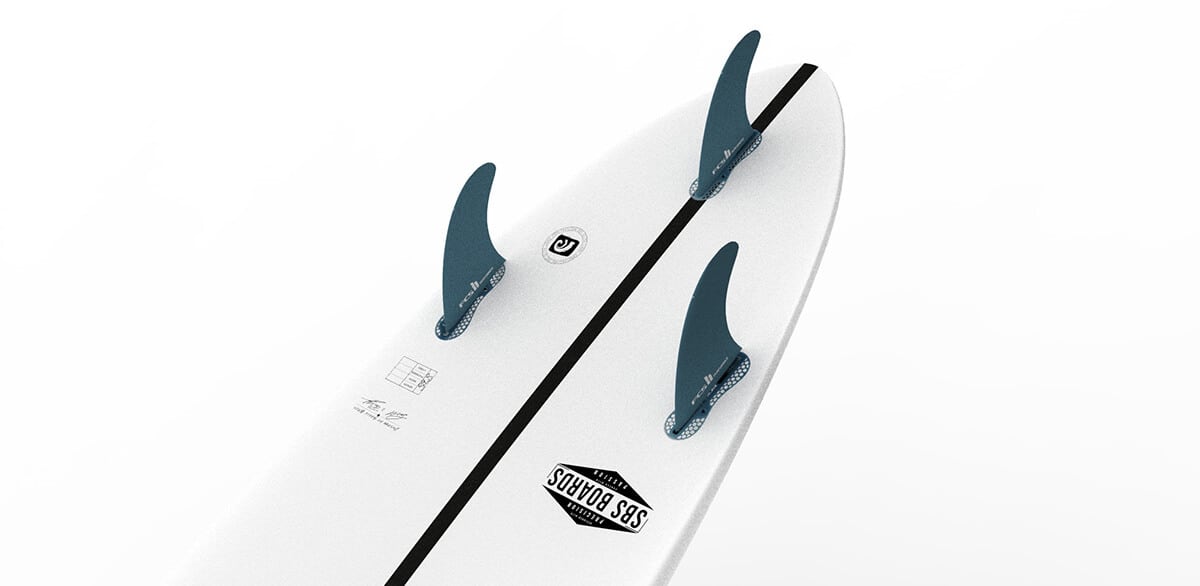 Select a board by skill level or wave range