The Heat Seeker is our super fun surfboard for, small to medium sized waves, its fast, light and loose, making pretty much anything surf-able. Ideal for year-round surf in the UK, especially in the 1-5-foot, range. We shrunk down our motivator design and gave it a bit more width and volume, combined with its flatter nose entry rocker and slightly less lift in the tail.
The wide point has been brought forward making it like an absolute rocket in smaller waves. The added volume upfront means it can create incredible speed from the get-go and makes the board fly's over flatter section with absolute ease. Its got a Single concave through the entire board, with tonnes of foam in the center under your chest to help paddle speed and catching waves, as well as giving you the buoyancy and planning speed to get through any flat section.
 The outline gives it a really fast, loose and skatey feel,  but when you get it on rail you will feel the board stick to your feet like glue and turn in a moment notice.  Softer rails in the centre move into a harder more foiled rail by the fins, gives you tonnes of traction and control in the turns with enough forgiveness for less than ideal waves.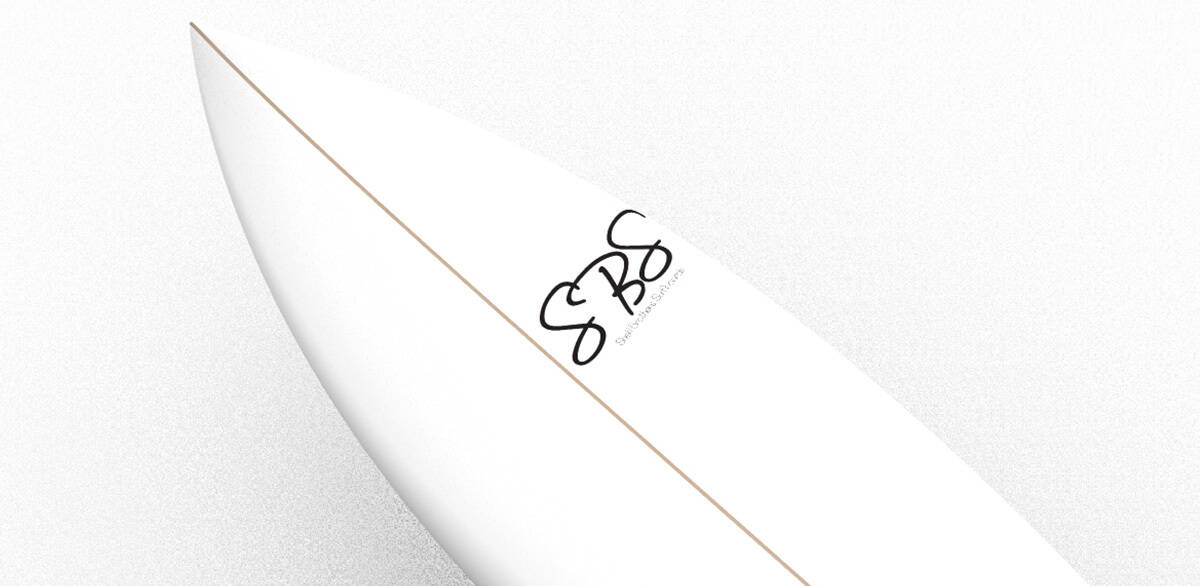 These features make the Heat Seeker unstoppable in average surf giving you incredible speed and stability but with tighter turns and incredible control in the pocket, This board is really going to progress and push the limits of your surfing.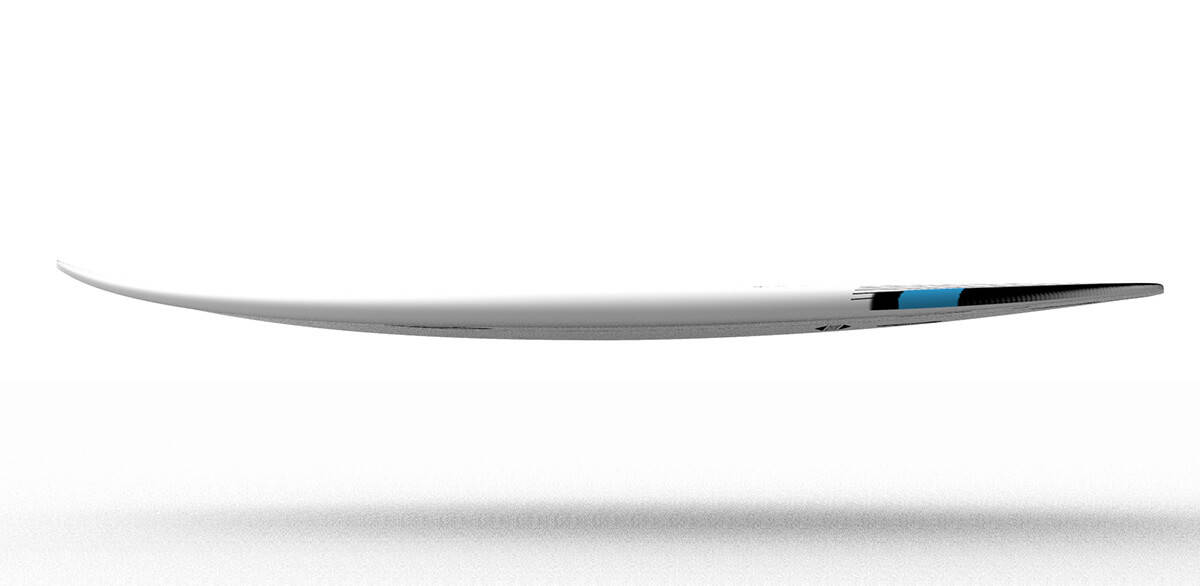 The Heat Seeker is great for any intermediate to advanced surfer looking to have the most amount of fun possible in knee to head high waves. Its perfect for British waves and will be a stable in your quiver all year round.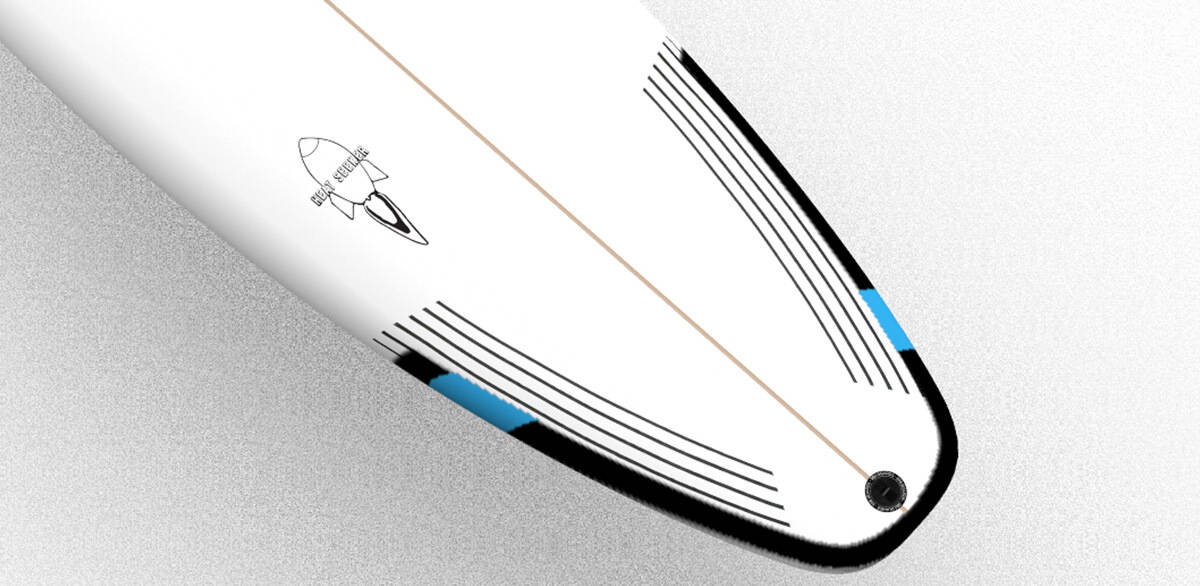 performance

80%

80%

paddle power

80%

80%

stability

80%

80%

control

80%

80%

turn

90%

90%

speed/drive

70%

70%

speed/glide

80%

80%
whats the best size for me?


All our surfboards come with a FCSII clip in fins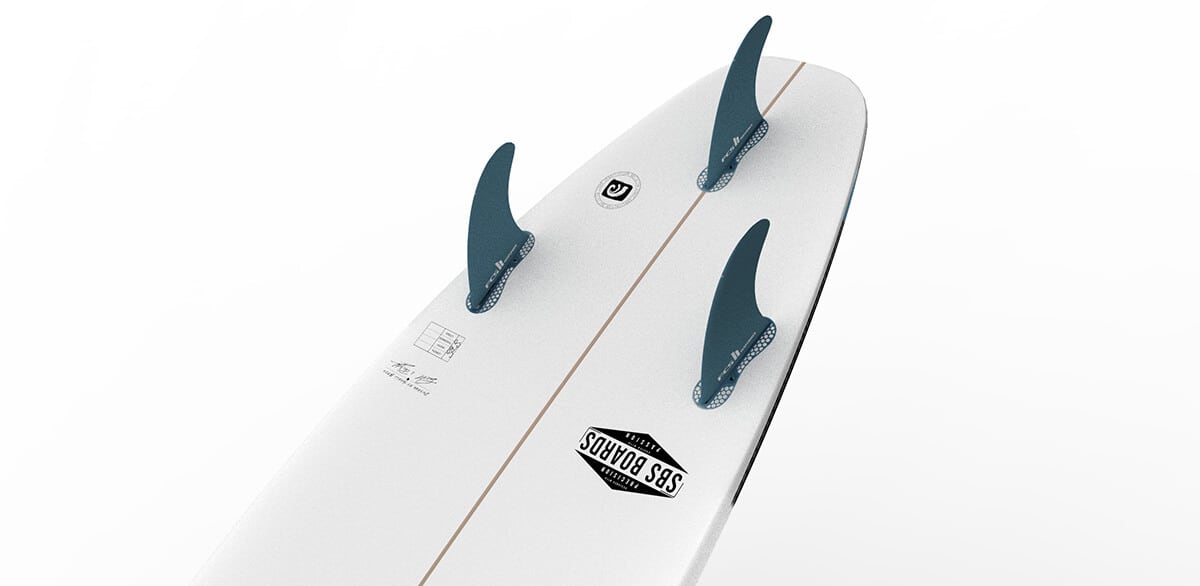 Select a board by skill level or wave range