The Detonator is our ultimate performance shortboard, designed for fast-paced and progressive surfing. Without a doubt our ultimate all-around high-performance shortboard. Its 5 fin set up offers maximum drive and work on the bottom turns but still holds strong with supreme grip in big carves and hacks off the lip.
The outline is made for fast, snappy, off the lip surfing and features a slightly pulled in tail, giving you tons of grip and drive through the turns, whist's Its medium entry rocker to flatter centre rocker adds speed and drive though weaker sections. The Bandit has a generous amount of kick in the tail rocker keeping the rail to rail transitions fast and smooth allowing you to really jam those turns to create some spray.
The placement of volume on this board is crucial in creating its speed and pop whilst on the open face. We gave it a little more foam upfront, under your chest to help with paddling and creating speed on a wave. This means when you get it under your feet you will feel it explode with speed from the get-go, Launching you into the turns, allowing for a huge amount of release and spray off the lip, and incredible amounts of drive when you get it on rail.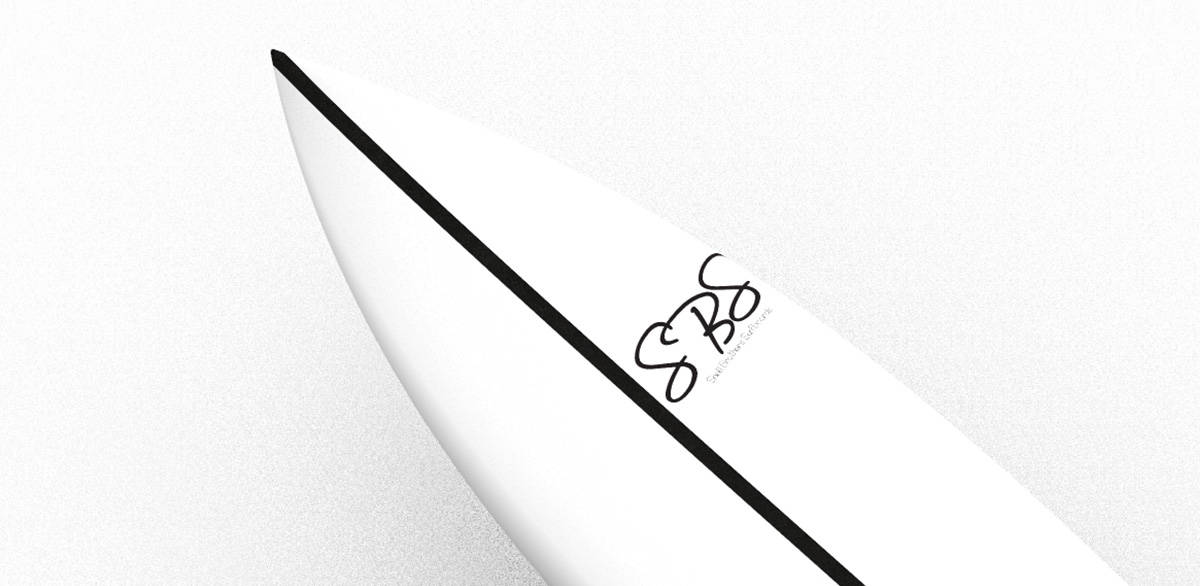 It's got Medium rails that offer a great combination of High-performance surfing and forgiveness in the turns. It also has a very subtle hip that allows it to feel sensitive under the back foot, making it easy to redirect and The New Bandit now has a flattened out deck to help re-position the volume for a more lively feel in smaller waves helping to give you speed.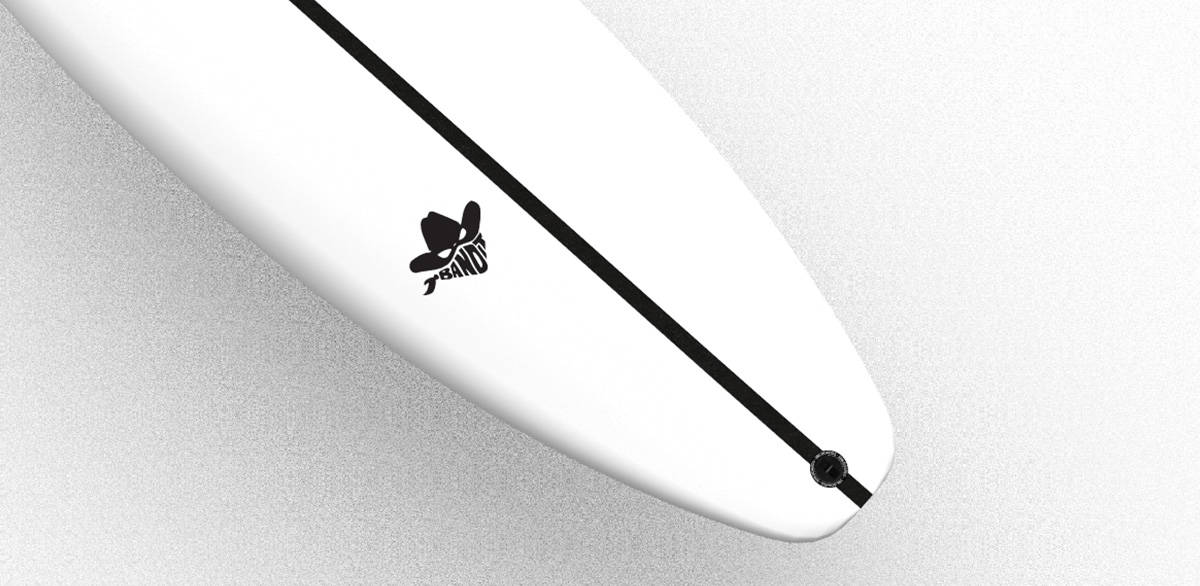 performance

90%

90%

paddle power

80%

80%

stability

80%

80%

control

90%

90%

turn

100%

100%

speed/drive

100%

100%

speed/glide

80%

80%


All our surfboards come with a FCSII clip in fins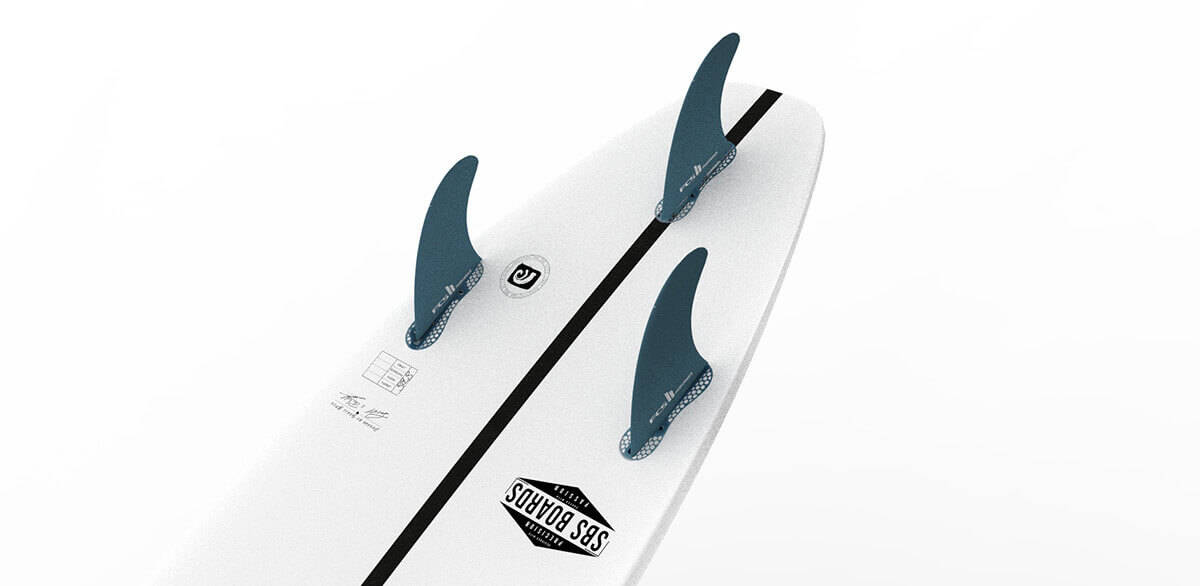 Select a board by skill level or wave range