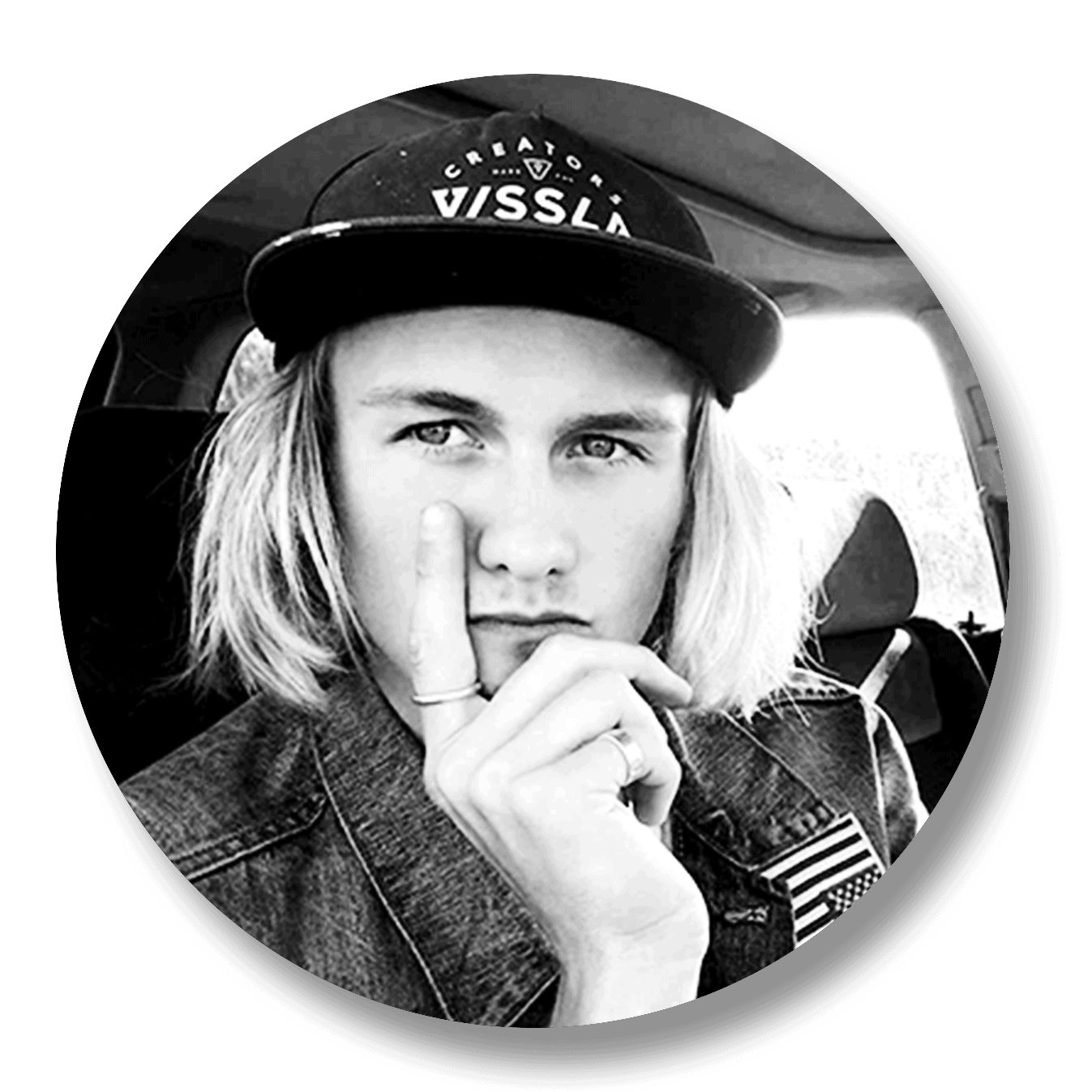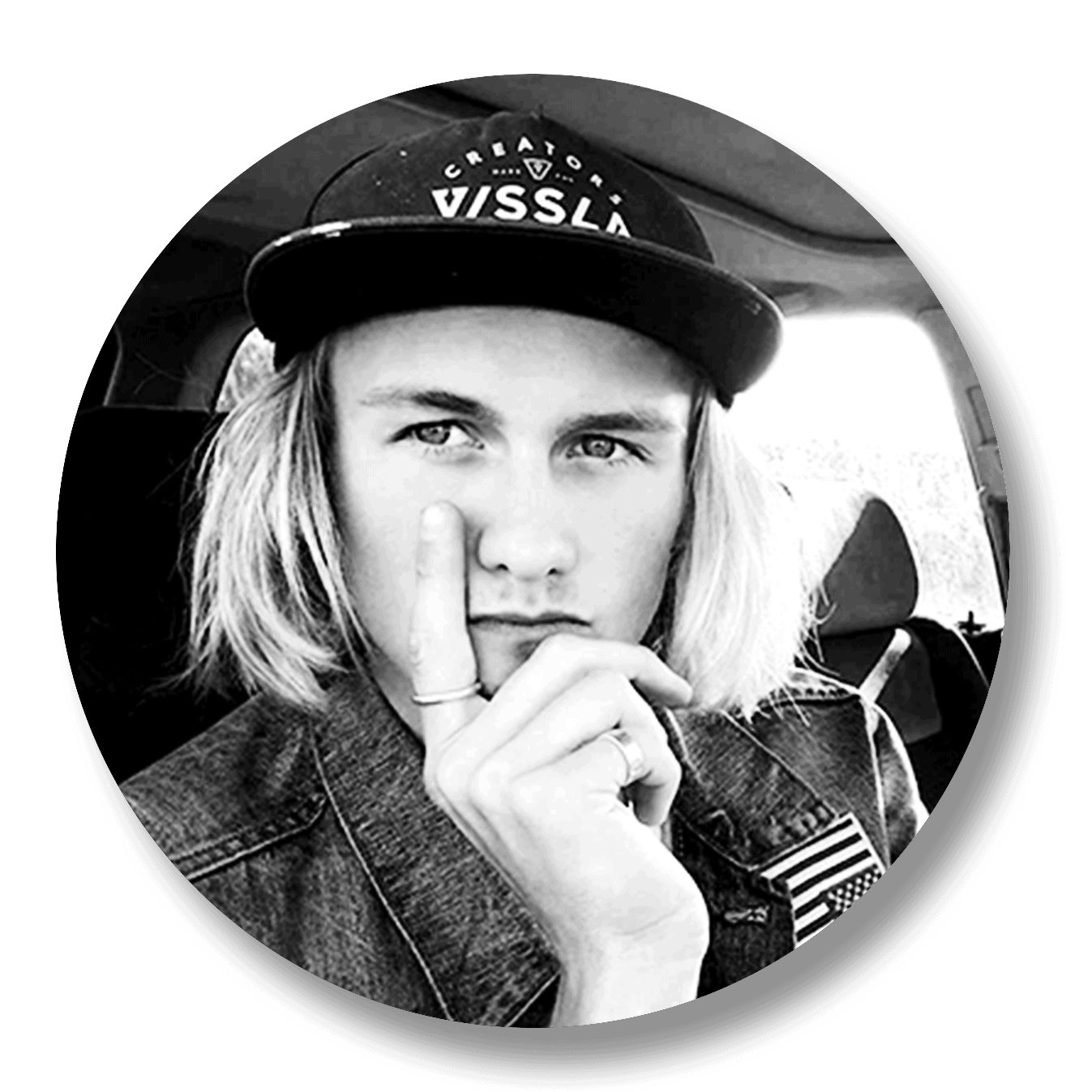 About Jack …
Favourite waves?
What is your home break?
If you could surf any spots for the rest of your life what would it be?
Predator 
The Predator is one of our favourite allrounders and one of our best-selling surfboard. It's designed with the perfect balance of high-performance features and modern comfort.
It has a progressive hybrid outline that is shorter, wider and thicker than your average surfboard. Its got plenty of volume and width upfront under your chest, which is then pulled back into a more refined rounded pin tail, giving the board a really unique riding style.
So finally got to use my predator, 2-3 ft waves and this board flies in he pocket with the quickest transitions. This is a real performer.
Bought the 6'4″ model because I wanted more volume than my 6'2″ multitool. I am 6'1″ and 14.5stone so the predator was a really good addition to my quiver. It has loads of float, easy to paddle and it catches waves with ease. I noticed today that I was catching waves with less effort. I am still getting used to it but it's certainly super fast, loose in the tail and it twists and carves well too. So I think it's going to be a great all rounder.. The service from SBS was brilliant and the prices are still fair so I will certainly use them again.
Was looking for a while online for similarly shaped board more hybrid or fun shapes, saw this one and looked like it was worth a go. Got it on next day delivery which was nice and with the bag and fins look pretty decent quality. The board is a rocket in average waves you get so much speed on the front foot and the tail really holds in bigger turns and keeps its speed well. I would say more fun than your classic shortboard but not too bigger difference in performance. Great shape
Lovely board bought for my 13-year-old son who surfs it all the time. Just a shame they didn't have the size we wanted. other than that really good.
The Bandit
The Bandit is my go to board for those perfect pumping days, at a quality break. It will give you tons of drive and hold in the pocket of steep faced waves/ solid surf/ and on rail, so it will always hold your line. It has a very responsive, controlled, smooth feel, great for critical high-performance surfing. Throw it into a turn as hard as you like, as vertical as you like and it will glide through.
It has been my workhorse for UK point/reef breaks, powerful UK beachies and the quality breaks around Bali, especially thriving on the more solid days at these breaks and performing well in the barrel. The bandit will perform best in good condition from chest high or above.
[elfsight_instagram_feed id="4″]
SEE ALL SURFBOARDS FROM THE RANGE