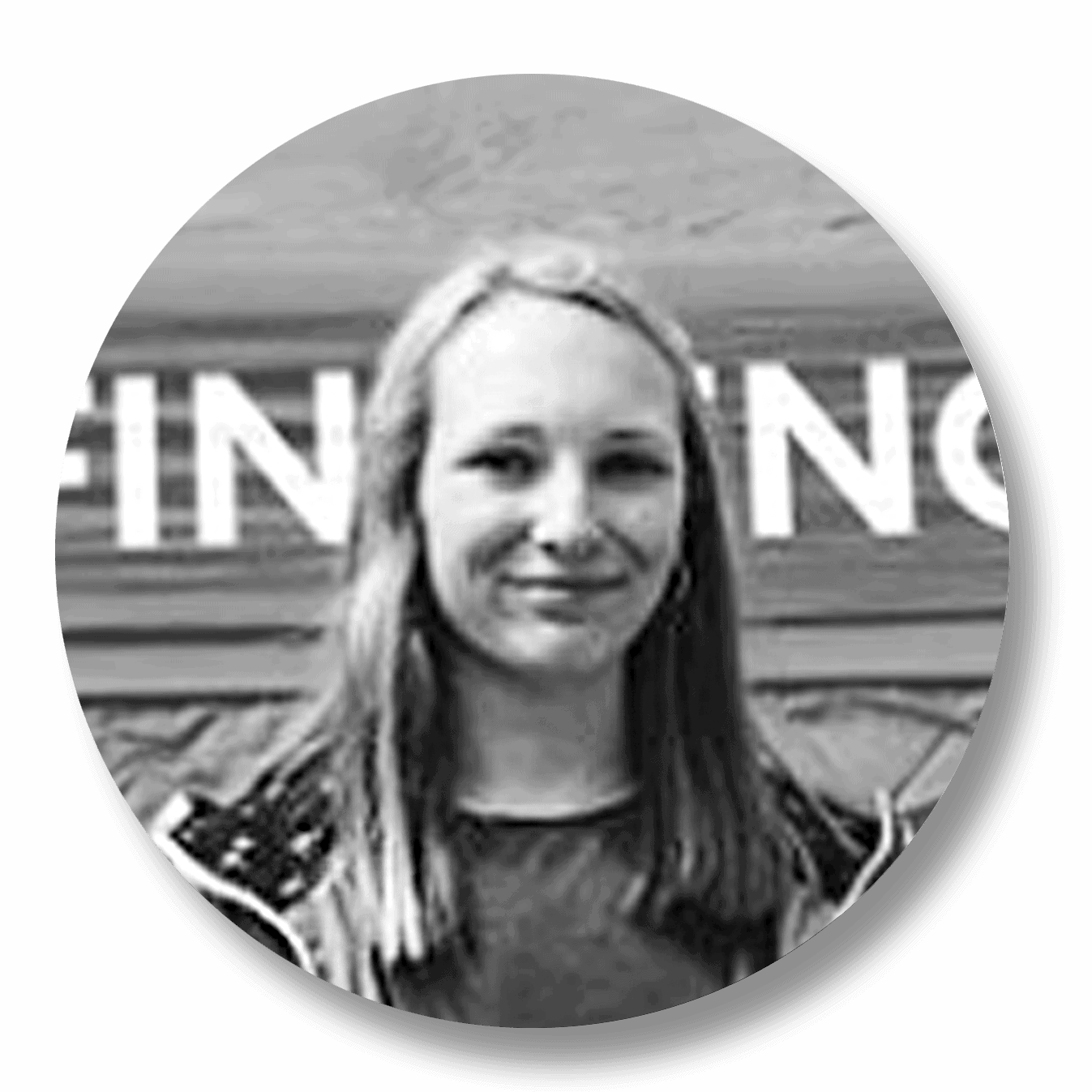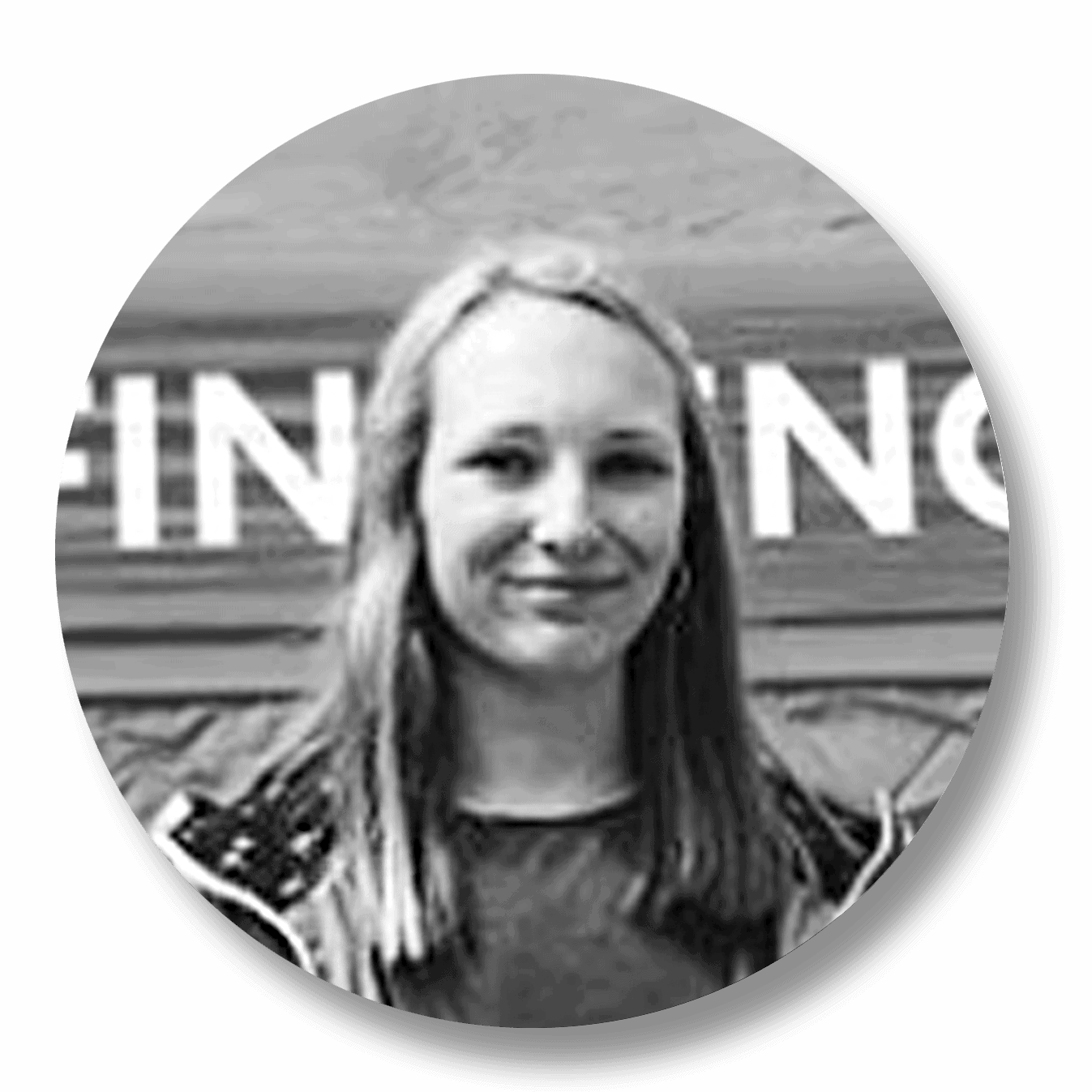 About Emily
Hi, my name is Emily Wells, I'm 16 years old and I am a long boarder from Bude, Cornwall. I currently hold the English title for under 18 girls longboard. I started long boarding in September of 2017 when I had a go on my Dads longboard. I then started to compete at the beginning of 2018. Since then I've been loving it and the Big Squid, even more!

I was born in Cornwall and I pretty much grew up on the beach. I used to splash about in the sea with my friends and family when I was younger but always wanted to surf I then started surfing when I was 8.
How you got into surfing ?

I've always been on the beach and in the sea ever since I can remember but I only really started to get into surfing when I joined Bude Waveriders Club, a non profit surf club. I really looked forward to Friday nights then, when I got to go surfing with my friends at Waveriders. I then got into long boarding when I was 15 after riding a mini mal for a few years.
Favourite waves ?

Waves with long wave periods as time on the wave is essential when in competition.

What is your home break ?

Summerleaze Beach
If you could surf any spot for the rest of your life what would it be ?

There are so many spots I want to travel to and surf, it would be hard to choose. I really want to surf Noosa in Australia.

What board you ride and why ?

I ride the Big Squid. I think everyone has their own preference and style when it comes to surfboards, the Big Squid is just perfect for everyone. I've never surfed a board like it, it works in all surf, big or small: you can throw it around like a shortboard due to its light weight epoxy build and you can also nose ride it like an old school log!
The Big Squid is our new-school long board with all the traditional fun features of that old-school smooth style. It has a low entry rocker combined with a fuller outline to create the perfect stable platform for cross-stepping and nose riding. The thinned out, tucked in tail allows for incredible rail to rail control for more progressive and modern off the lip style surfing. The pulled in squash tail performs effortlessly with the fin set up allowing this board to be ridden as a single or a thruster for added versatility in different waves. That added smoothness between transitions makes this board fast and loose in the pocket giving you just enough release on more progressive manoeuvres. The single concave flatter deck and rocker line of the Big Squid provide incredible speed and momentum for paddling and riding and the volume displacement gives you the ability to be highly manoeuvrable while being incredibly forgiving. The Big Squid is made with a lightweight EPS foam and robust epoxy construction making it highly manoeuvrable and on average 30% stronger and 20% lighter than average polyurethane boards.
Bought the six shooter without knowing much about the sbs brand or their boards, Had little expectations as to how it would go. Got my first surf on Anchor point with it and a few nice left handers in ireland after my trip to Morocco. What can i say, it flys through sections, cracks nice and fast when you need it too and has so much drive and turn through the foiled rails, the extra foam in the core is really nice for paddle power but the construction really allows for the turn to flow through the shape, it snaps, it cutbacks like a dream, it holds the line, words simply cant describe how this board flows. To the boys at SBS, ill surely be buying my next board from you, it blew all hesitation out of the water.
[elfsight_instagram_feed id="9″]
SEE ALL SURFBOARDS FROM THE RANGE