We've all been there paddling out in some sketch or big condition and the set comes we are in the spot paddling with your heart in your mouth and boom we taking off everything seems like it was meant to be and boom we catch a rail or to late or too earlier wipe out and have a good thrashing underwater. most surfers can tell you about the washing machine or be rag dolled about under water but for most this would be maxed 10-15 seconds. In contrast, these top 5 wipeouts in surfing will have you thinking you pretty luck as they boys are sometimes held down for up to 1-2 minutes whilst getting constantly beaten by the musculus ocean.
check out this top 5 wipeouts and let us know what one you think was the worst and how long can you hold your breath for?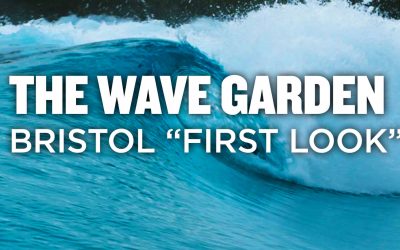 The Wave Garden Bristol "First Look"The Wave Bristol Has released its first short video of the waves produced by wave garden specifically wave garden cove technology and we got say its looks incredible. ever since the first idea of the wave bristol came about we have...