9'0 x 29 5/16″ x 4 1/2″ 132L
Board had slight damage in the nose has been professionally repaired £50 discount
Beginner+ intermediates looking for a SUP for the waves and flatwater. This board offers the best combination of stability and wave performance. The Ocean Outlaw is exactly that a great all round board great for any supping activity whether it be flat water paddling in the lakes or sea or hitting the surf in the open ocean
If you wanted to take to the surf, this board is a perfect starting point with its smooth longboard contours, finely-tuned rocker outline and decreased volume in the nose and tail makes it an extremely responsive board without sacrificing stability.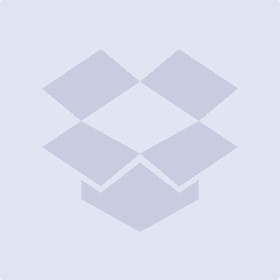 The Ocean Outlaw is perfect for hitting the waves with its specifically designed concave and tail template. The concave gets you up plaining quicker this allows for faster paddling and an easy takeoff, whilst the tail gives a great connection to the wave through rail transitions allowing effortless glide and control over the wave.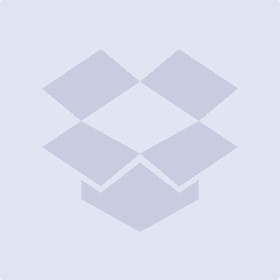 The tail width and outline help to provide float and a stable surface to control in turns as well as make rail transfers in downwind sessions or on waves a piece of cake.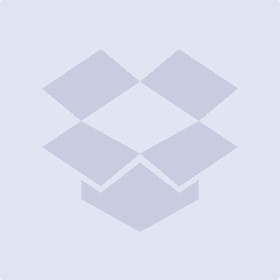 performance

60%

60%

paddle power

60%

60%

stability

80%

80%

control

80%

80%

turn

80%

80%

speed/drive

70%

70%

speed/glide

70%

70%


All our Ocean Outlaw SUPS come with a large single fin and 4 side fins ideal for surf or flatwater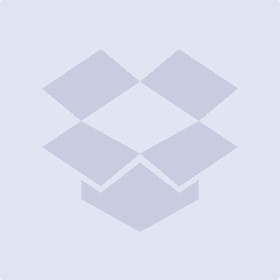 Total weight – Only 520g

Blade size – 17.7″x8.7″

blade angle – 8*

Total Length before cut – 222cm/87in
select a board buy skill level or wave range