The spud stick is our answer to the small wave conundrum. Summer day's weaker messy surf the spud stick will fly in anything, it's designed to catch everything and anything that's moving. It's going to make any small surf day super fun and super rippable.
It has a low entry rocker allowing it to plane quickly and pick up speed whilst also making paddling super easy.
Really ideal for beginners looking to shortboard or the heavier surfer looking for a little more float and FUN, This board is a must for anyone who loves fast-paced performance surfing
.
Best surfed in ankle to head high surf and can be surfed as a quad or thruster.
This board has more lift in the tail rocker to allow for hard tight turns without losing speed.
The boards wider outline combined with a double concave helps to provide lift in the centre, meaning it's going to be really fast in small waves but when you get it on edge it's going to turn just like a normal shortboard.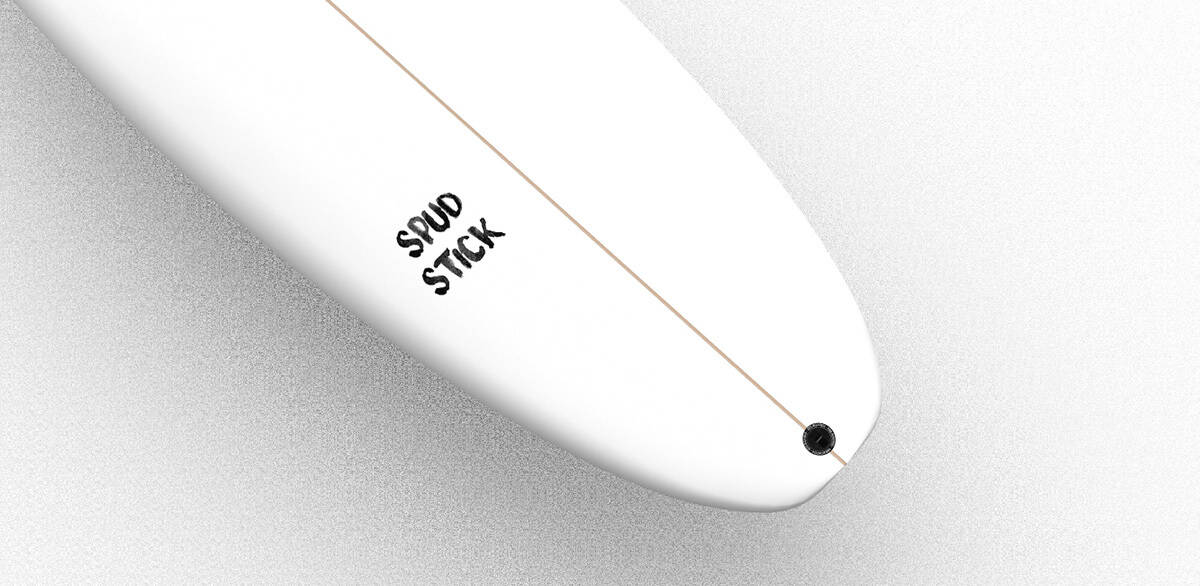 The wider template also means that this board can be surfed by almost any rider, because of the high volume and performance features it could be surfed by a beginner in One-foot waves, or an advanced surfer in anything up to shoulder height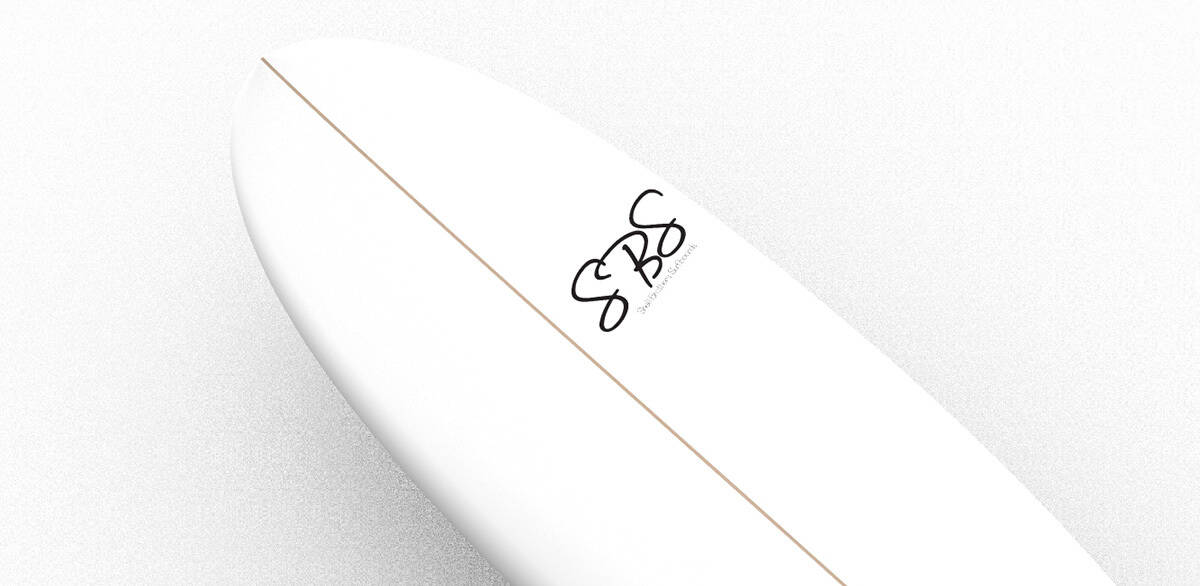 performance

70%

70%

paddle power

90%

90%

stability

90%

90%

control

60%

60%

turn

60%

60%

speed/drive

80%

80%

speed/glide

80%

80%
whats the best size for me?


All our surfboards come with a FCSII clip in fins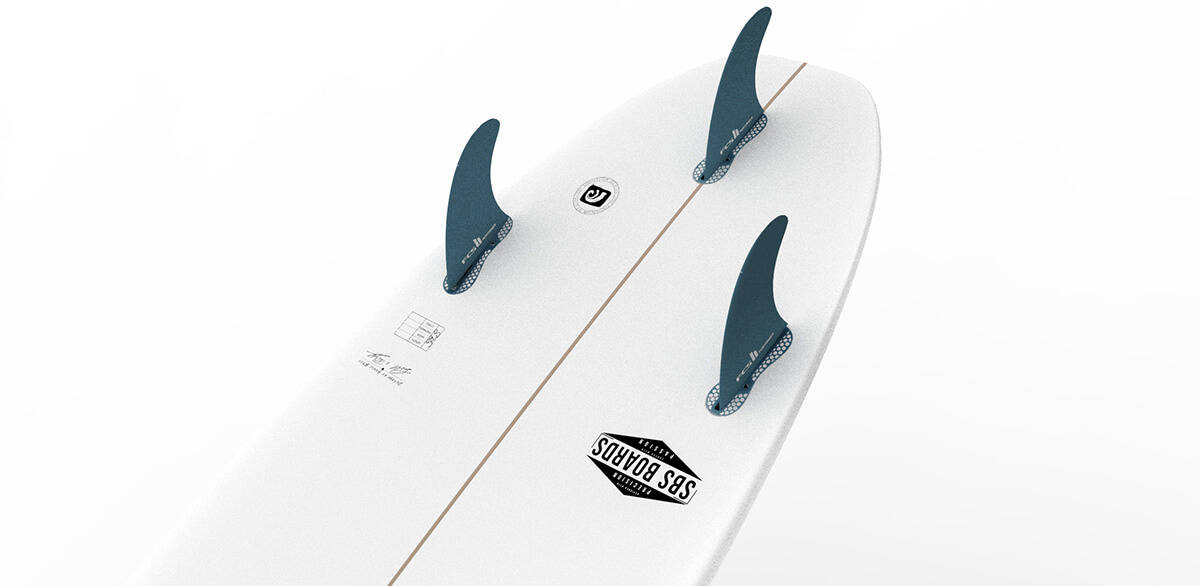 Select a board by skill level or wave range