The Smoking Gun is a fast and fun board designed for high-performance surfing with speed, drive and power in mind. It's flatter rocker makes the most of the speed you have, providing you with a huge amount of down the line drive and speed, making mincemeat out of mushier flatter sections.
Overall the smoking gun is going to be perfect for intermediate to advanced surfers who like fast passed surfing on small to medium sized waves.
The Smoking Gun has a low entry rocker that feeds into a single concave that helps the board get up to planning speed quicker. This concave feed through into a double in the back to help get the most out of your turns and keep your board gripping in bigger surf. 
We pumped it full of volume to make paddling smooth and easy, with its wide point a little further up the board for more stability under your front foot helping plaining speed and landing Ariel manoeuvres.
When it comes to creating spray and landing aerials the smoking gun is faultless and you will love the instant forgiving feeling you get when laying in to a hard turn or big air. The smoking gun Works well as a thruster or quad in varying conditions and can be surfed in knee high to well overhead surf.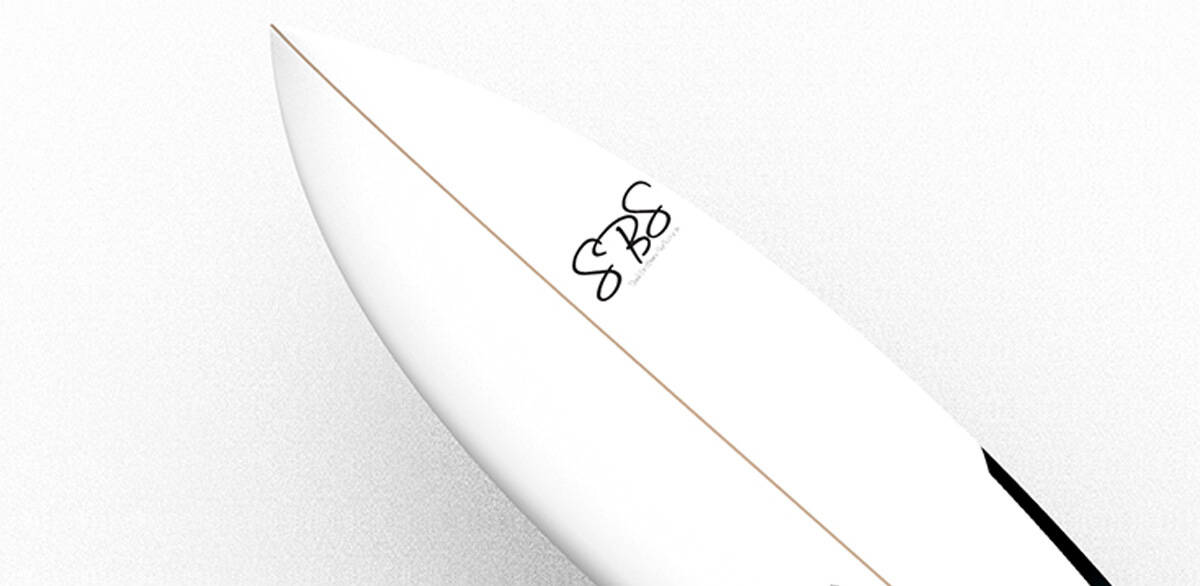 performance

70%

70%

paddle power

80%

80%

stability

70%

70%

control

70%

70%

turn

70%

70%

speed/drive

80%

80%

speed/glide

80%

80%
whats the best size for me?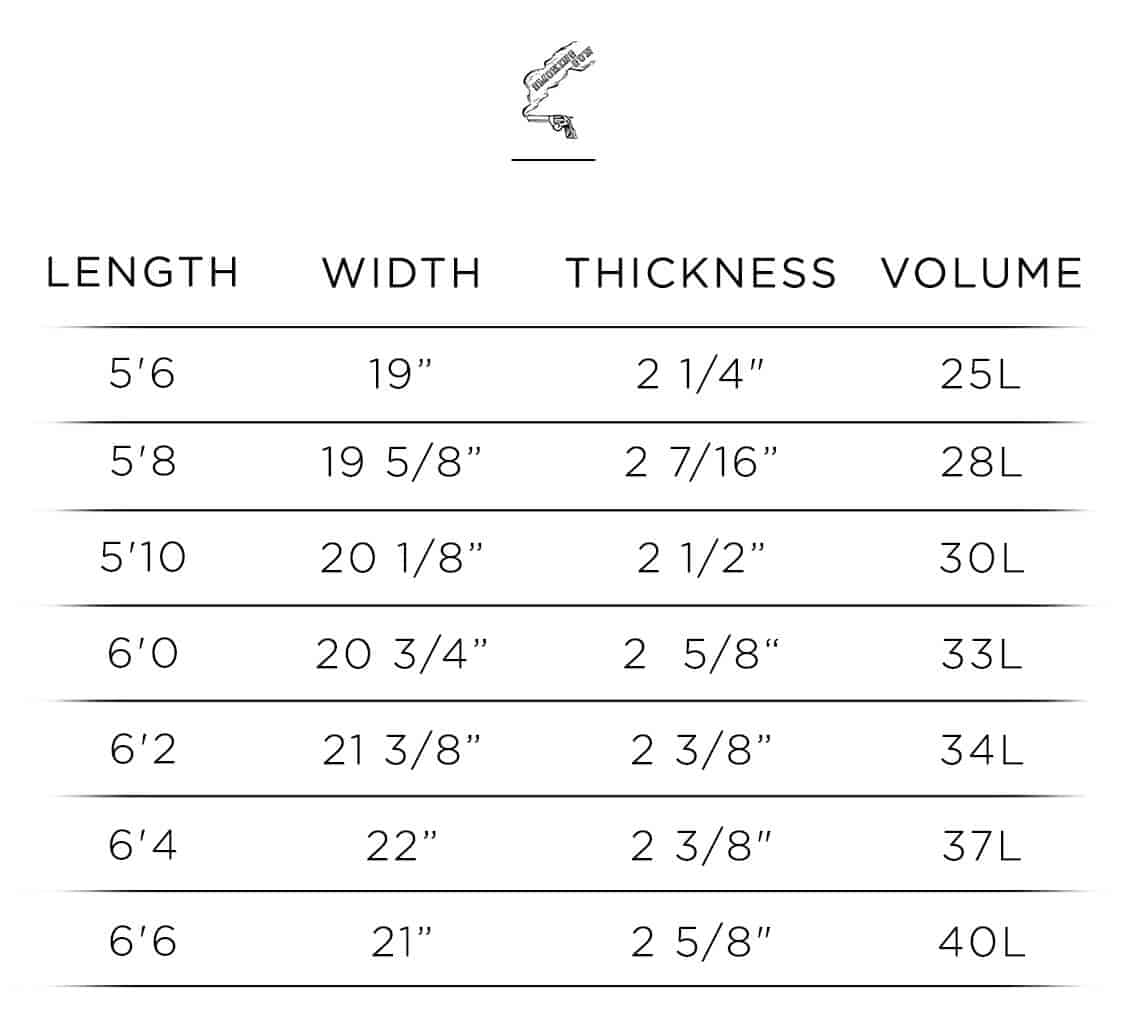 All our surfboards come with a FCSII clip in fins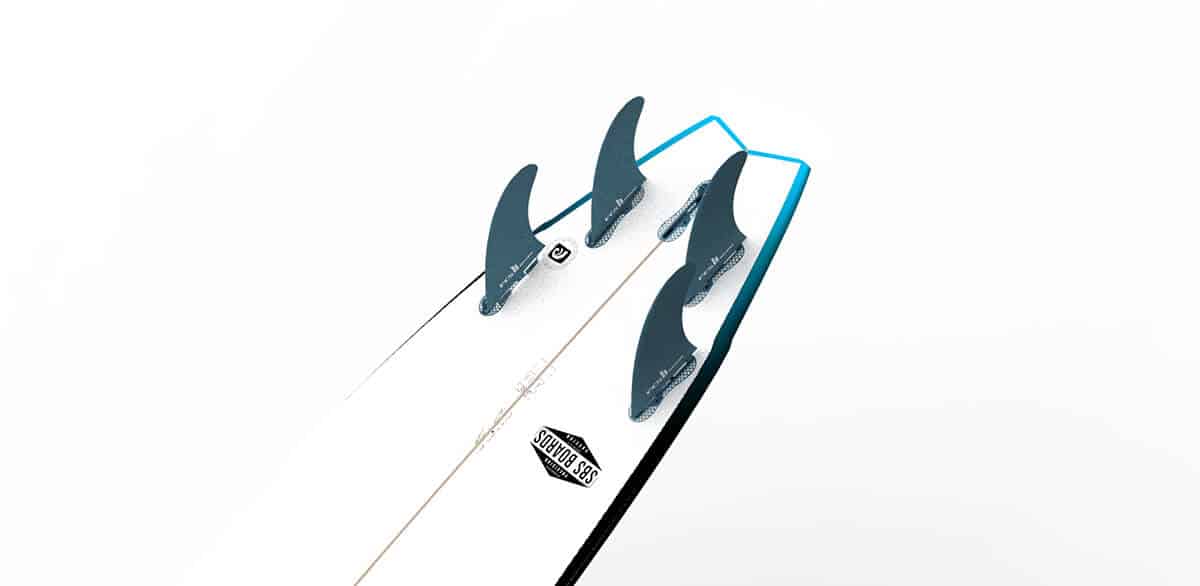 select a board buy skill level or wave range