It all started with this board
The New and improved Motivator is better than ever and still our most popular selling board and for good reason. No matter what Day or what conditions, you can almost guarantee the motivator going to be perfect for the job.
Designed for beginner to advance surfers as an everyday board for almost any wave conditions we get in the UK
The Motivator is a great everyday shortboard that catches waves and paddles super easy, with enough speed to make average conditions fun.
Its design allows catching waves and paddling to become easy and effortless due to its wider nose, fuller rails and additional volume through the deck. This gives you great speed and momentum, whilst still giving you enough control and sensitivity to perform in bigger surf.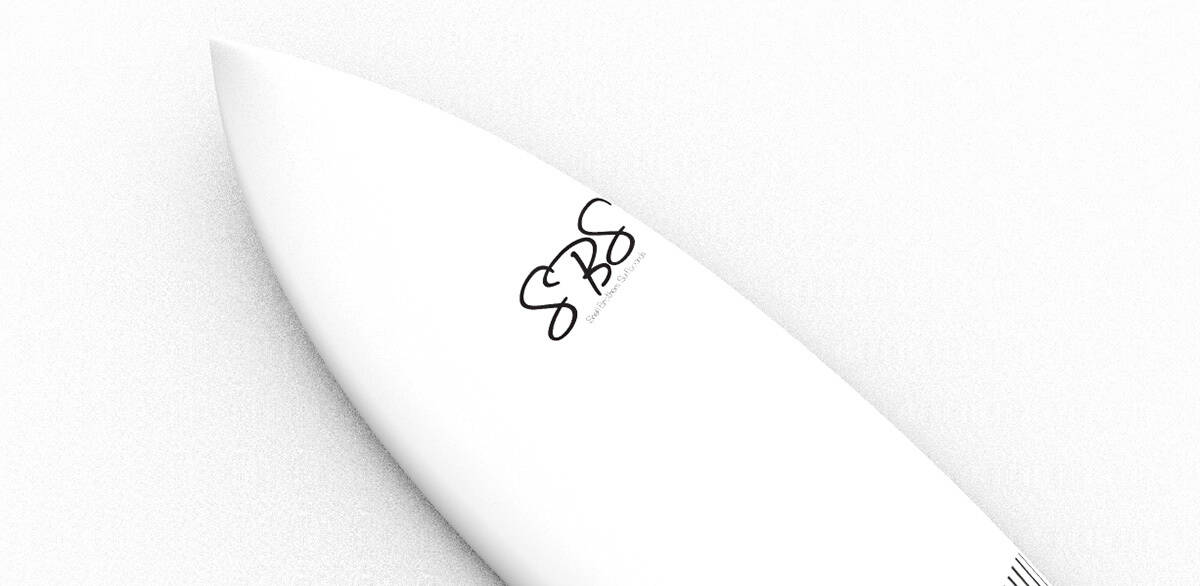 Its Low entry rocker along with single concave allows the board to really fly through the flatter sections of a wave whilst maintaining masses of manoeuvrability in the pocket and smaller surf.   The Motivator has areas of hidden volume combined with a slightly wide thinner squash tail creating great stability, making it an ideal small to medium wave board that still performs well in the bigger surf.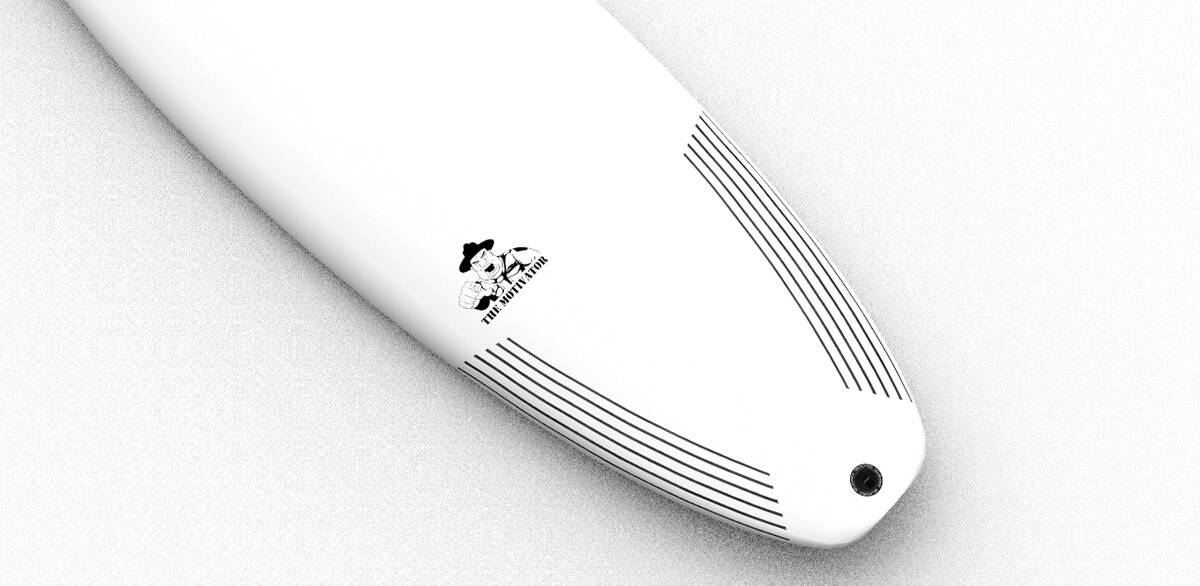 Its lightweight construction gives it a speedy yet responsive characteristic providing a level of forgiveness in critical manoeuvres.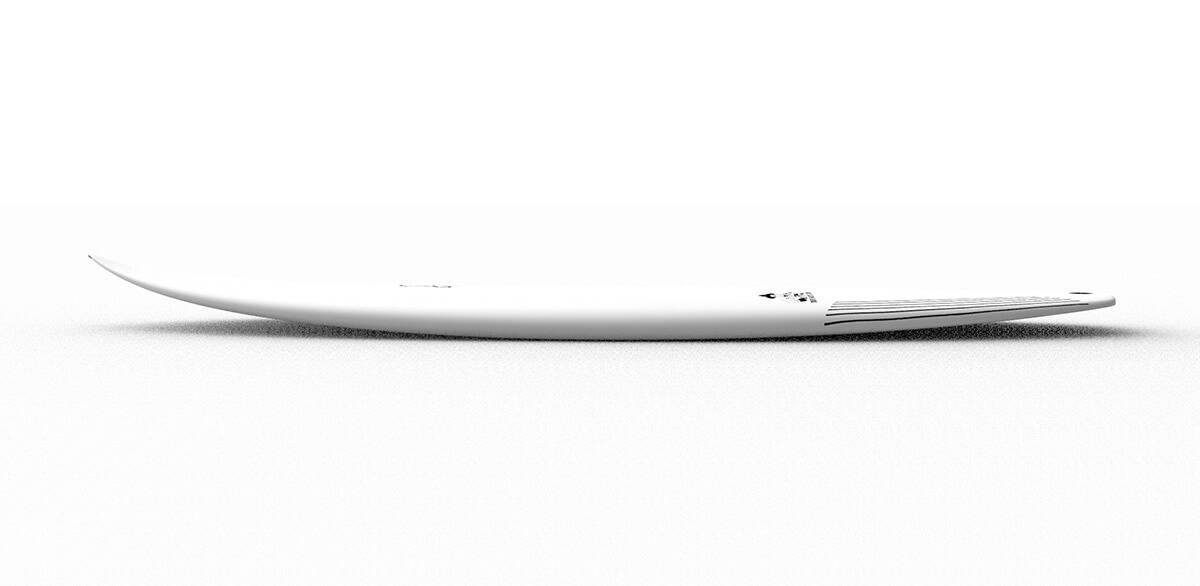 performance

80%

80%

paddle power

90%

90%

stability

90%

90%

control

80%

80%

turn

80%

80%

speed/drive

90%

90%

speed/glide

90%

90%
whats the best size for me?


All our surfboards come with a FCSII clip in fins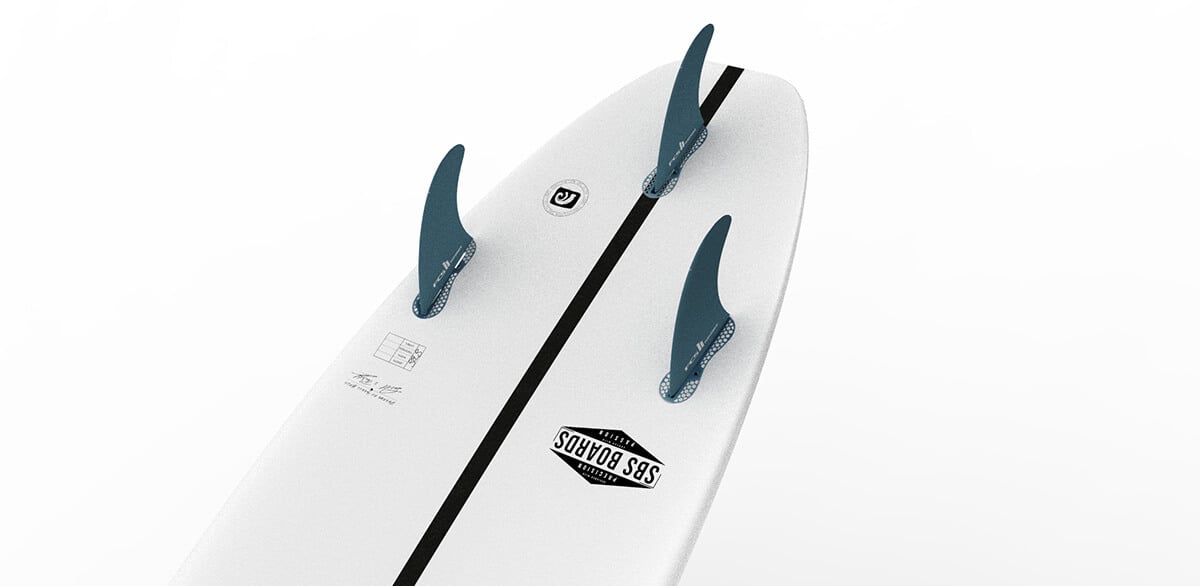 Select a board by skill level or wave range