How To Calculate Sup Volume
How To Calculate Your Perfect Sup Volume
So you've just got into stand-up paddle boarding and are looking for your first paddle board, there are a few things to think about. One of the main considerations is volume. In a stand-up paddleboard (SUP), this is the amount of volumetric space measured in cubic litres (the amount of foam or flotation in litres). Roughly, a SUP's length X width X thickness will yield its volume. However, the placement of the volume, as well as the outline and concave, can greatly affect the overall volume and character of a board.
Things To Consider
Your ideal SUP volume can change depending on your weight, age and skill level as well as your discipline (flat-water recreation, downwind, race, waves, wave type). To work out your ideal volume you can use the volume equation above or the volume calculator below.
To use the volume calculator chart below, find your weight in kilogrammes (kg) and follow the coloured line that relates to your skill level. The point where the lines meet is your ideal volume.
Our SBS volume calculator should be used as a guide to the amount of volume you need. Getting the right volume in your SUP is critical to your success. Use the following guide to help determine your volume at different skill levels.
For further information contact us directly via our email. info@sbsboards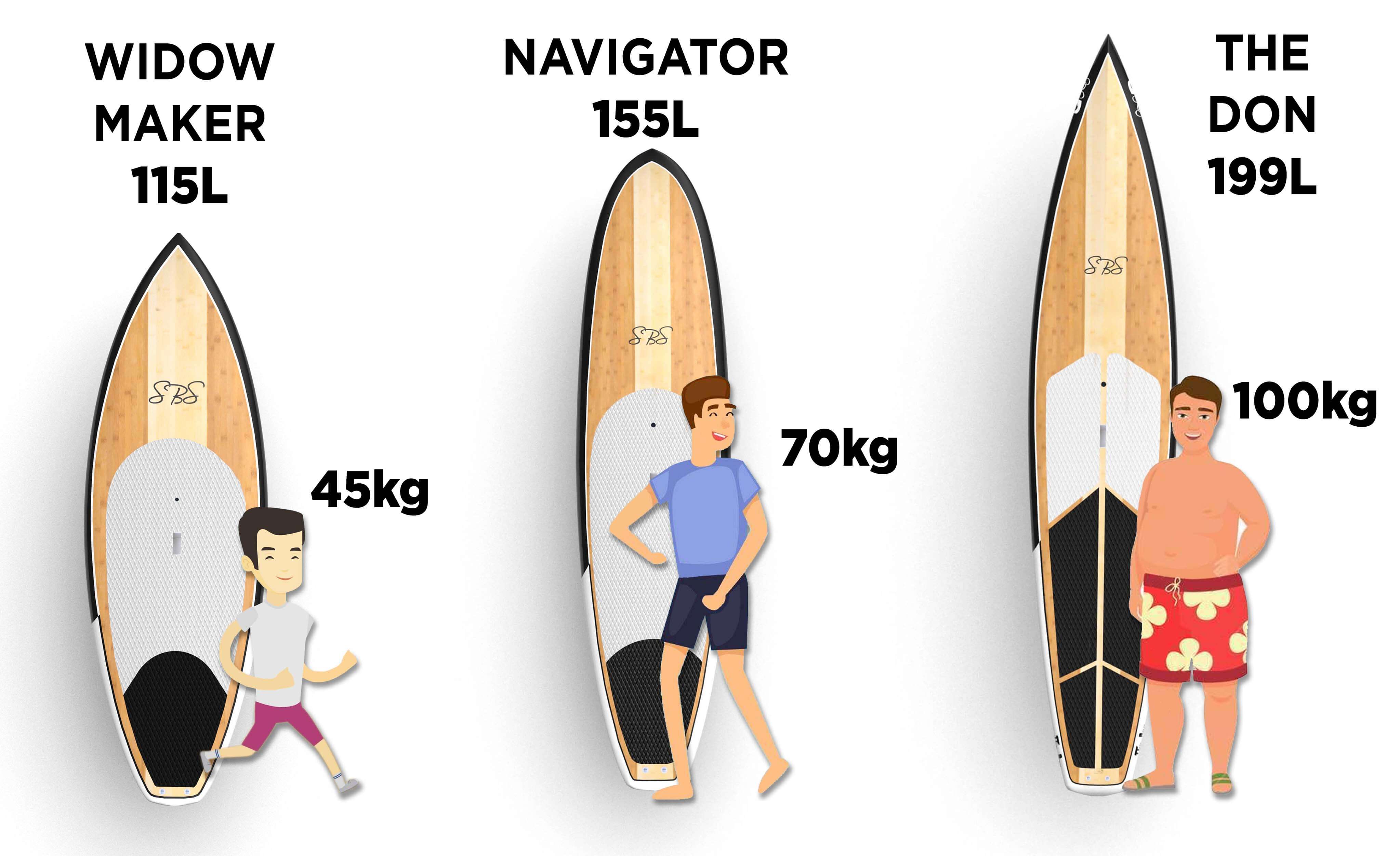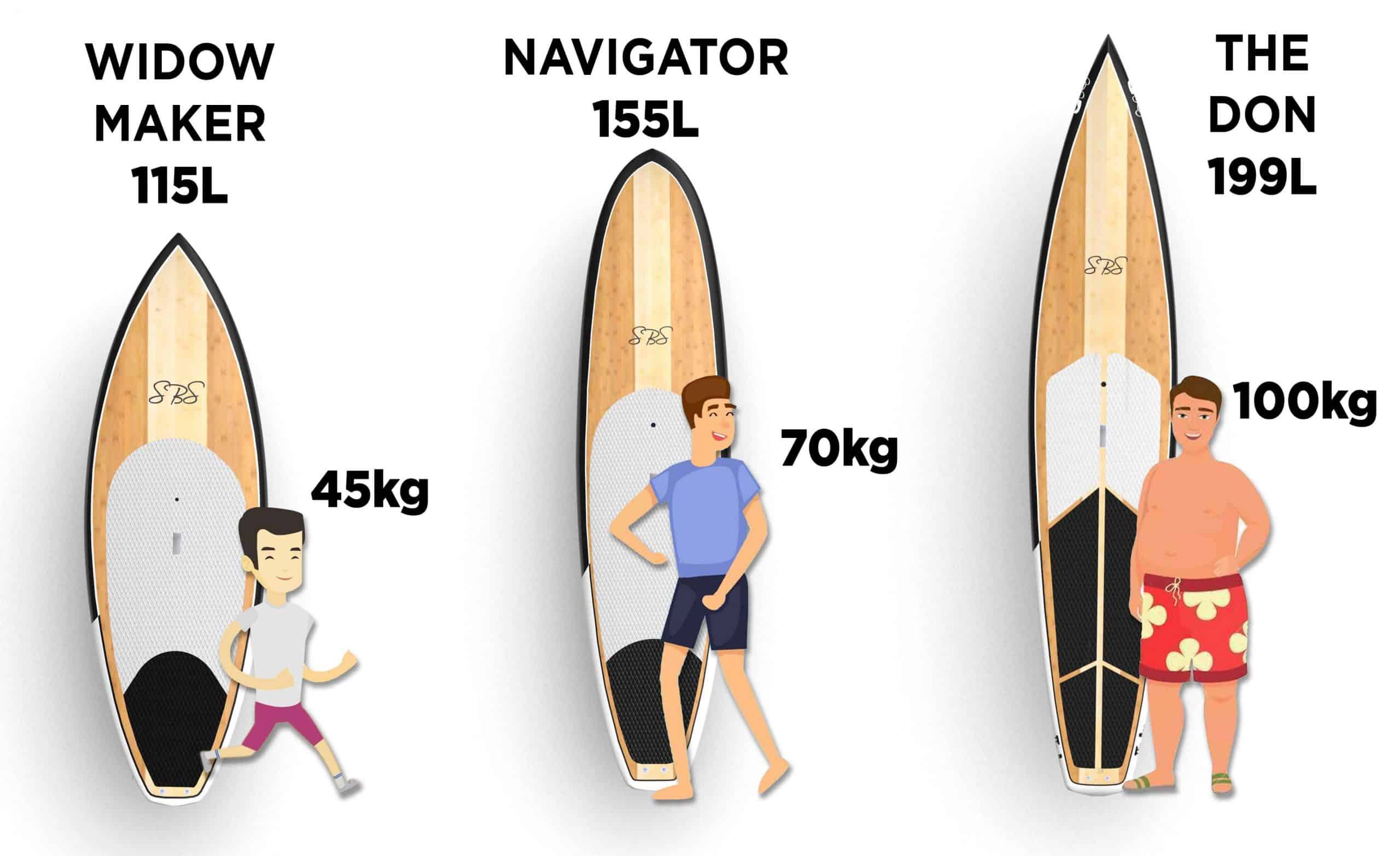 Step 1
: Select your weight from the drop-down box below.
Volume Calculator
Find out your optimum surfboard volume
Thanks, we will contact you soon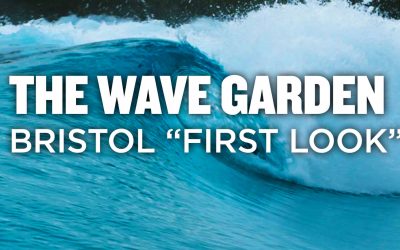 The Wave Garden Bristol "First Look"The Wave Bristol Has released its first short video of the waves produced by wave garden specifically wave garden cove technology and we got say its looks incredible. ever since the first idea of the wave bristol came about we have...